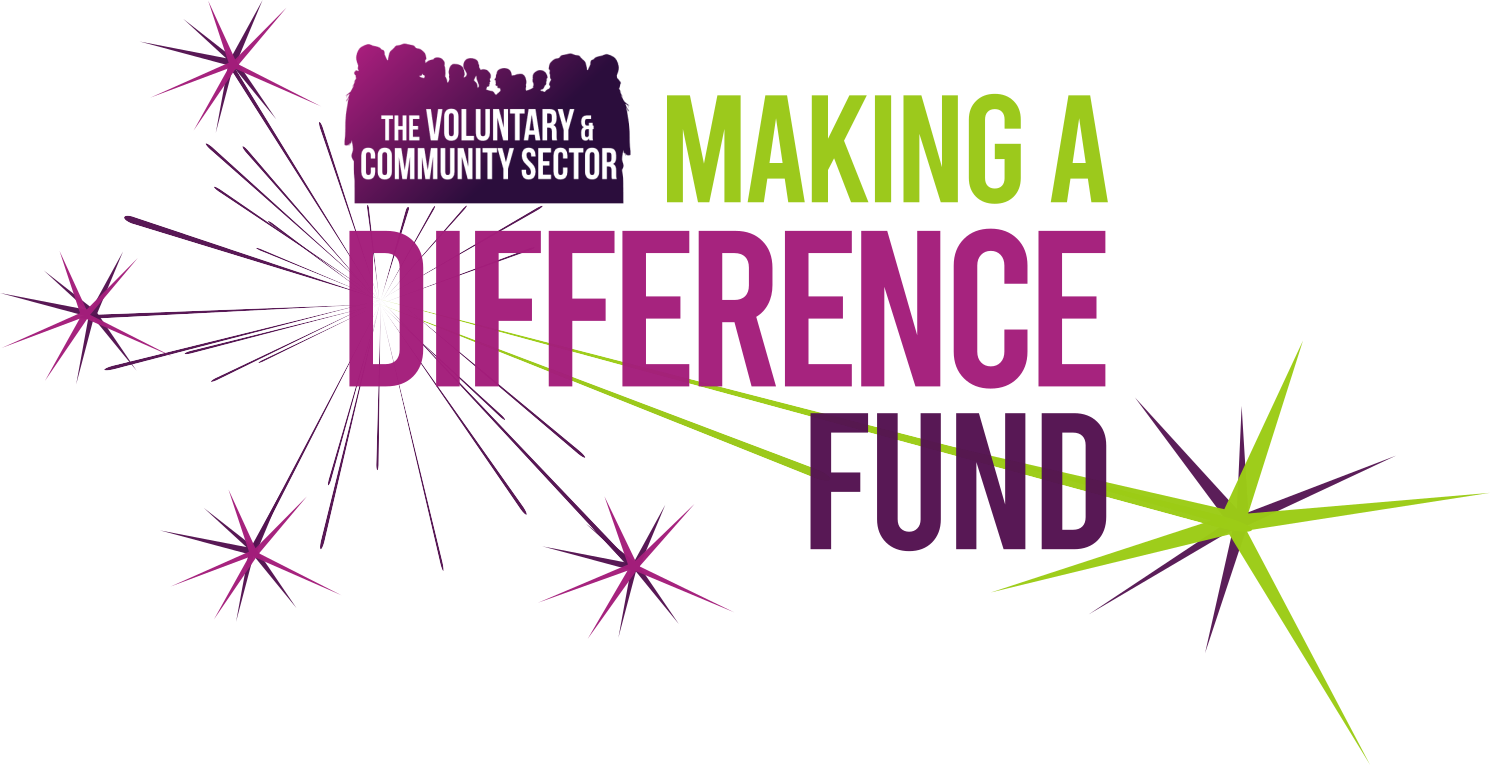 Grants available from £500 - £3,000
Part of the Hinckley & Bosworth VCS Partnership, the Making a Difference Fund offers community grants of between £500 to £3,000 to kickstart new projects within the VCS network (volunteer & community sector) or to boost the impact of VCS groups across Hinckley and Bosworth Borough.
Funded by Hinckley and Bosworth Borough Council and administered by the RCC, it offers a quick and easy way to apply for a small grant for your charity or community project.
Although a wide range of community projects are eligible, we are actively encouraging applications that help to reduce the impact of climate change or that support the impact of the current cost of living.
To be eligible you must be:
A Charity or a constituted 'not for profit' community group.
Operating within the Hinckley & Bosworth Borough.
Able to clearly show how a grant will be used for community benefit or to meet unmet need in the Borough.
Able to evidence planned expenditure (excluding staff costs) and details of any other fundraising (if required).
Closing dates for applications during 2023/24:

Round 10 - 21st August 2023
Round 11 - 20th November 2023
Round 12 - 19th February 2024