Our charity has spent almost 100 years working with people to improve wellbeing, increase resilience, and tackle disadvantage in rural communities across Leicestershire, Rutland and the surrounding areas.
Originally set up in 1924, our early work was focused on nurturing rural industry and education, and the development of a thriving network of village halls. In the century that has followed, policy, funding and social change have required us to adopt a very flexible approach, constantly growing our knowledge and adapting our work to meet the evolving needs and priorities of rural communities.
Fast forward to the present day and we are using the experience our history has embedded at the core of our organisation to take simple but effective action to

C

A

R

E

for people and organisations facing issues such as loneliness, isolation, poor mental wellbeing, suicide, unemployment, deprivation and the decline of valuable rural facilities and services.
You can find out more about the RCC and our work by reading our strategy 'Rural Matters', our Annual Review or the latest copy of our quarterly 'Impact' magazine.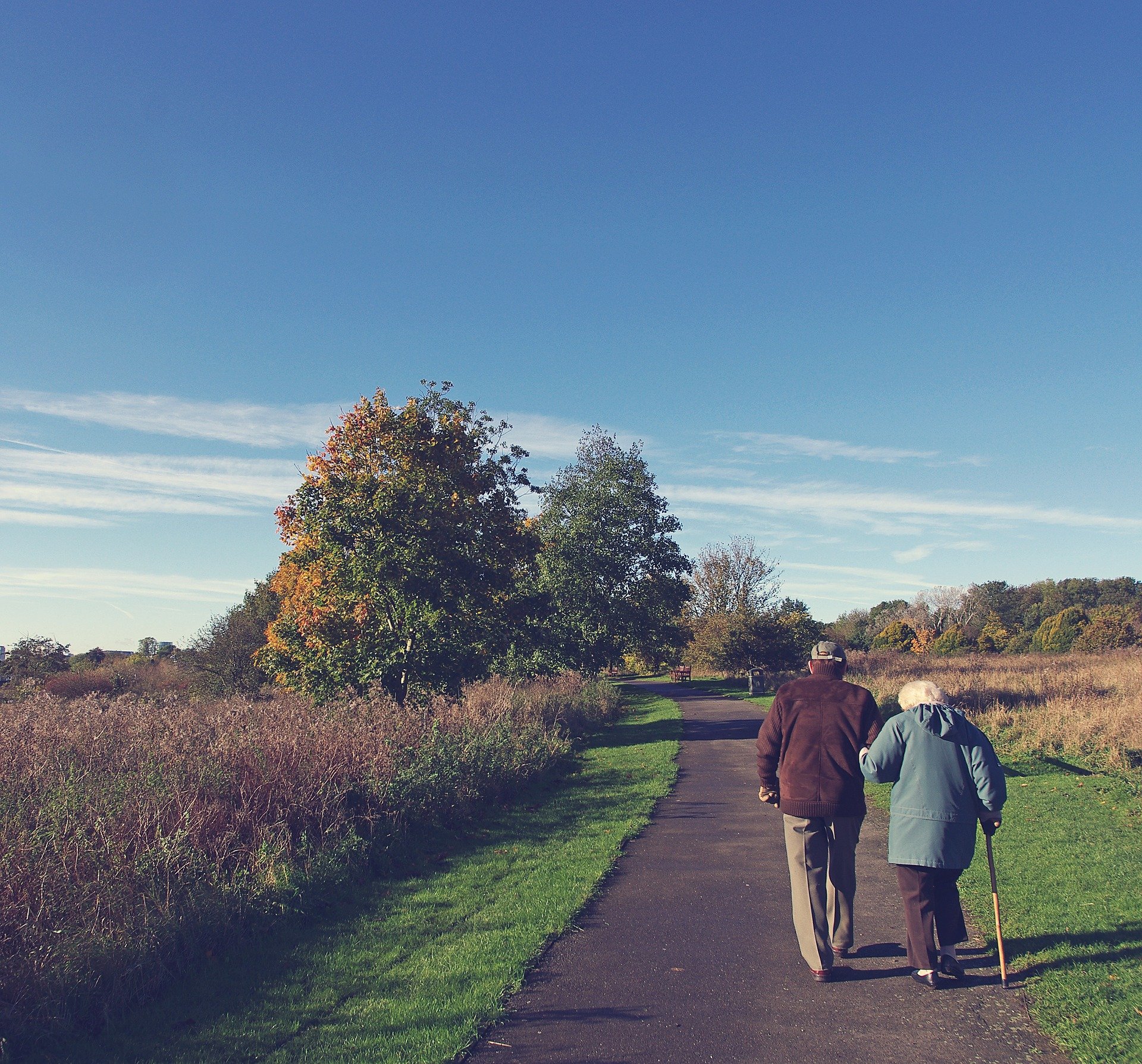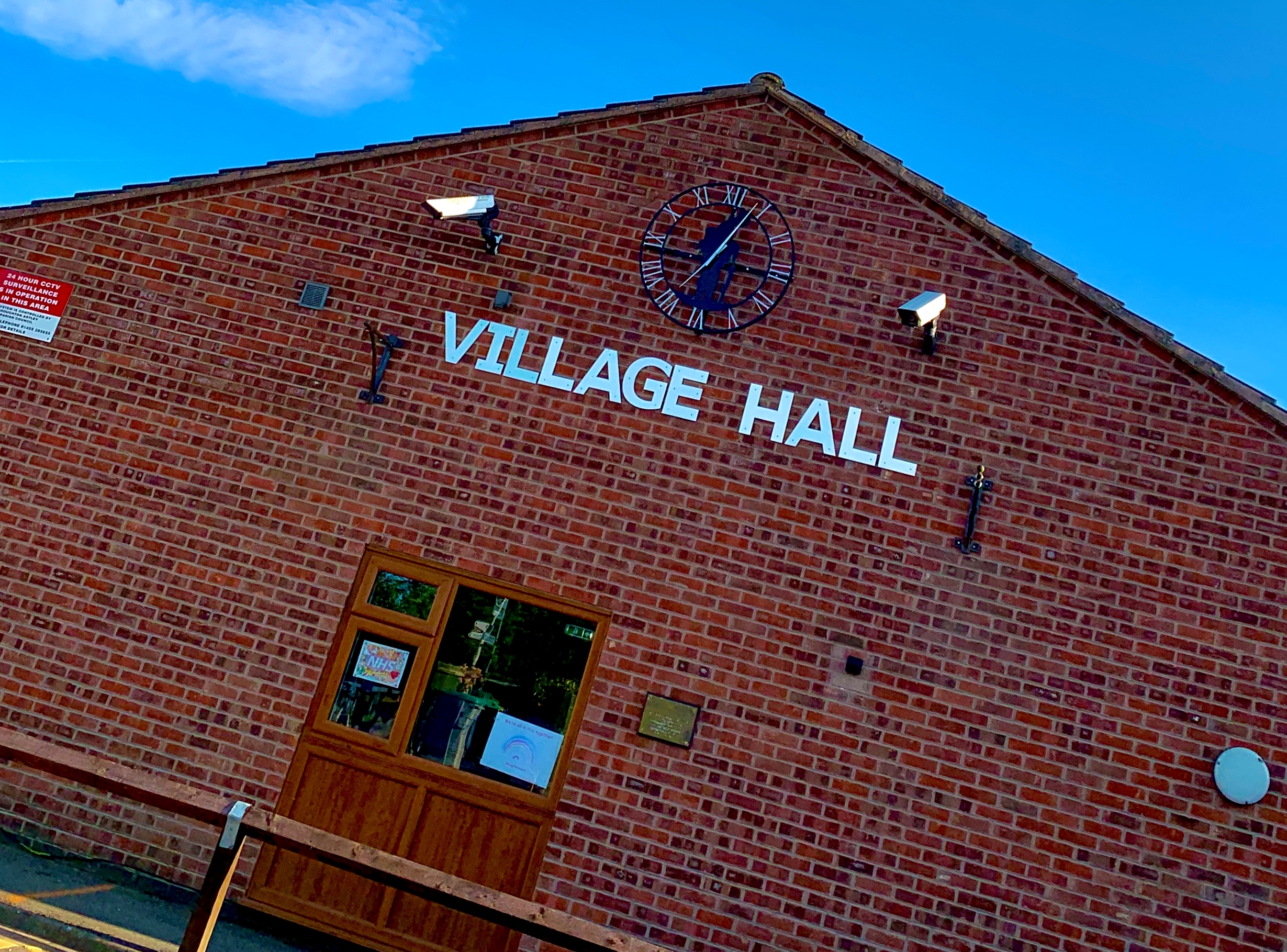 There is a common assumption that rural communities are better off, healthier and generally more privileged places to live than our larger towns and cities. For many in rural areas this is true, but there are also significant pockets of deprivation and disadvantage hidden within our rural communities.
For those facing disadvantage of any kind in rural areas, factors such as geographic and social isolation, unemployment and under-employment, poor connectivity, older and less diverse populations, and sparsity of services and facilities not only worsen the issues they face, but also create bigger barriers to overcoming them.
Because those suffering disadvantage in rural areas are hard to find, and the issues they face are more challenging to resolve, the targeted work of rural charities like the RCC is vital in ensuring that everyone in our rural communities is given the opportunity to thrive.
Our work is managed and delivered by a team based in Hinckley but working flexibly across Leicester, Leicestershire, Rutland and the surrounding areas.
Our team is led by two Executive Directors.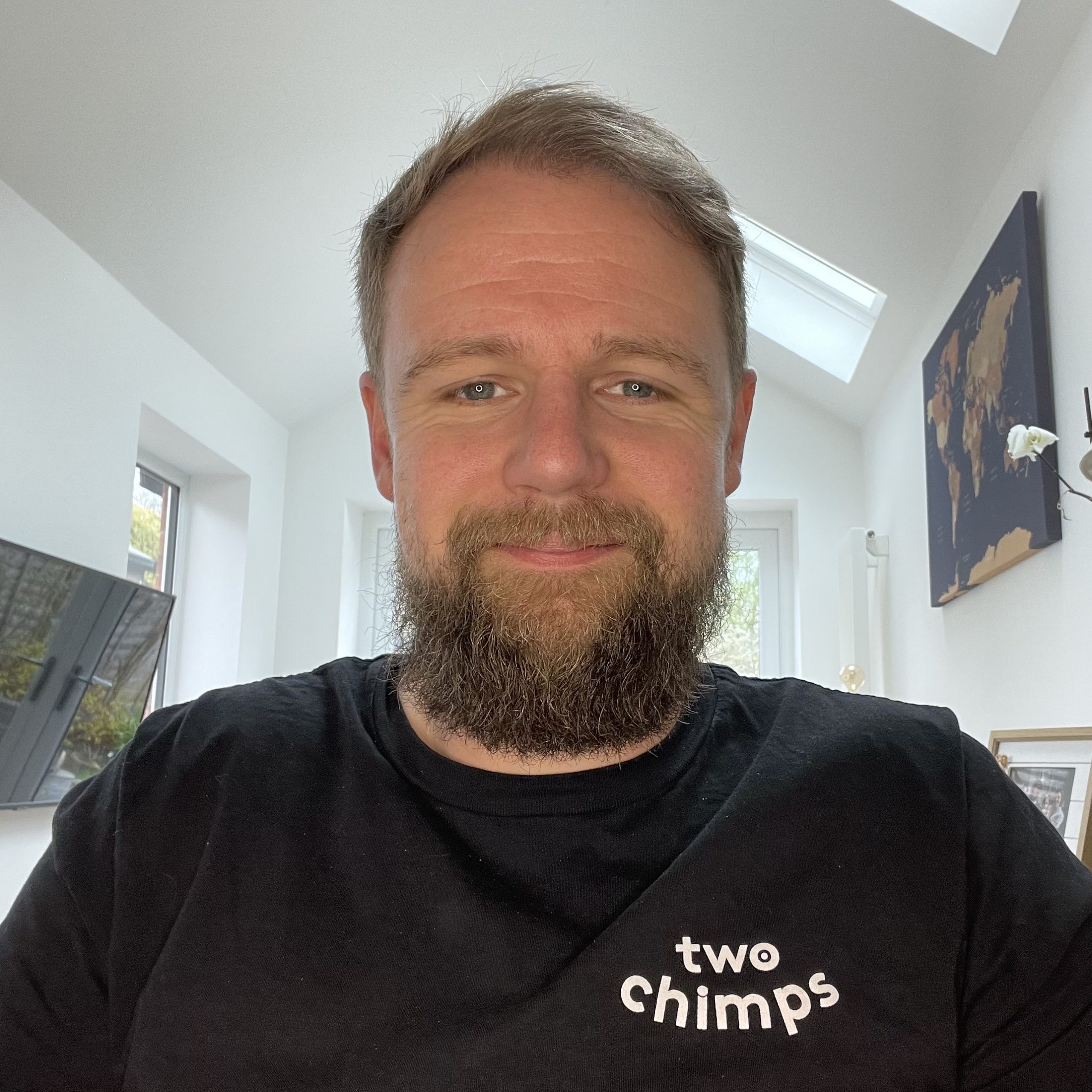 Sam Howlett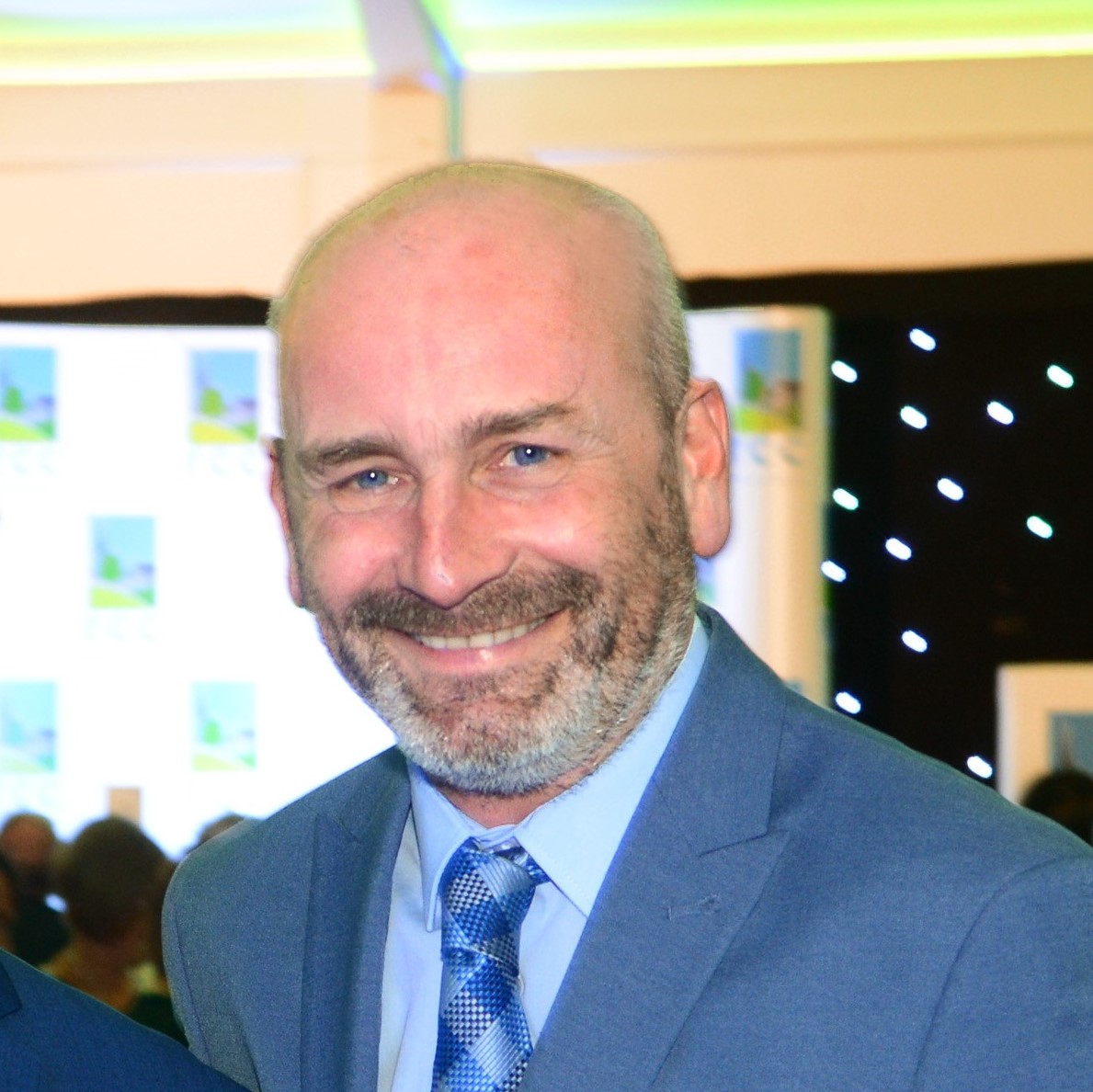 Kevin Butcher
The rest of our team includes: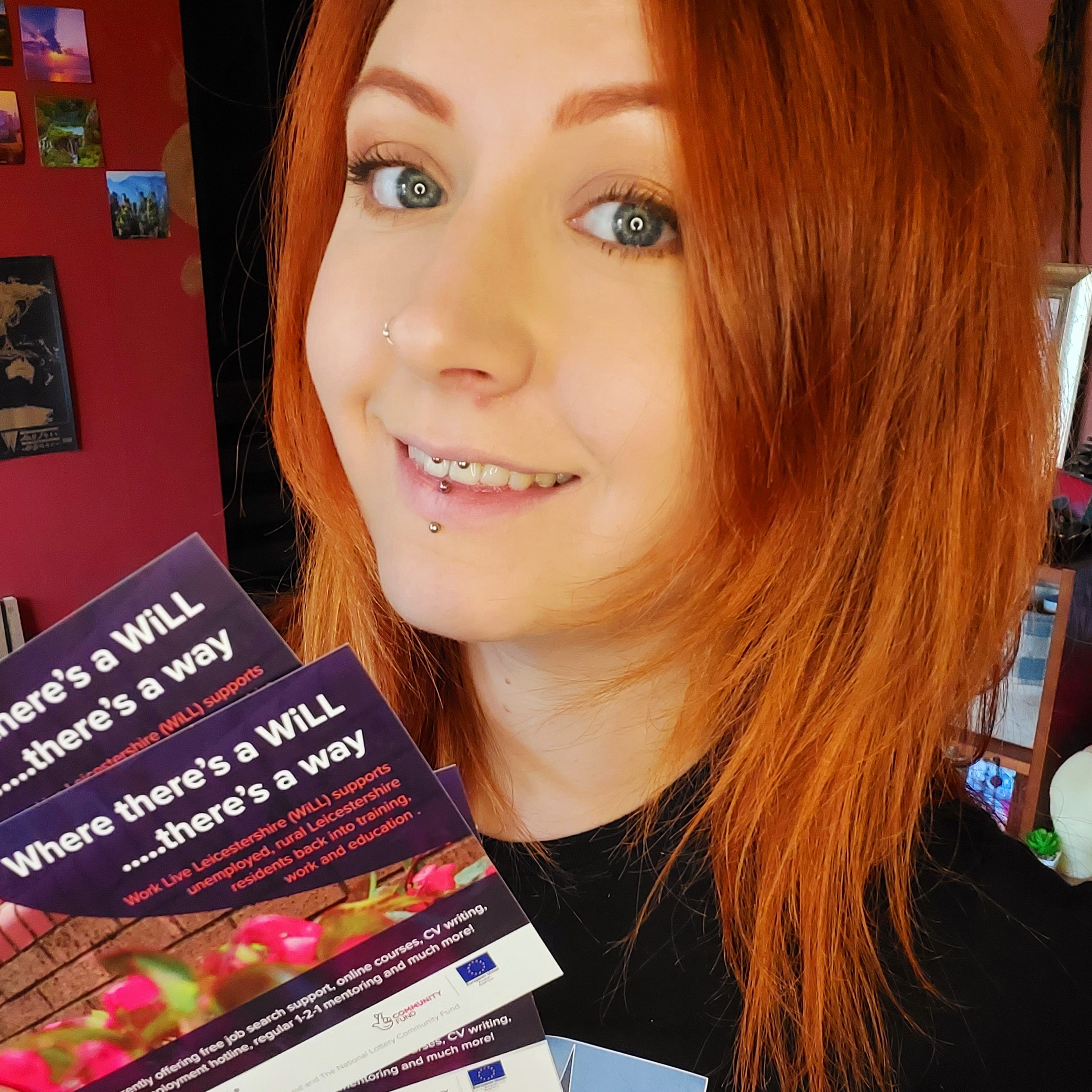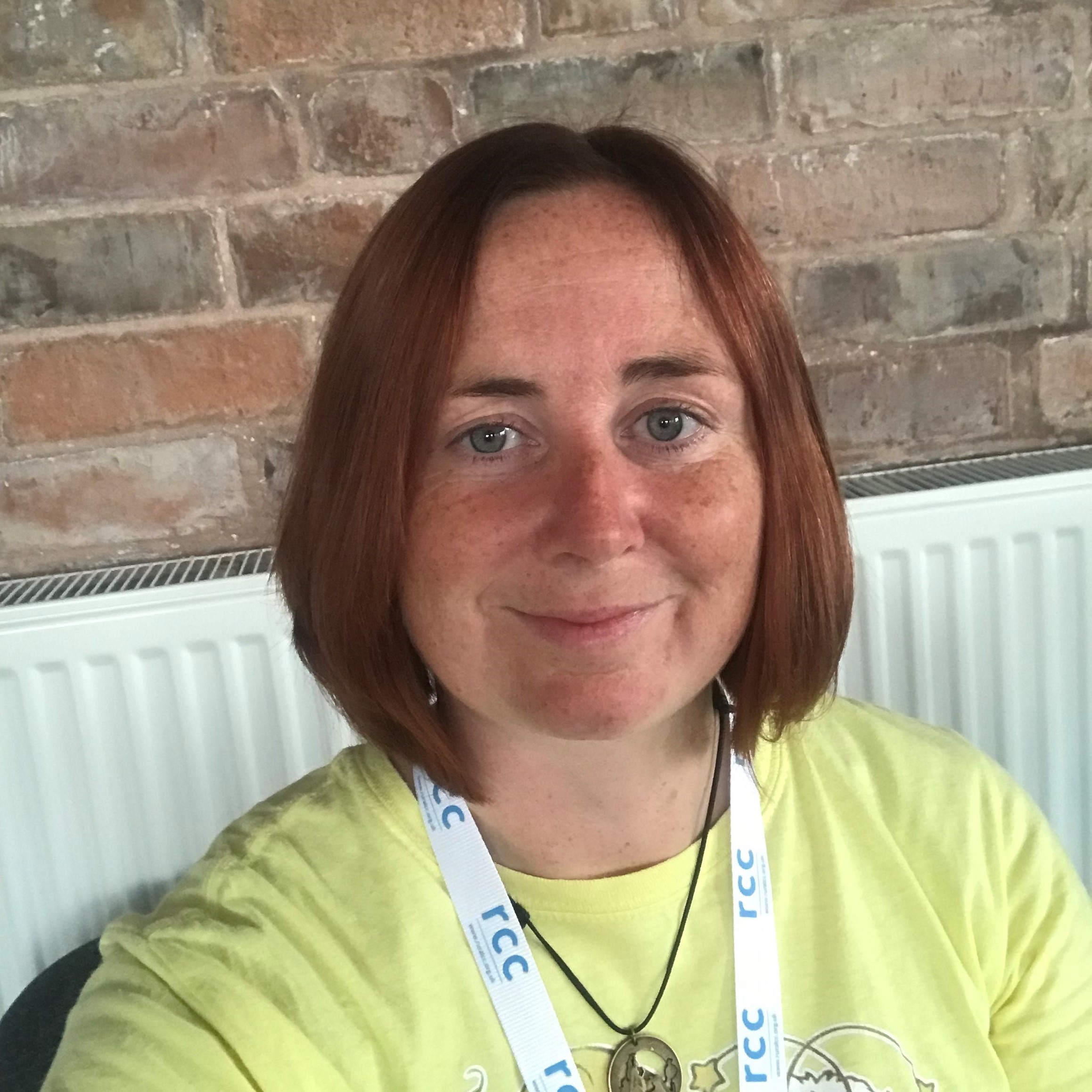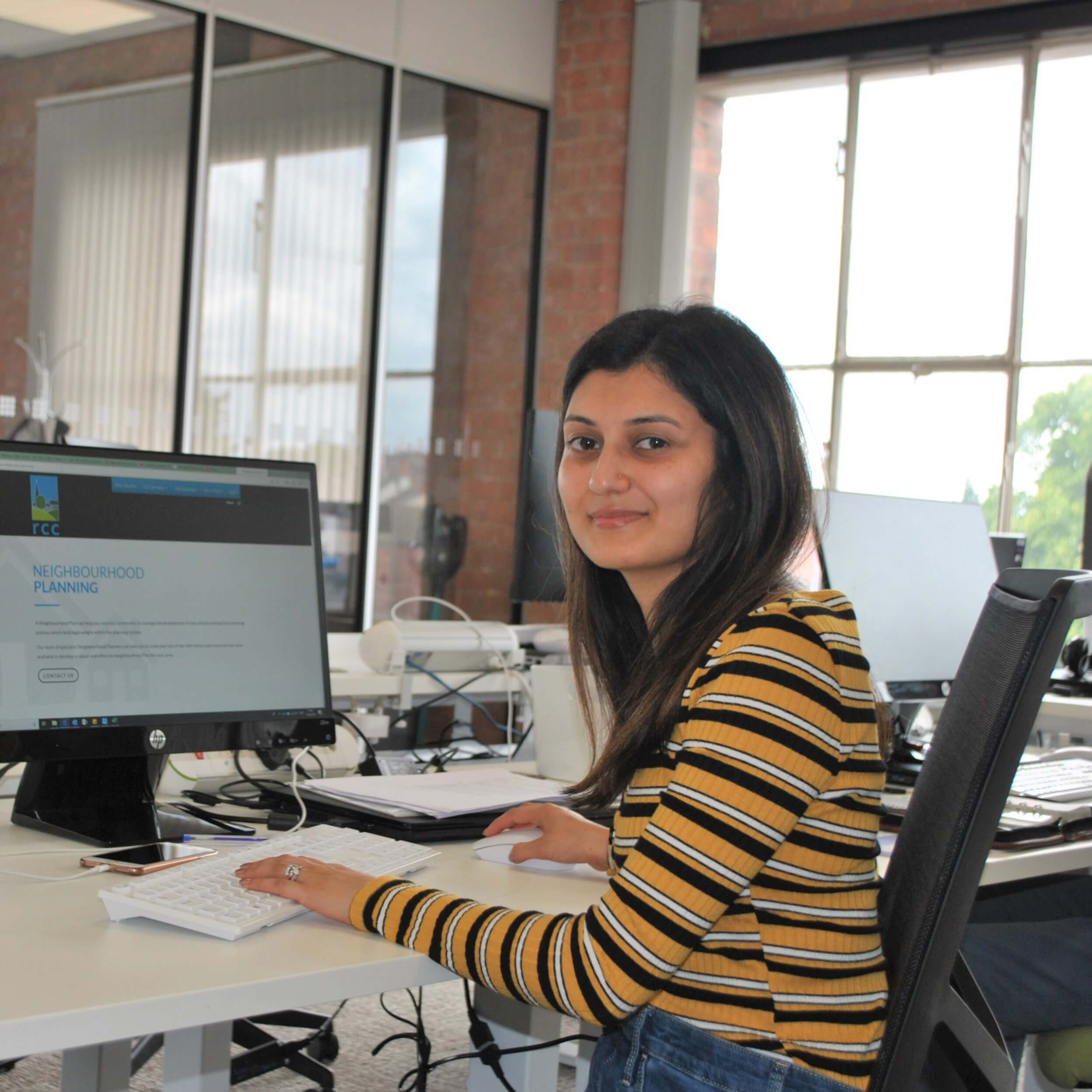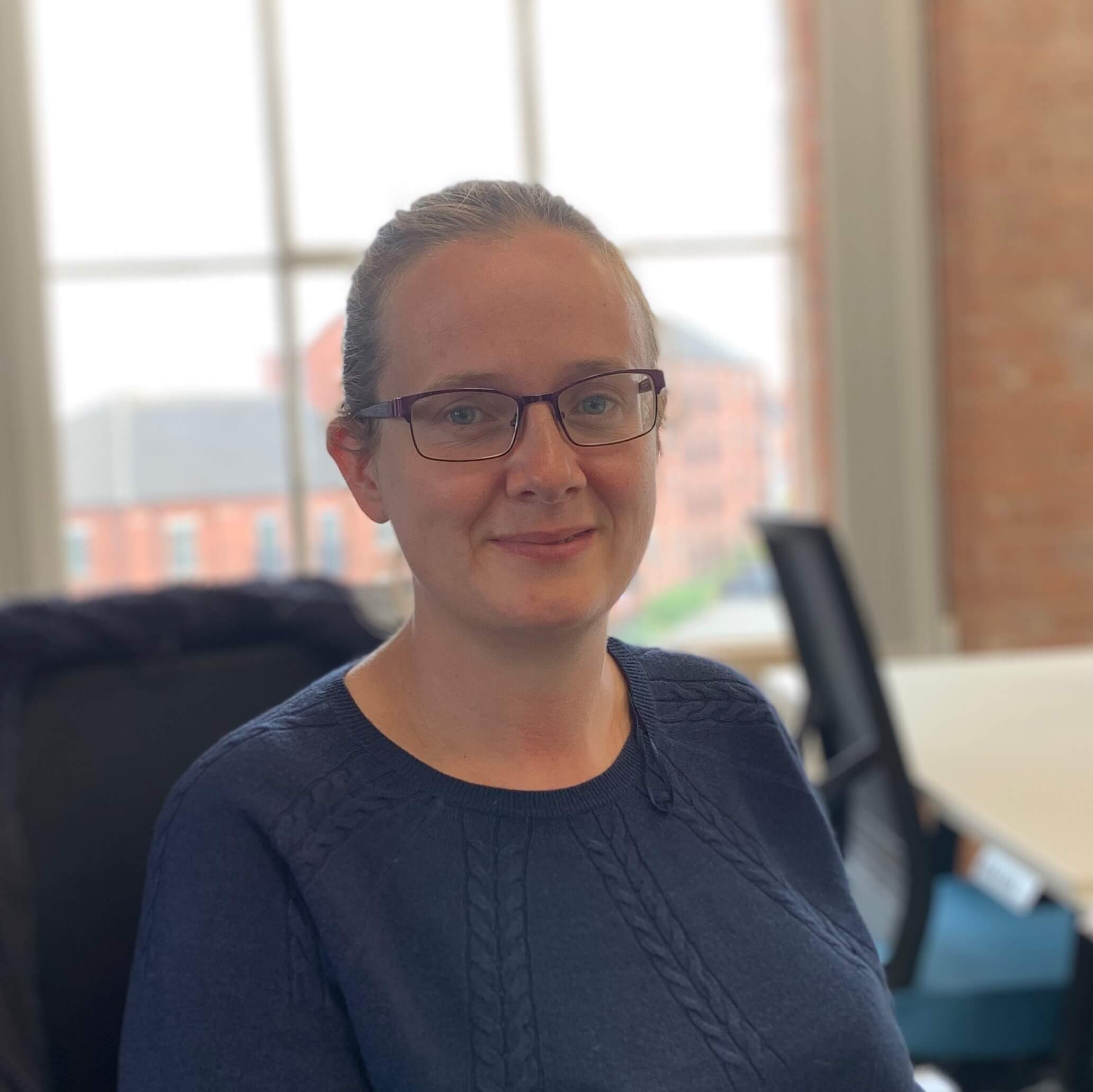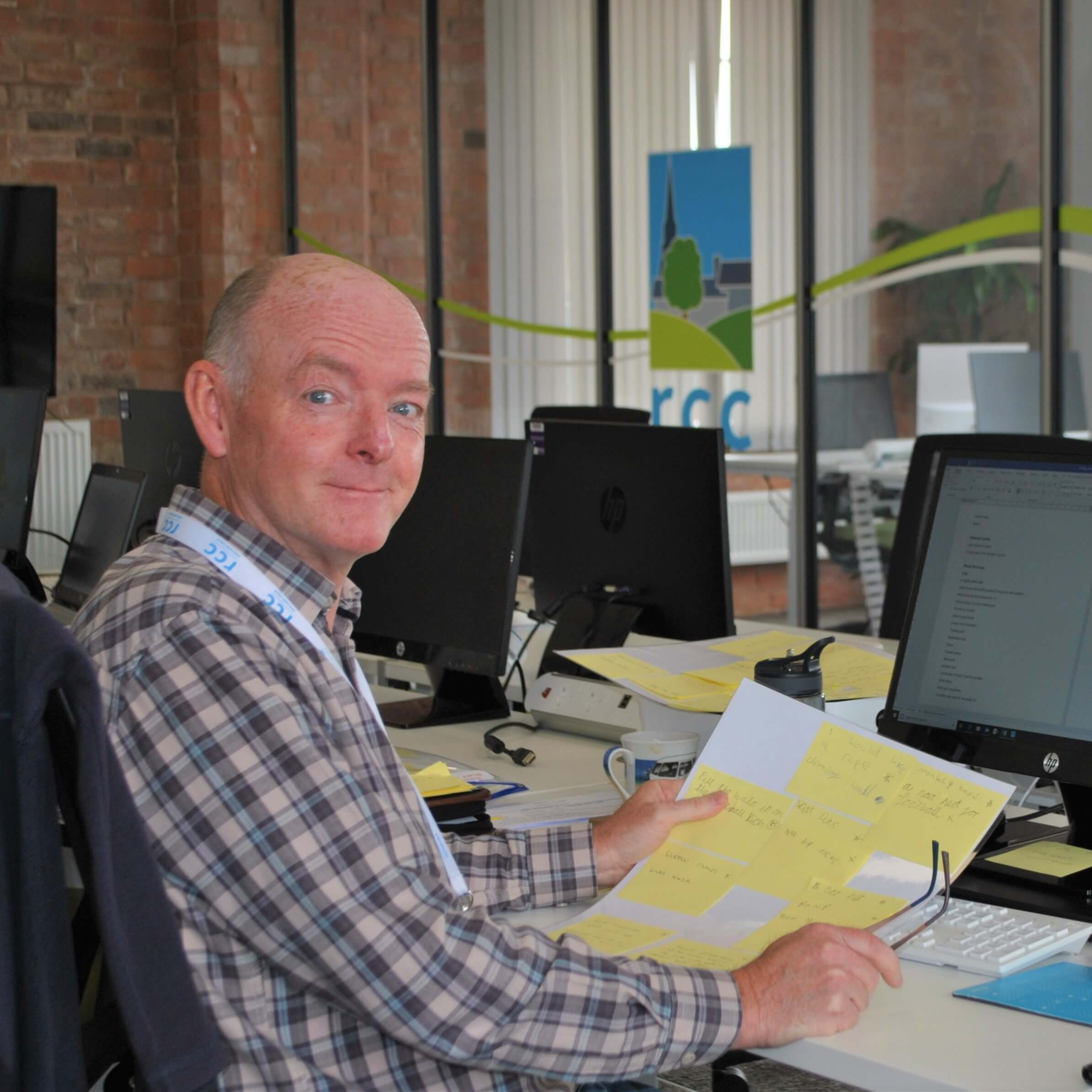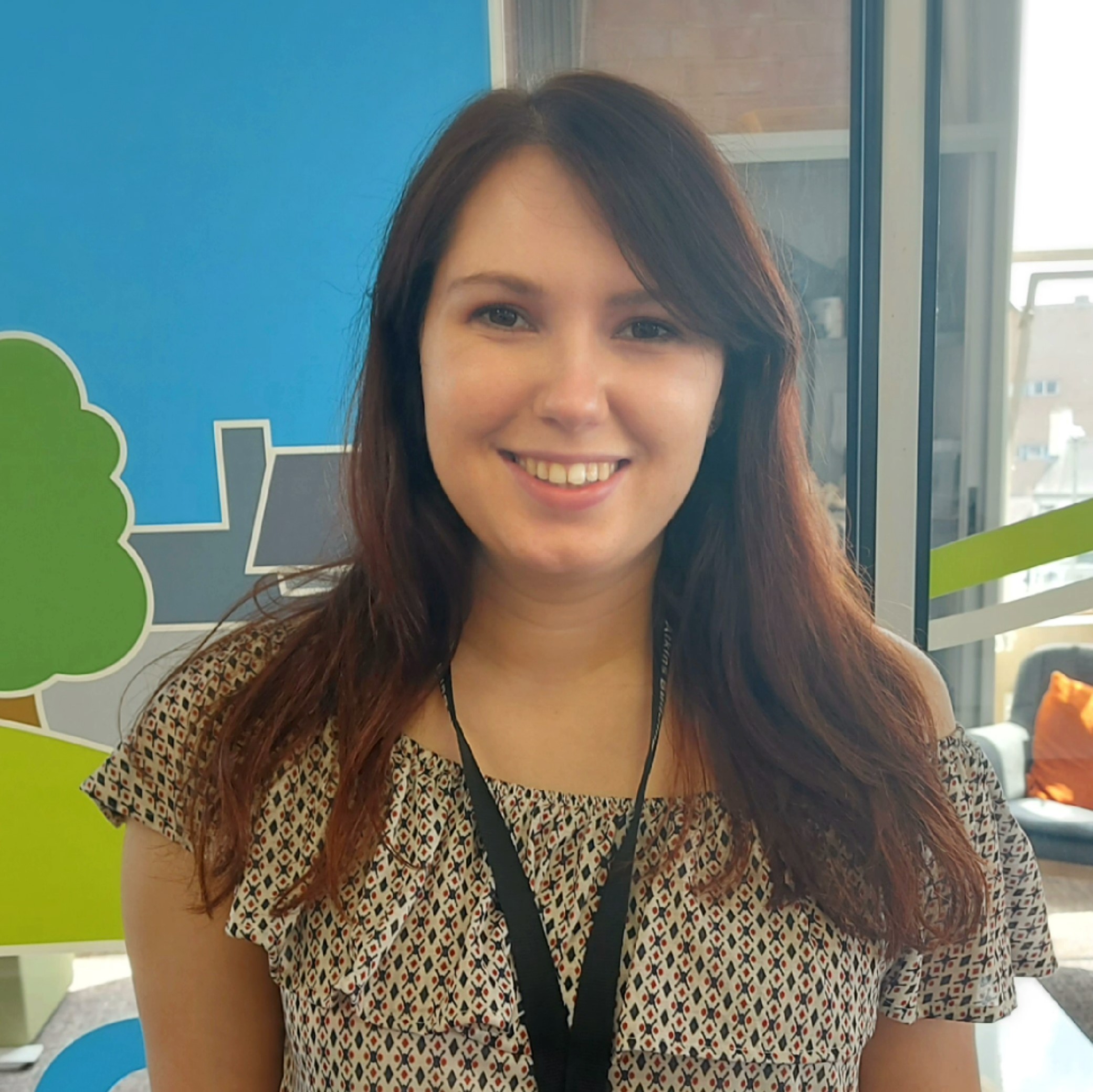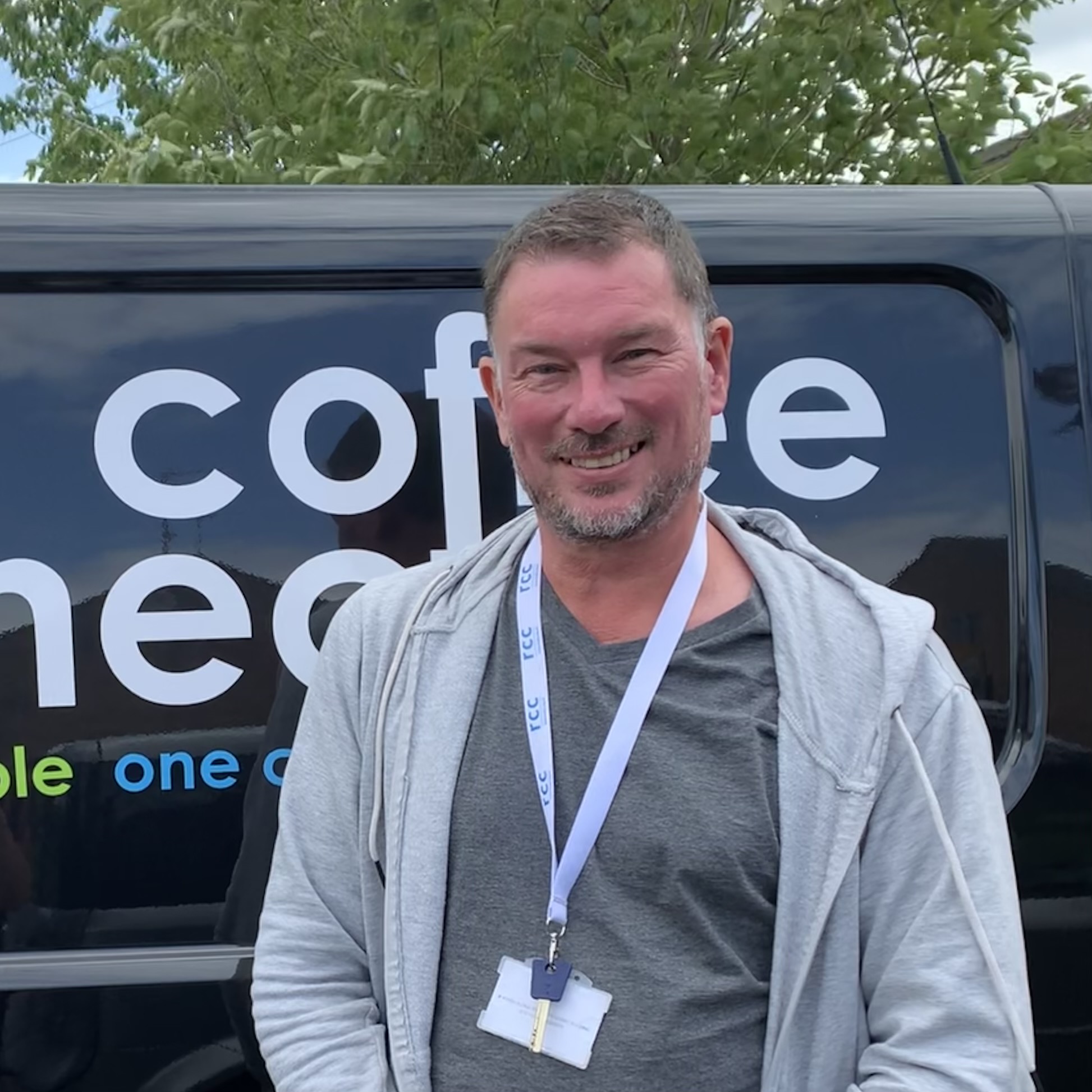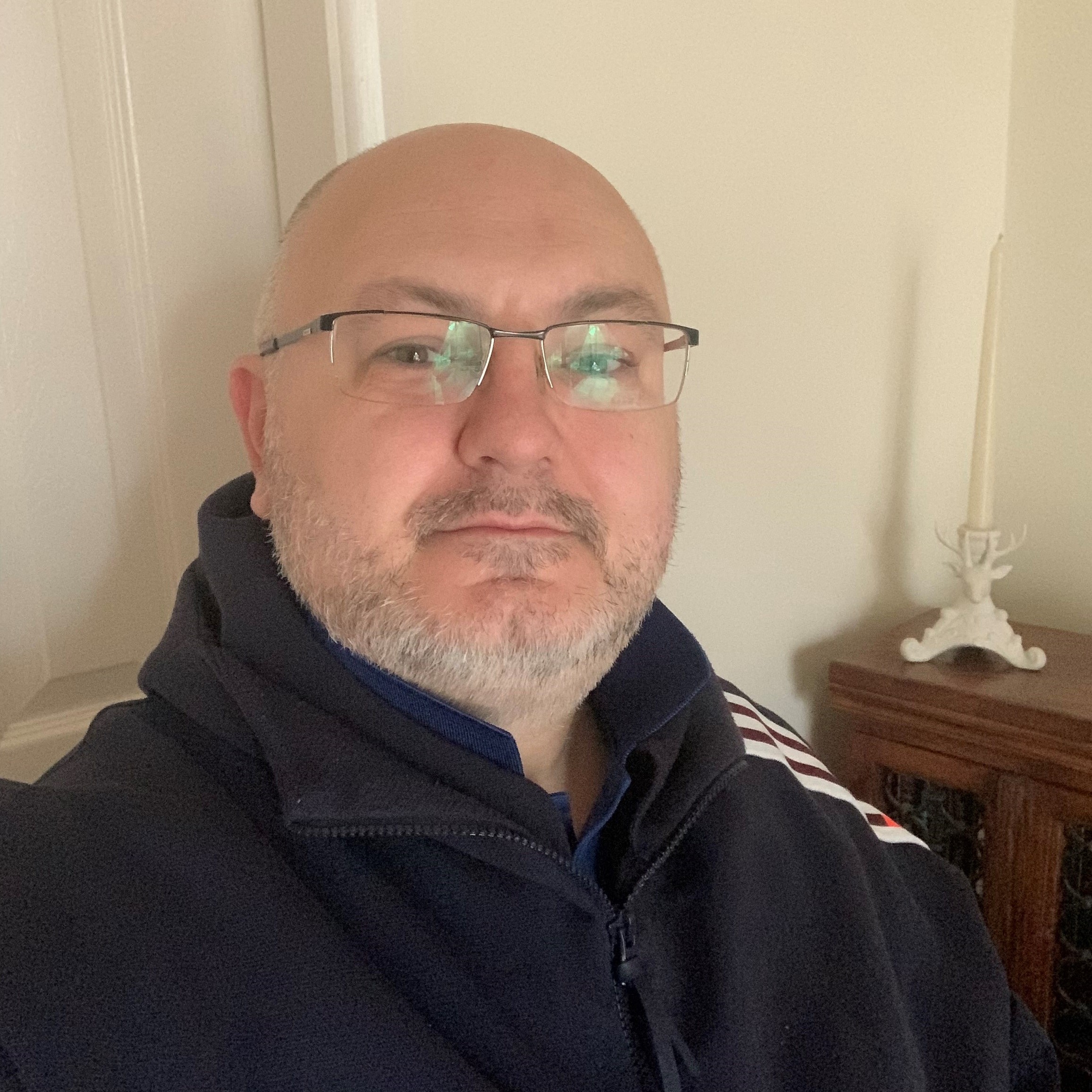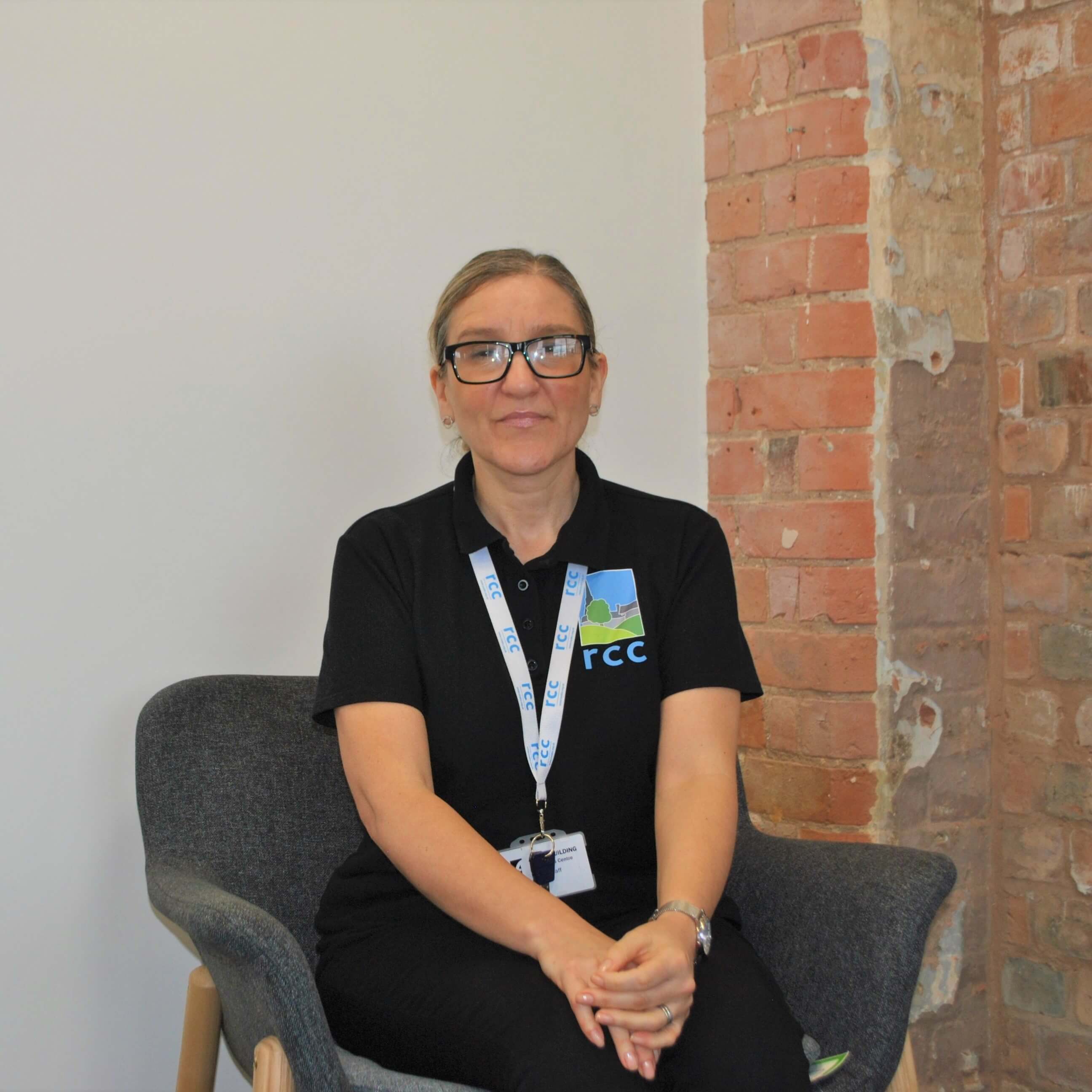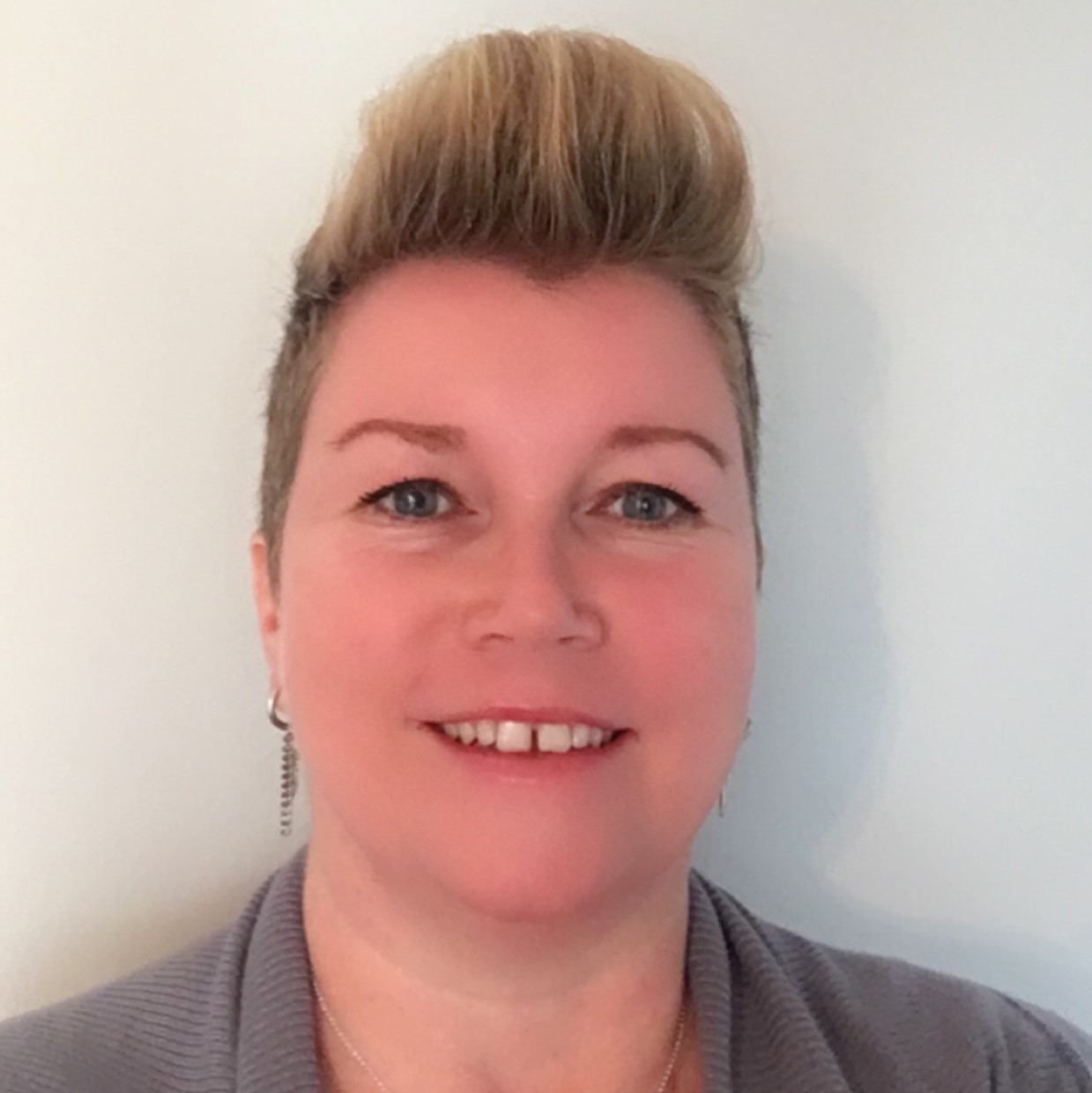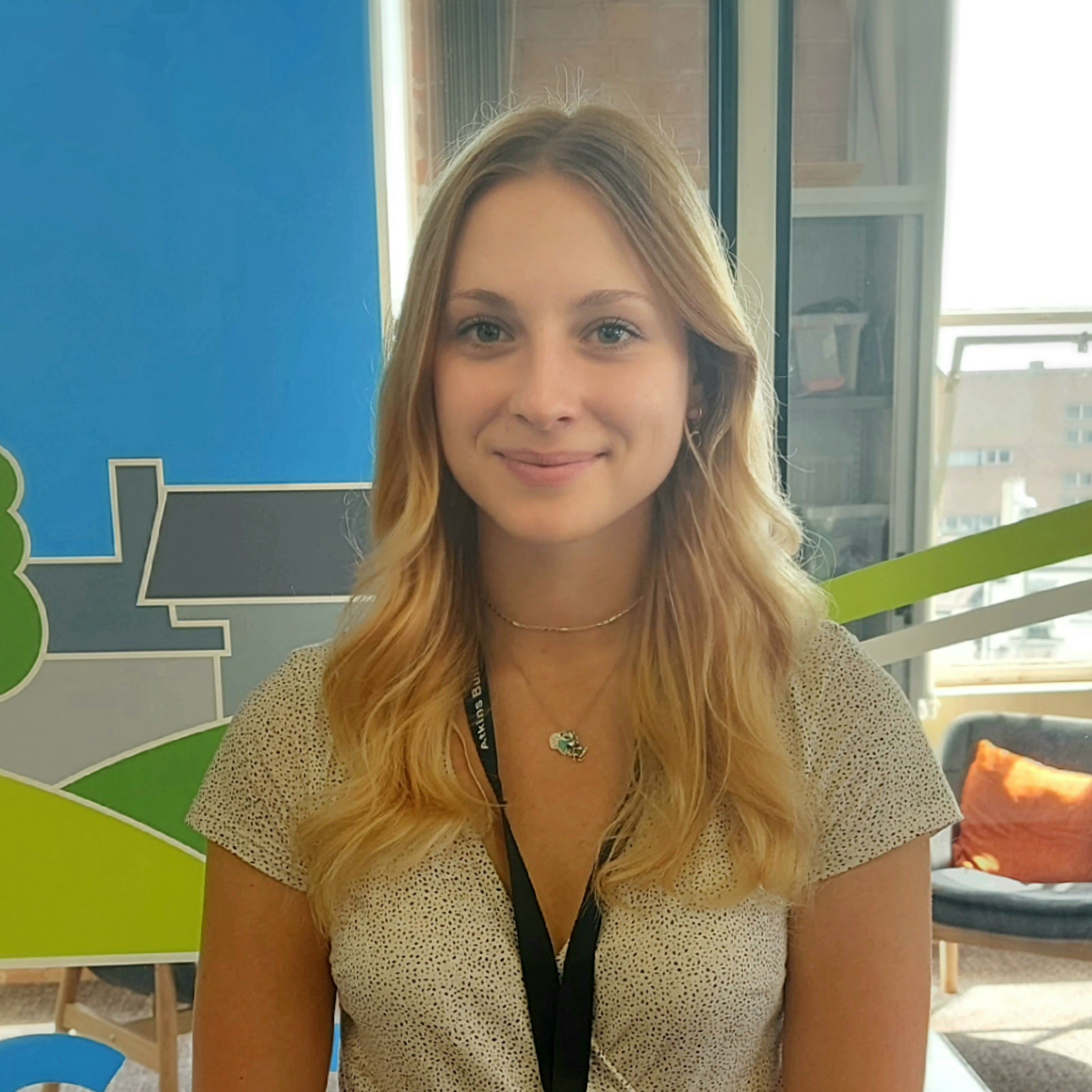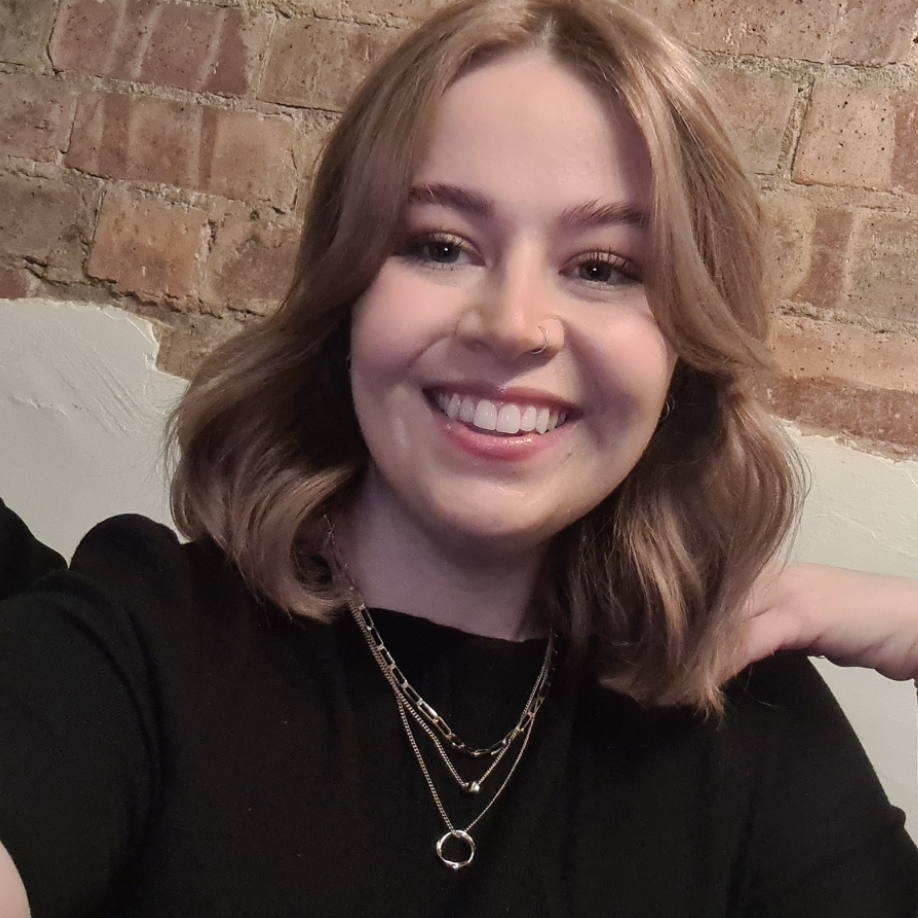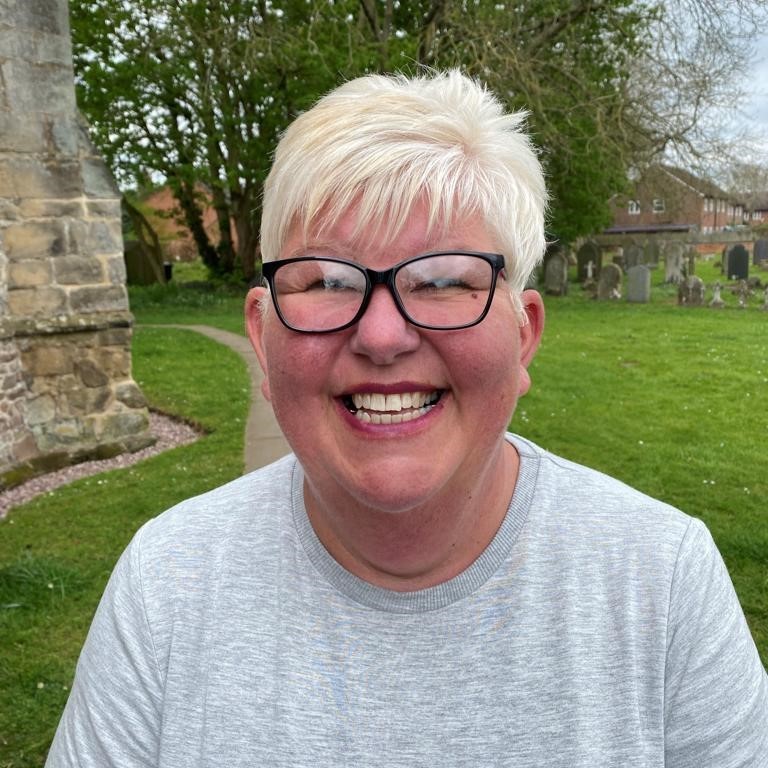 We are governed by a Board of Trustees drawn from across the community, public, and private sectors including individuals elected by our membership, co-opted by existing trustees, and representatives from local authorities.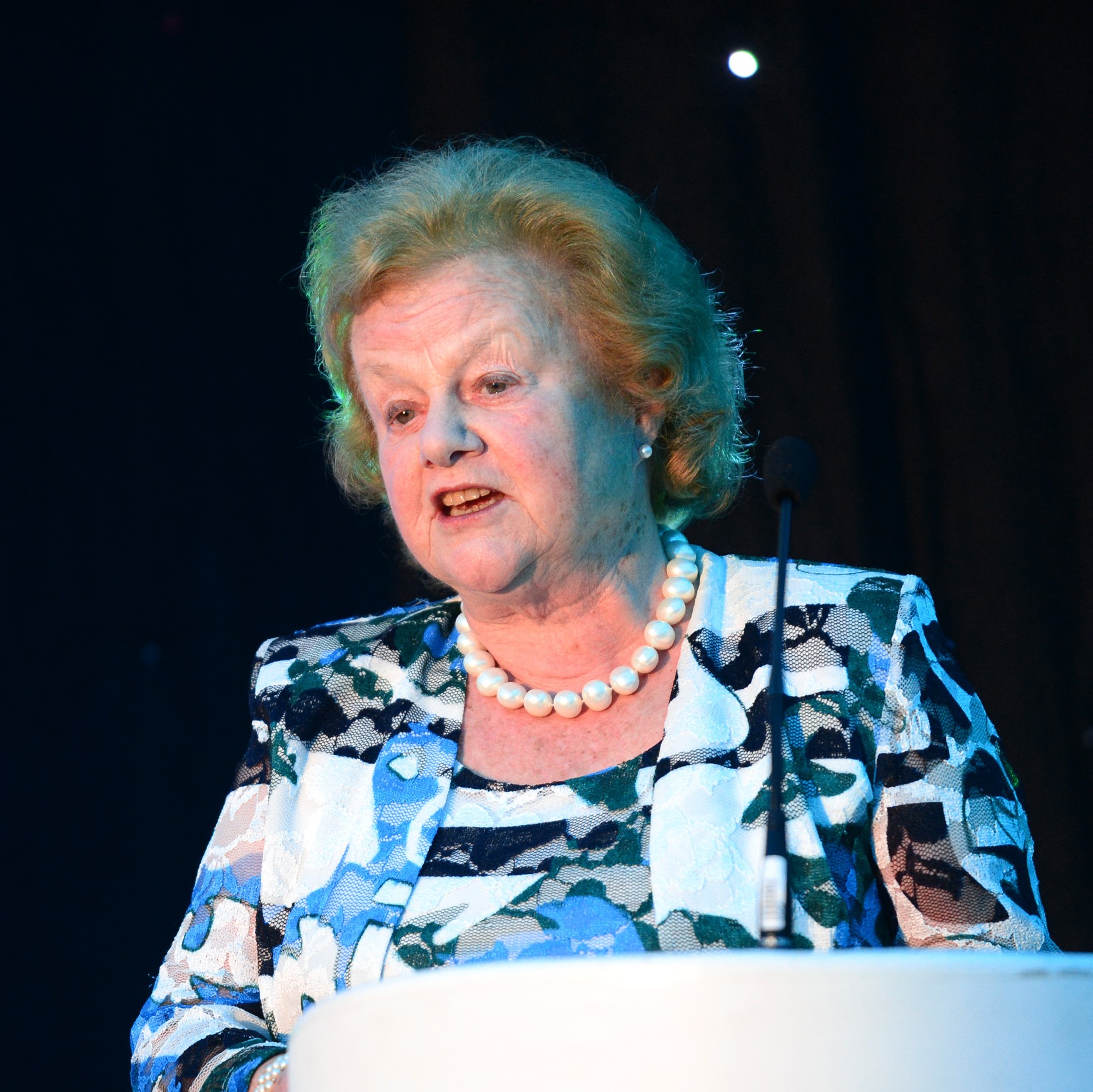 Jennifer, Lady Gretton
President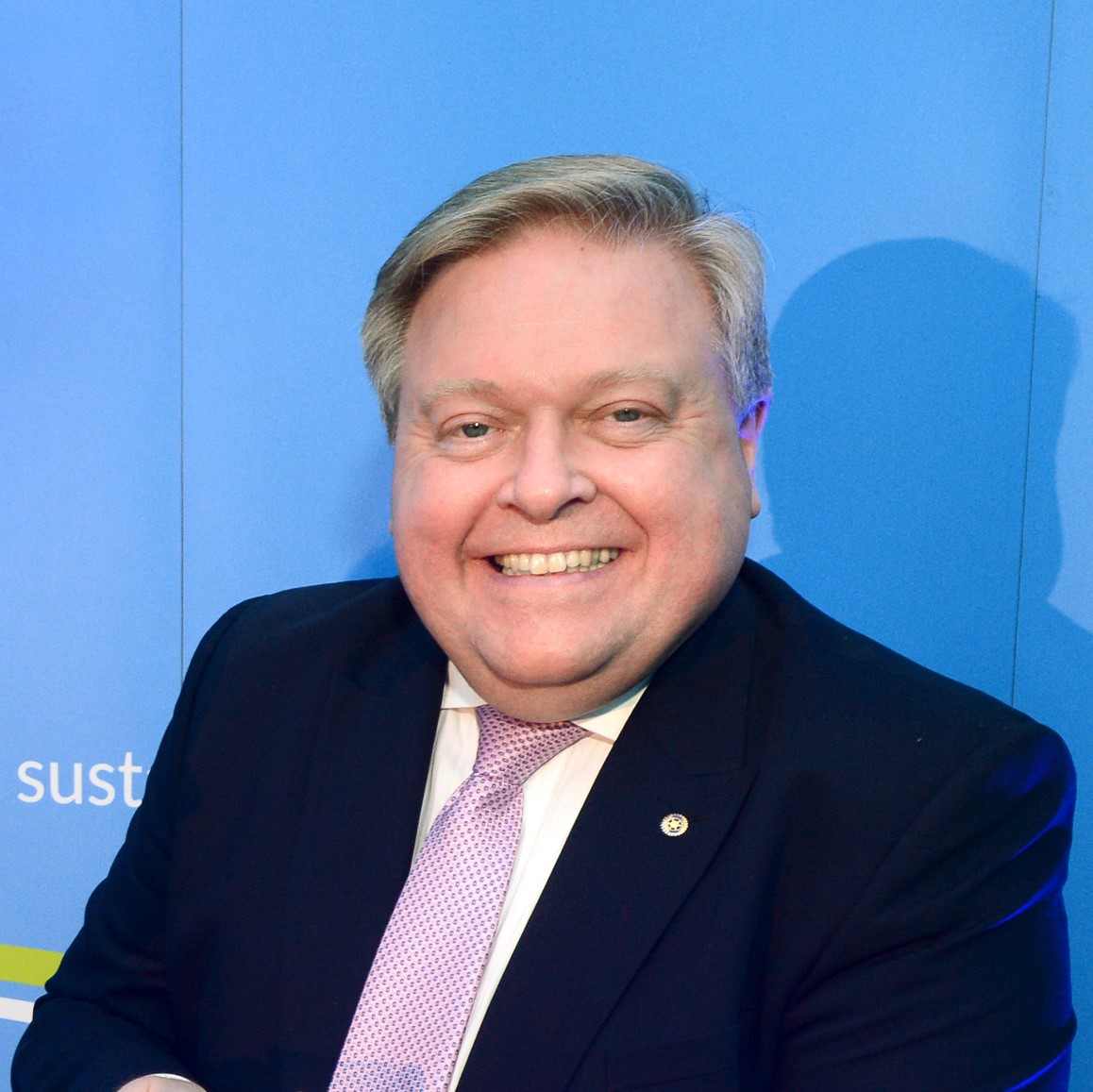 Martin Traynor
Chair of Trustees
OUR OTHER TRUSTEES ARE:
Dale Mortimer (Vice Chair)
Phil Durban (Vice Chair)
John Flower (Treasurer)
Pat Crane
Janie Martin
Hilary Fryer
Lucy Stephenson
Pam Posnett
Colin Fyfe
Our membership is made up of people and organisations from communities across rural areas of Leicestershire and Rutland.
Our members play a vital role in supporting and shaping our work, electing trustees to our Board and ensuring that we effectively represent the needs and priorities of the rural communities we serve.
Membership of the RCC is available to any individual or organisation living or based within Leicestershire or Rutland.