Leicestershire and Rutland are predominantly rural counties with most of the population living in small rural market towns, villages and hamlets.
The RCC is a Leicestershire and Rutland based charity that focusses purely on activity to represent and support rural communities, a unique and valued role which we have held for well over 90 years. We work with people to tackle rural and community issues through community capacity building, community development, public consultation and engagement, awareness raising and assertive outreach.
The ethos underpinning the work of our charity is clear. By bringing people together and supporting them to deliver locally led solutions to the issues impacting their area we are helping to make rural communities across Leicestershire and Rutland happier, healthier, stronger, and more prosperous places to live and work.
We are a proactive and flexible charity that delivers projects and services to raise the profile of rural and to bring benefits and act as a collective voice for people and places across rural Leicestershire and Rutland.
You can find out more by reading our strategy 'Rural Matters', our Annual Review or the latest copy of our quarterly 'Impact' magazine.
Our services are managed and delivered by a team of staff based in Hinckley. We also contract a small number of specialist associate consultants to support our delivery activity.
Our team is led by a two Executive Directors.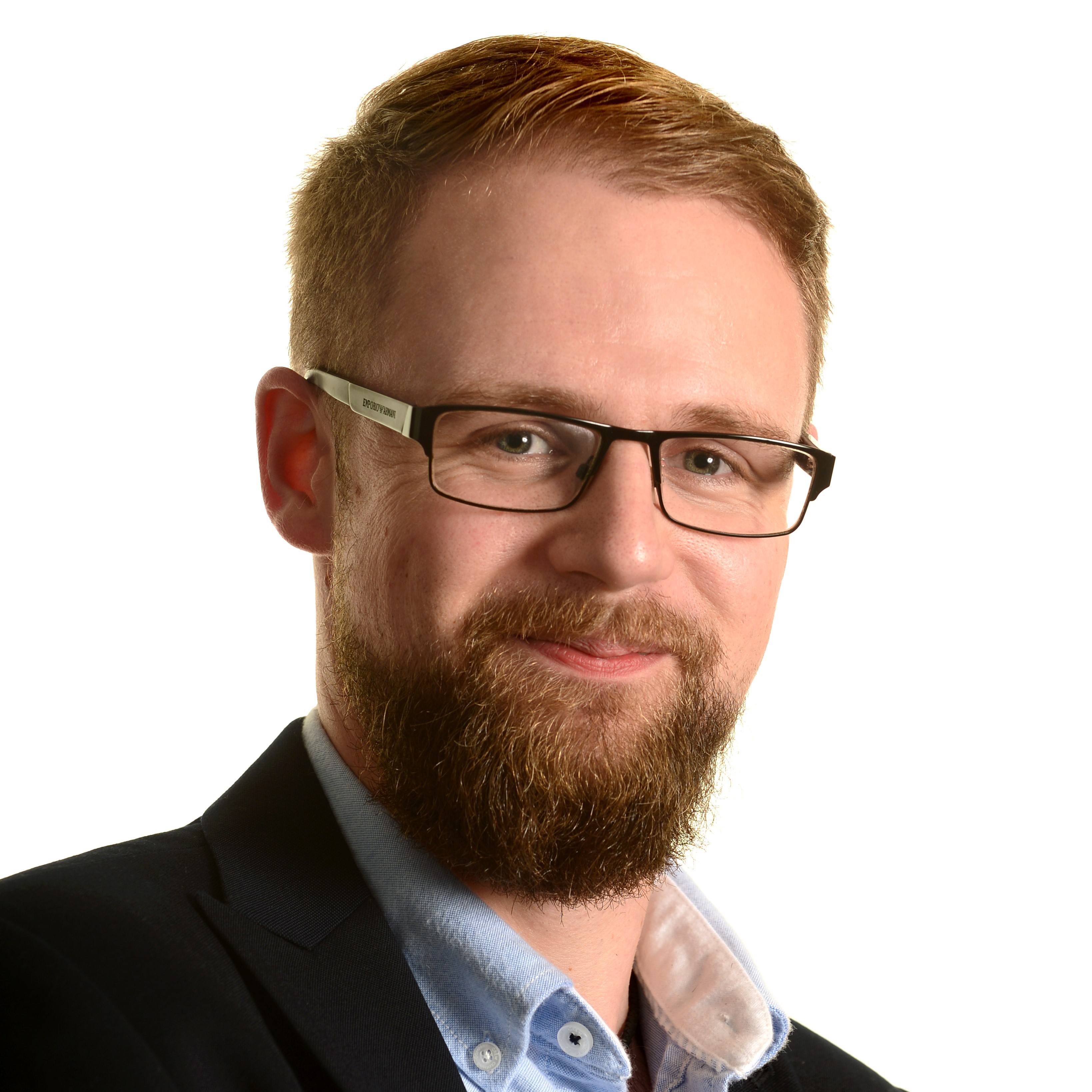 Sam Howlett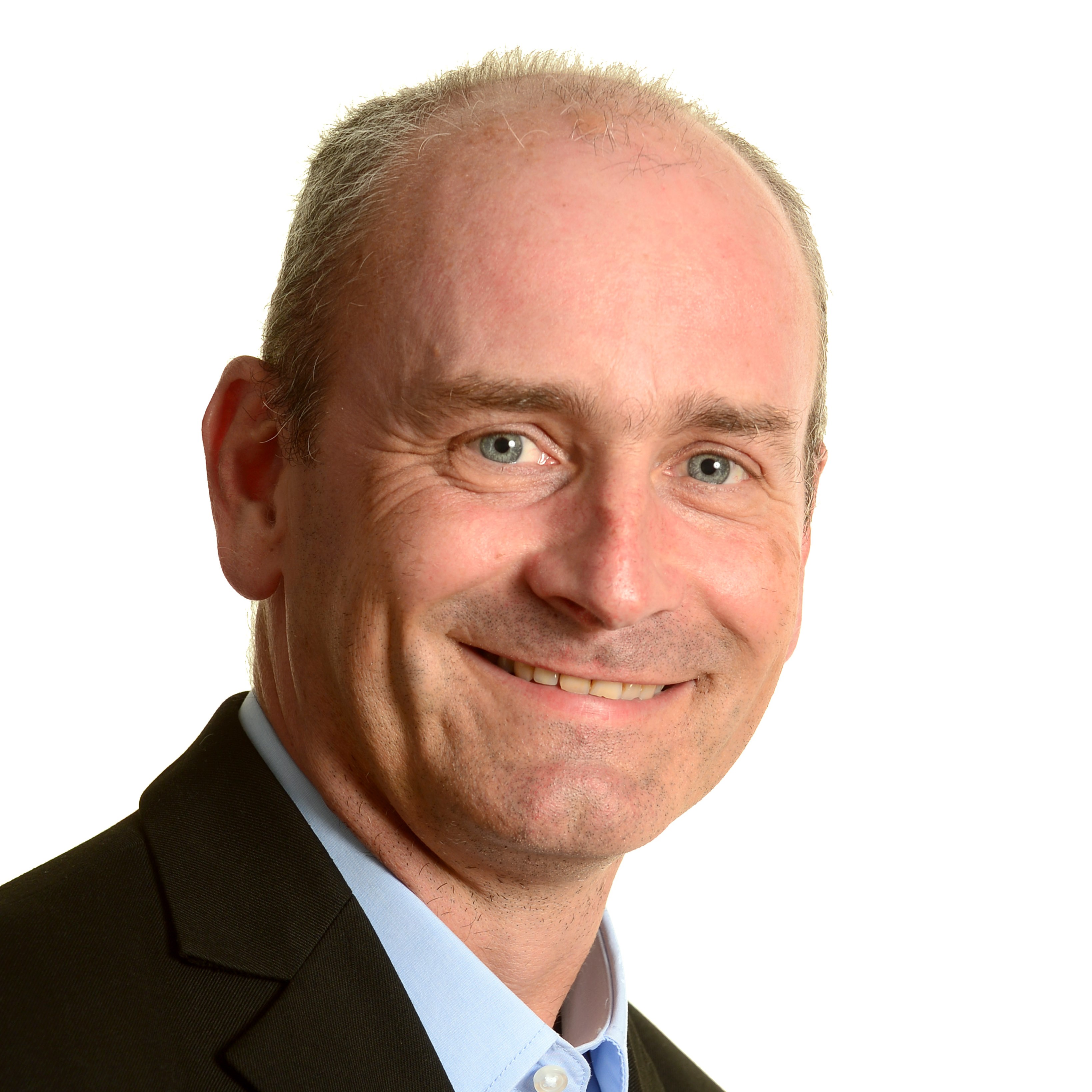 Kevin Butcher
The rest of our team includes: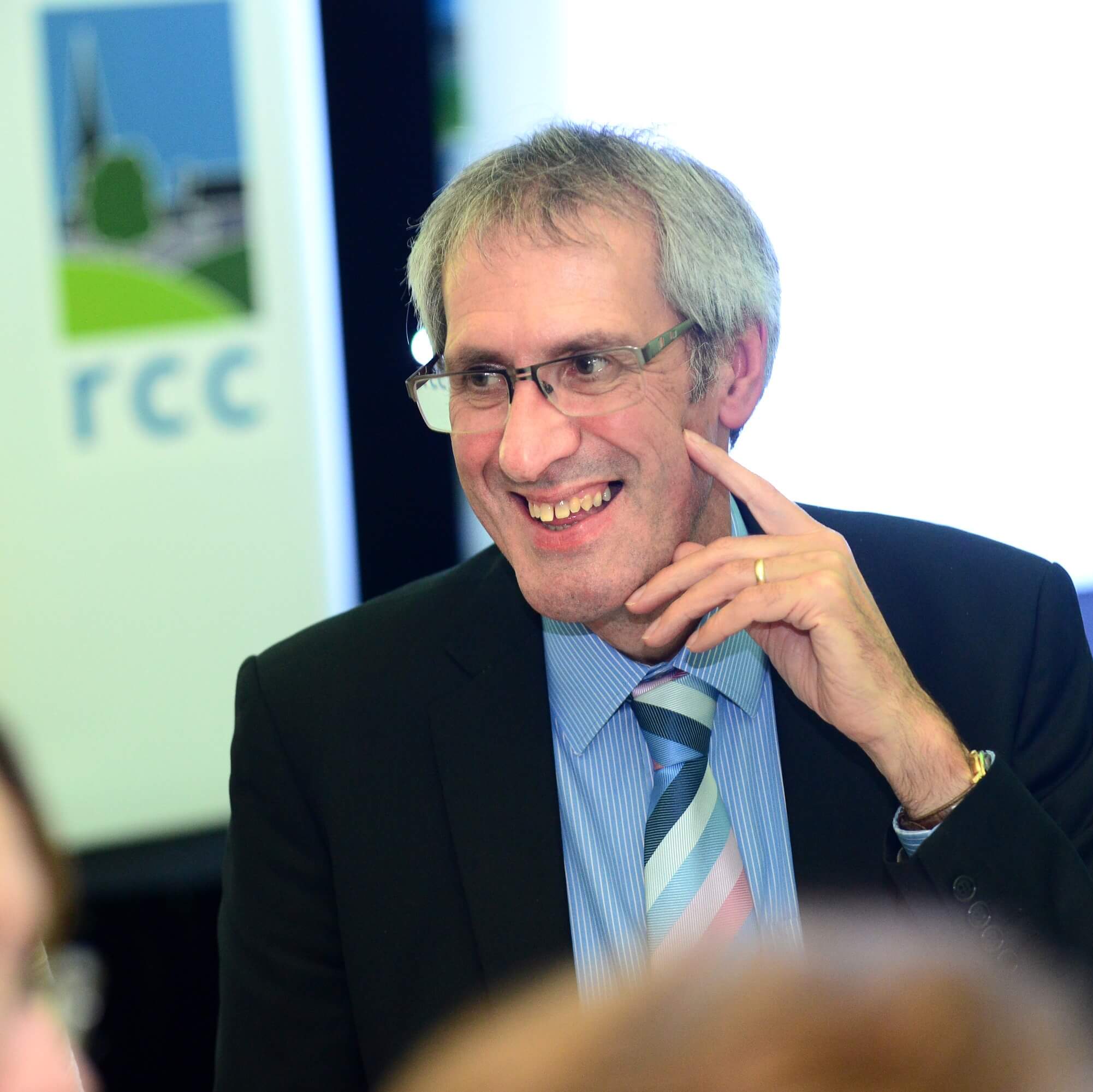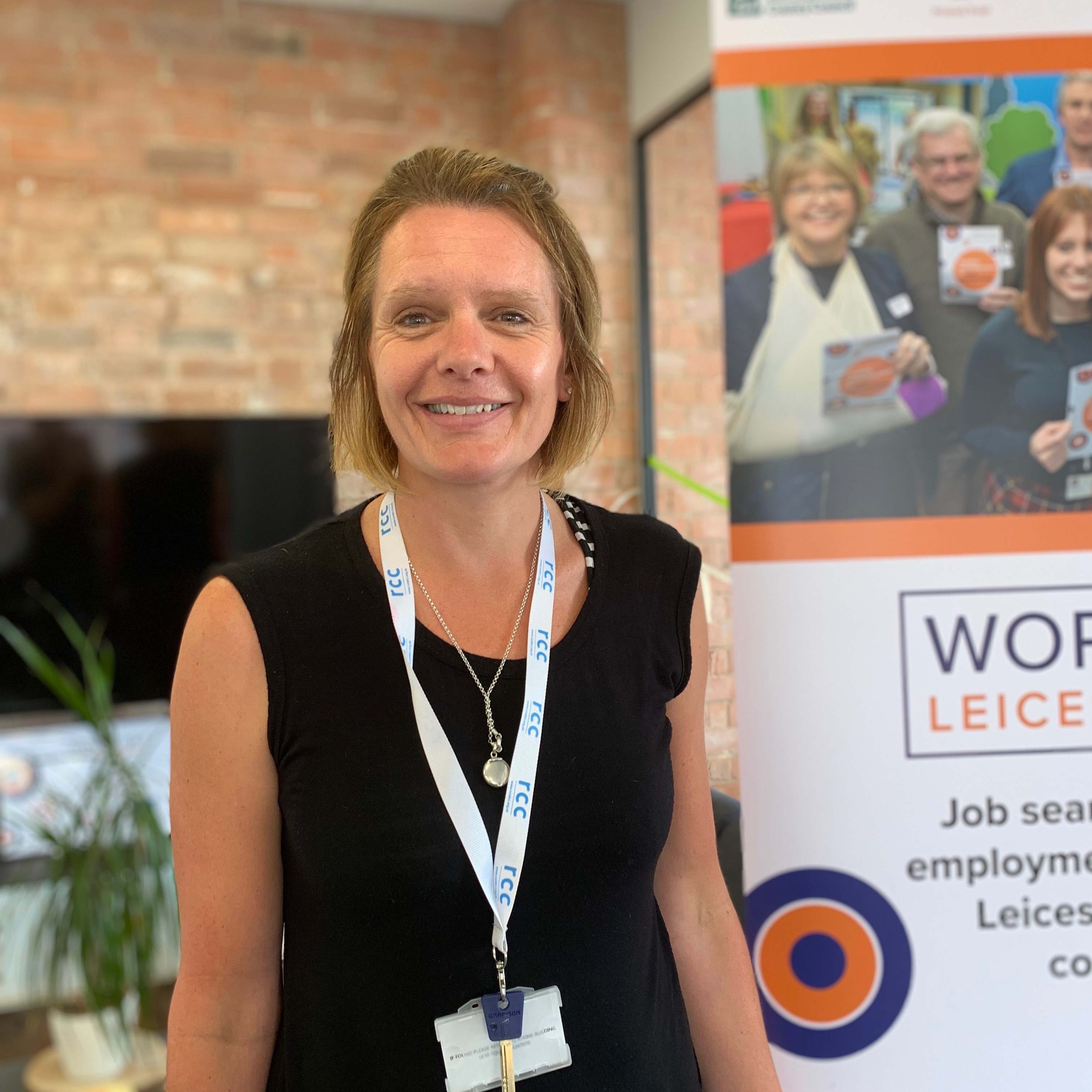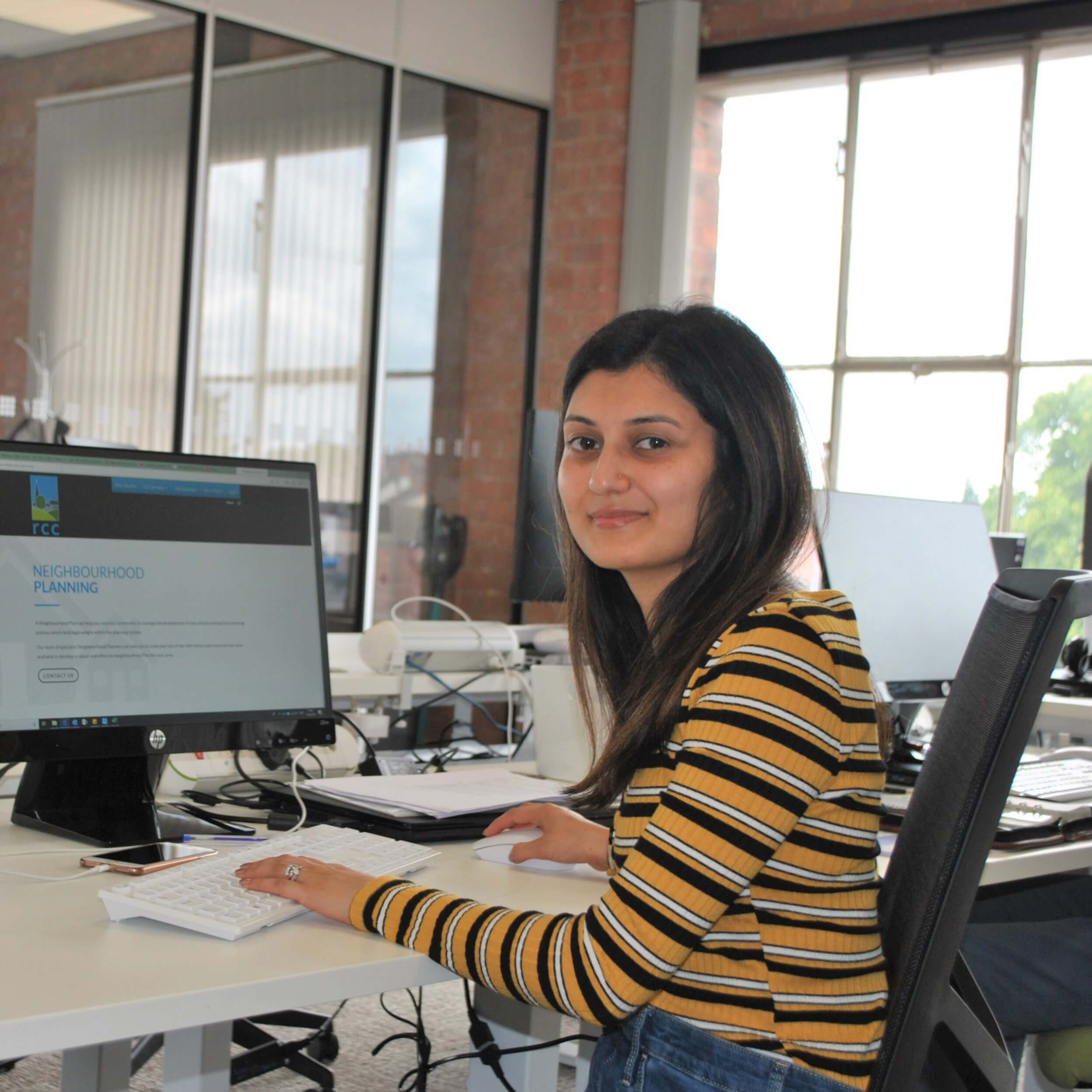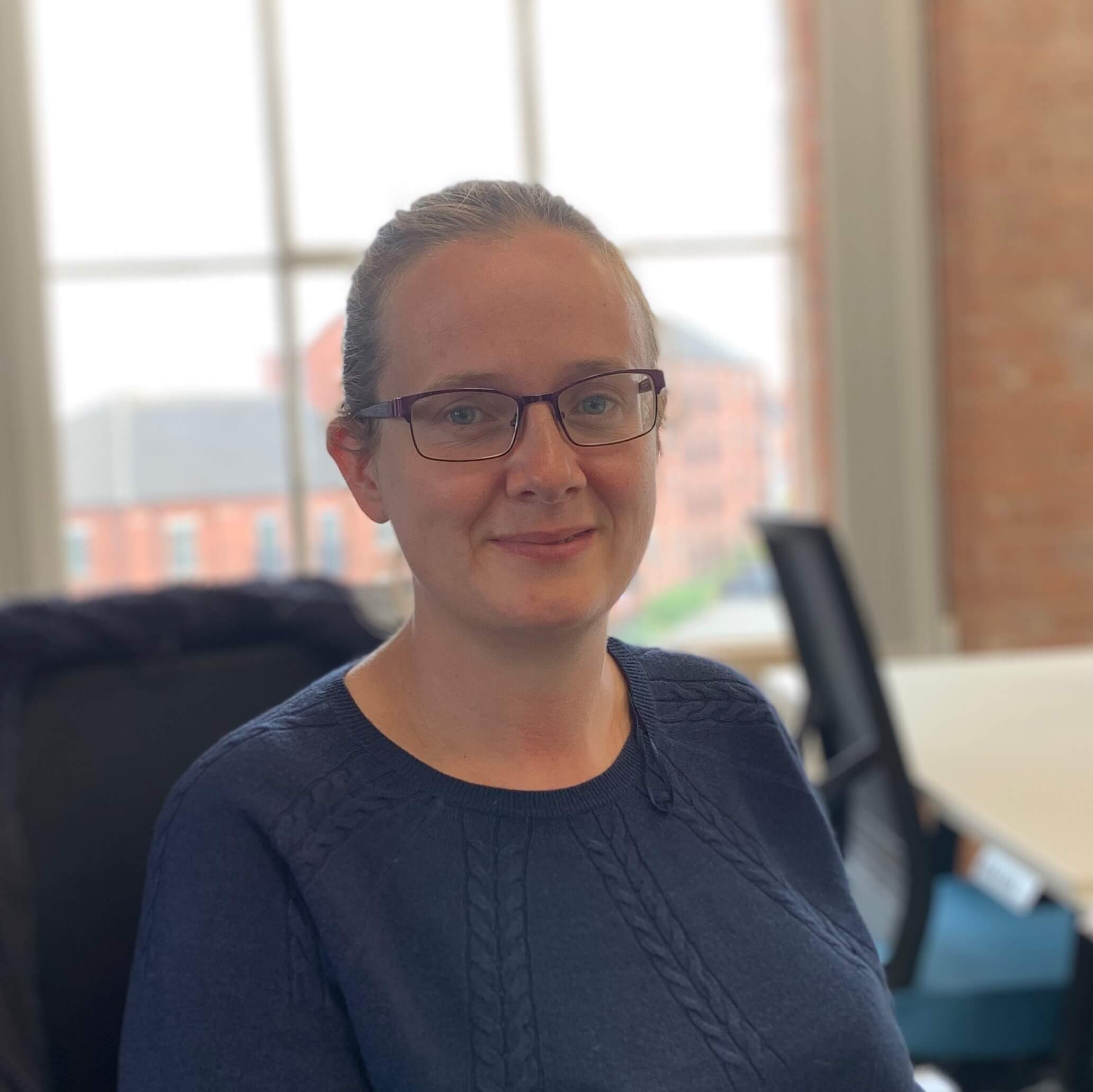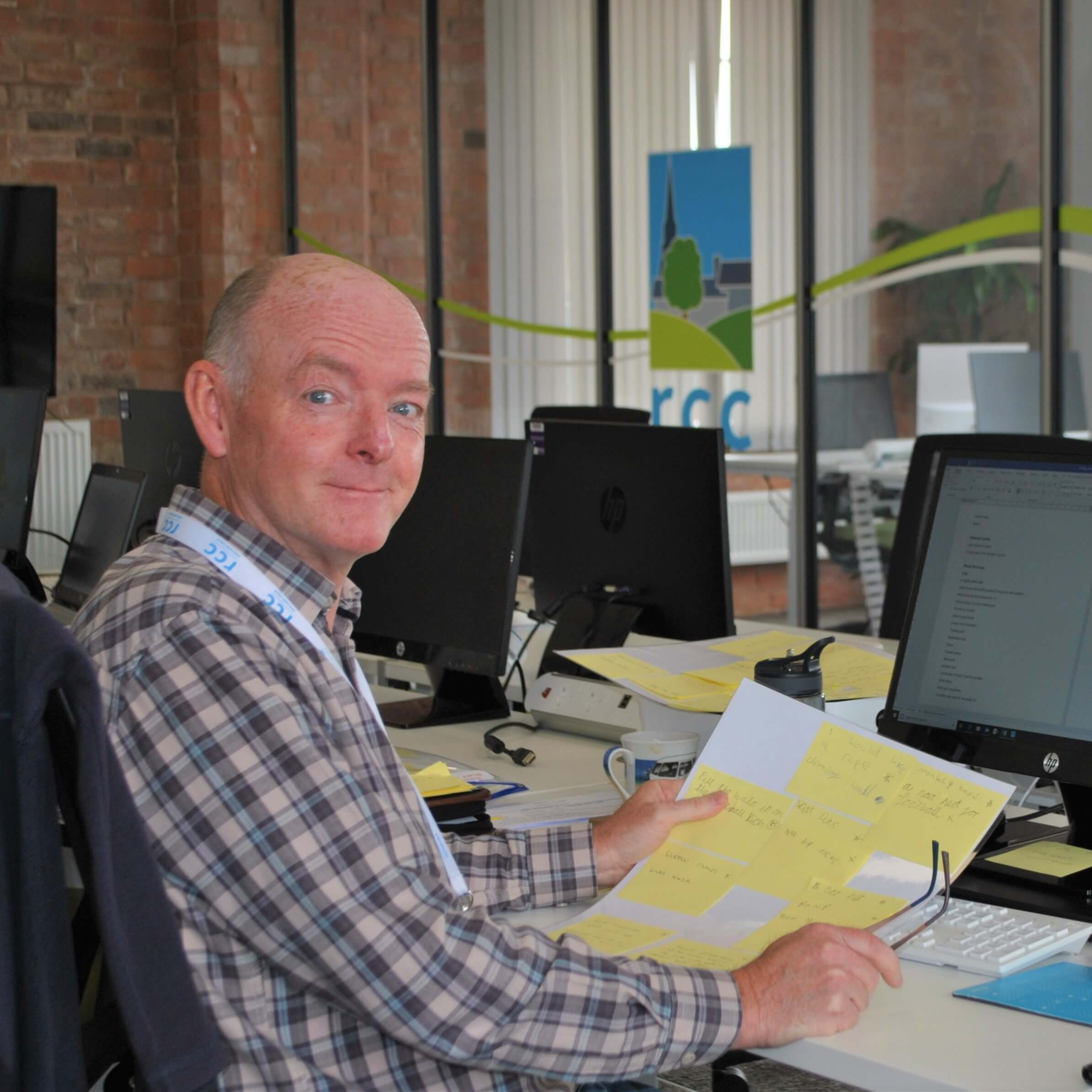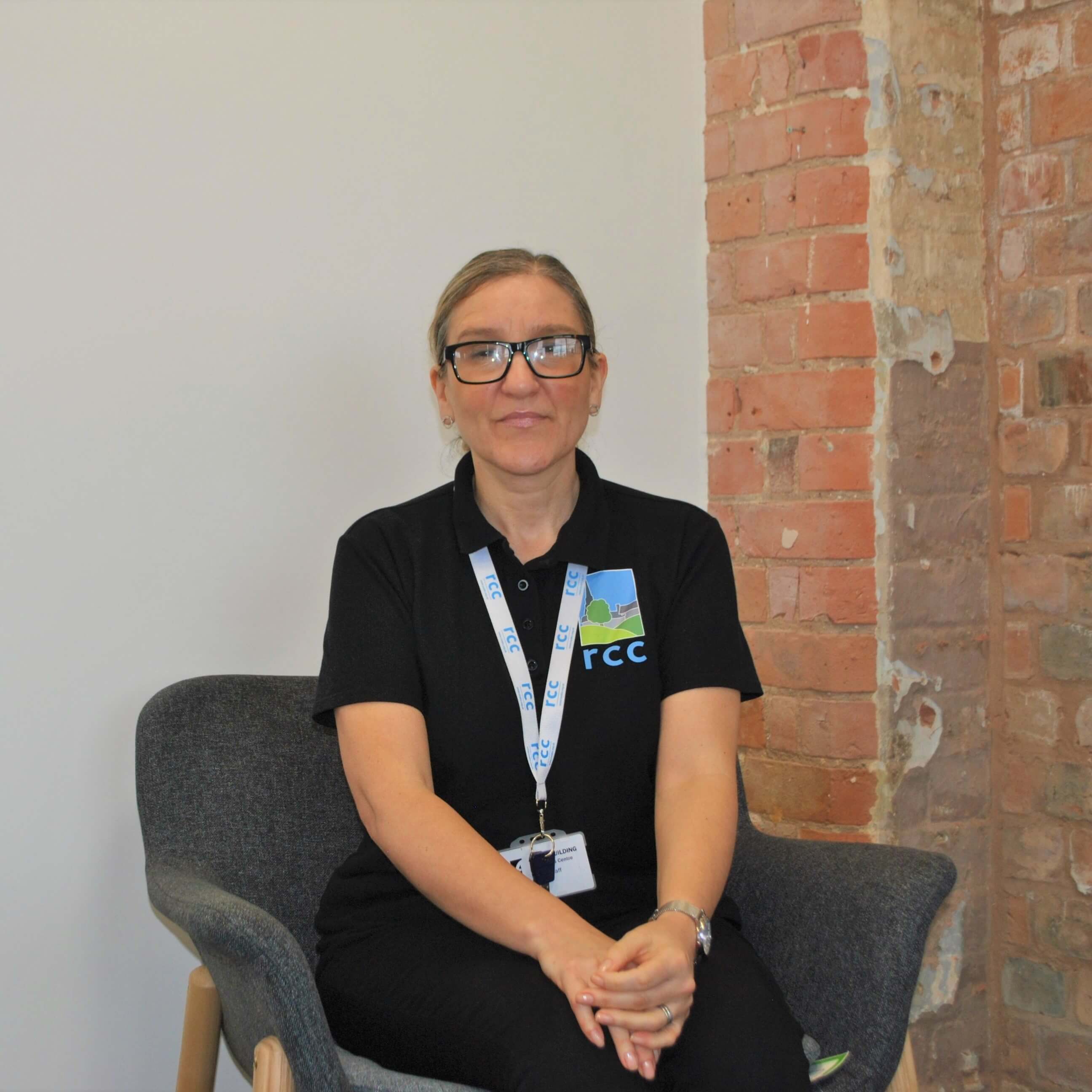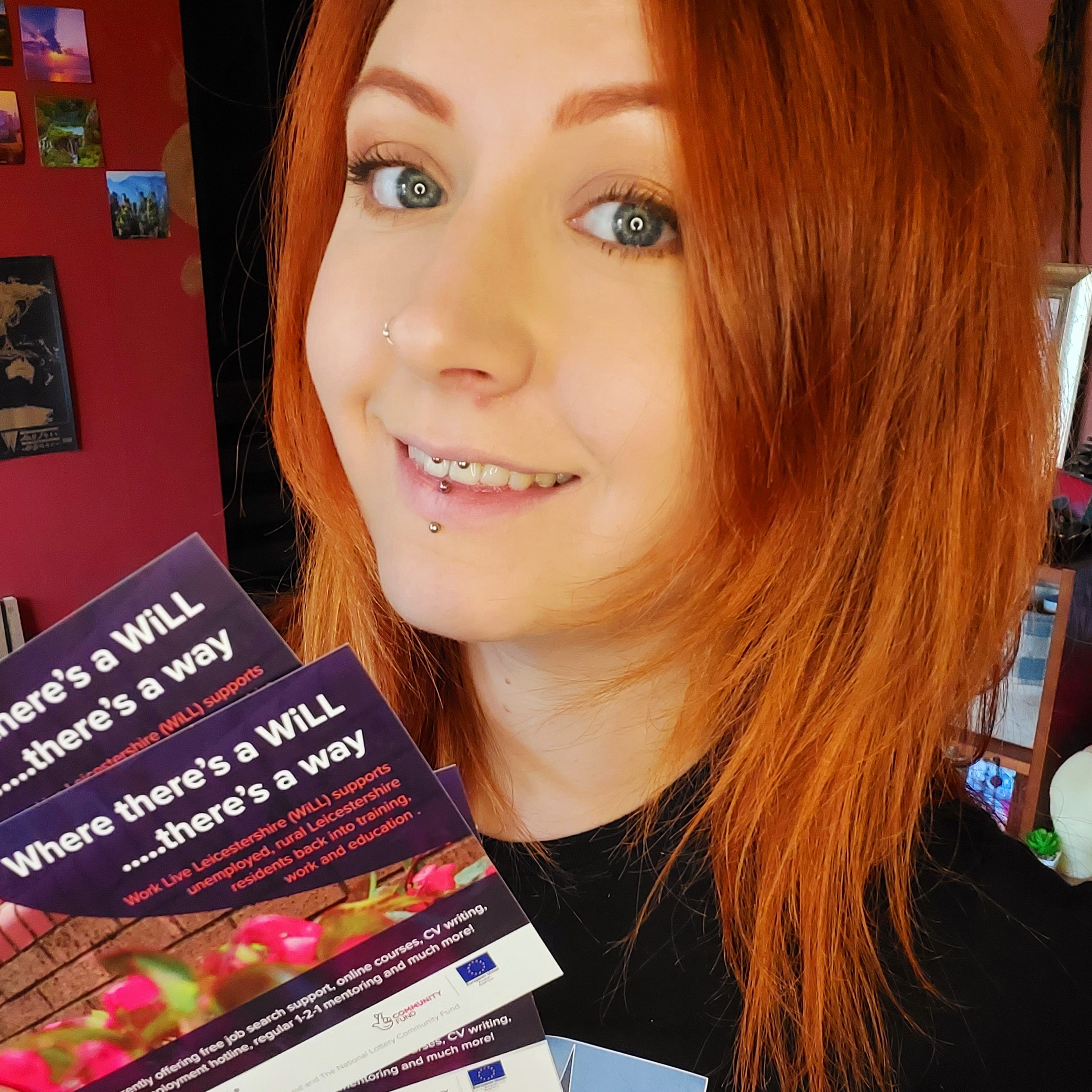 We are governed by a Board of Trustees drawn from across the community, public, and private sectors including individuals elected by our membership, co-opted by existing trustees, and representatives from local authorities.
Our membership is made up of people and organisations from communities across rural areas of Leicestershire and Rutland.
Our members play a vital role in supporting and shaping our work, electing trustees to our Board and ensuring that we effectively represent the needs and priorities of the rural communities we serve.
Membership of the RCC is available to any individual or organisation living or based within Leicestershire or Rutland.