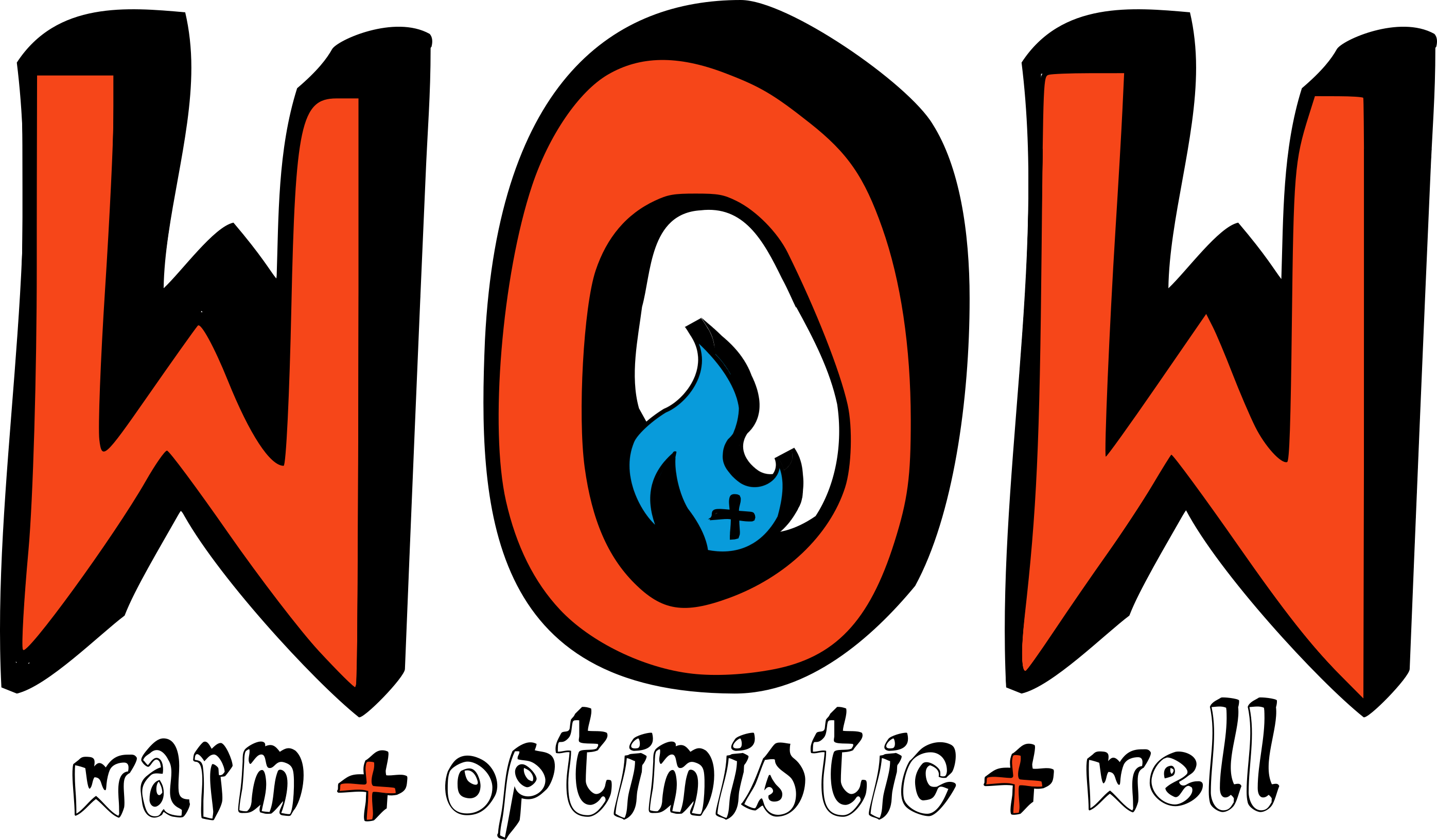 Funded by Cadent, our WOW project delivers a range of outreach and capacity building activities to support vulnerable and disadvantaged people in rural communities stay warm, become more optimistic, and improve their mental, physical, and social wellbeing.
Our team is travelling to all corners of rural Leicestershire and Rutland, popping up warm and welcoming spaces for people to connect and explore creative ways to stay warm, well, and save a bit of money too. With a delicious free cup of coffee from our famous Rural Coffee Connect van, everyone receives a warm welcome at our WOW hubs. Whether you come along for a chat, to find out about advice and support on cutting energy bills, or to try one of our creative slow cooking or draught excluder making activities, there is something for everyone.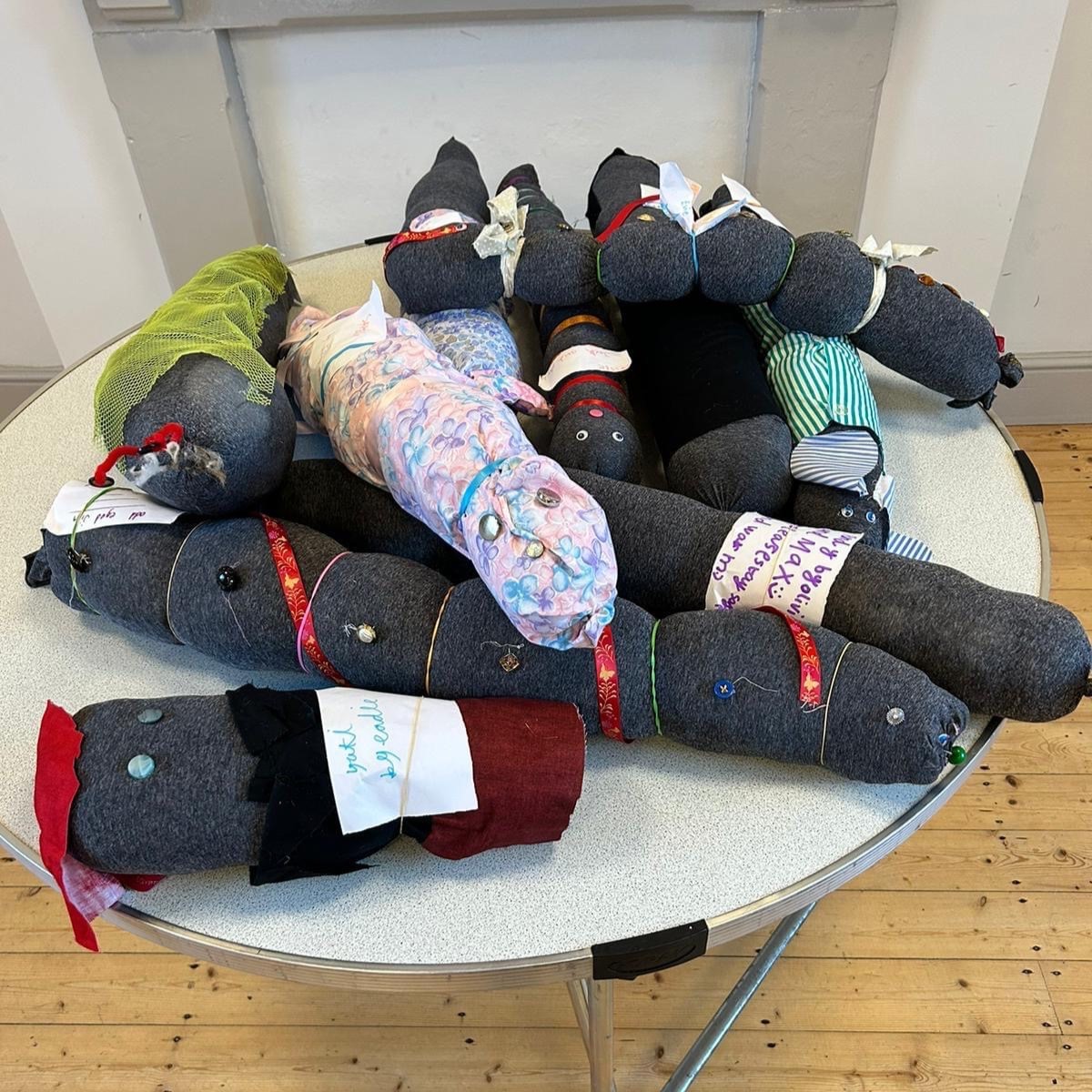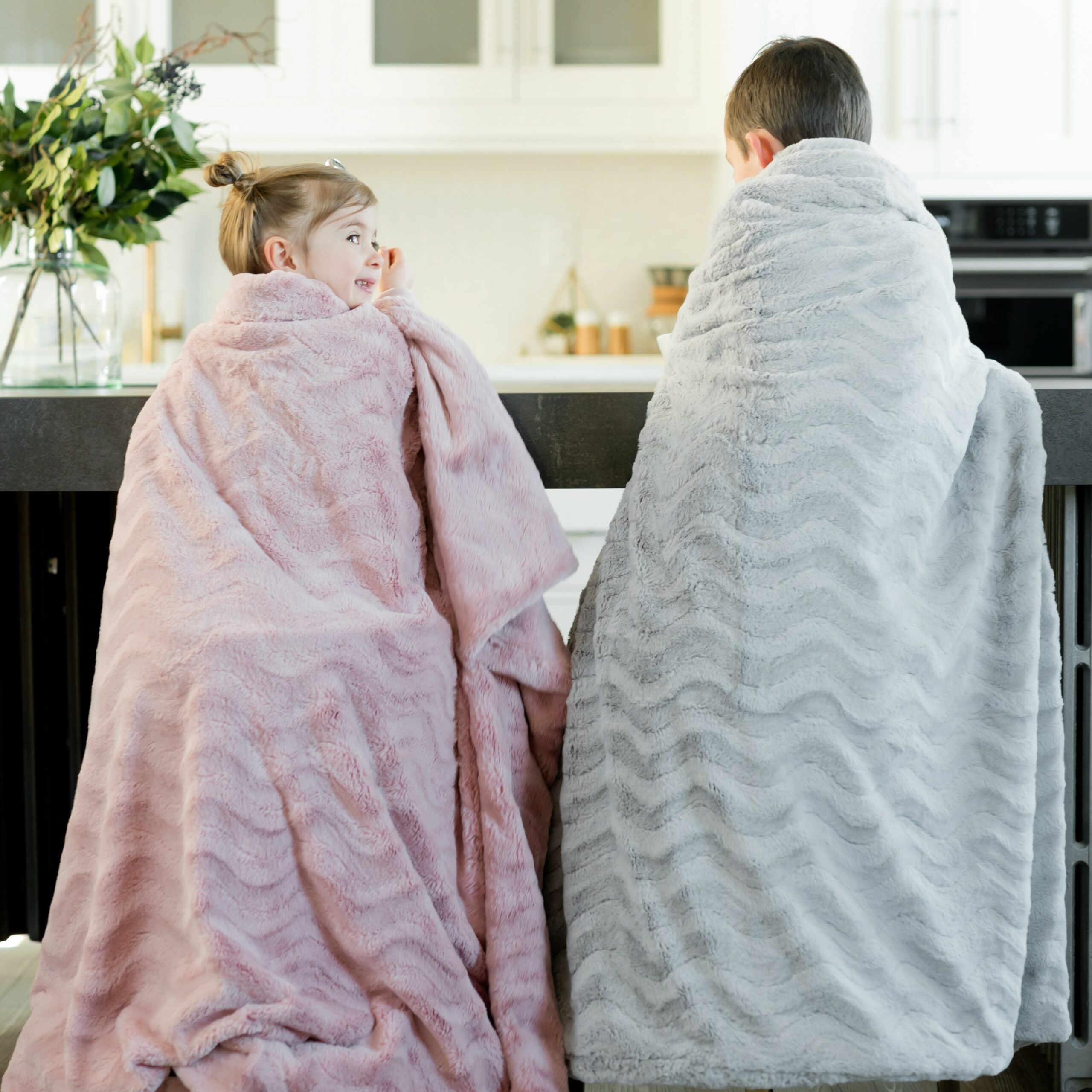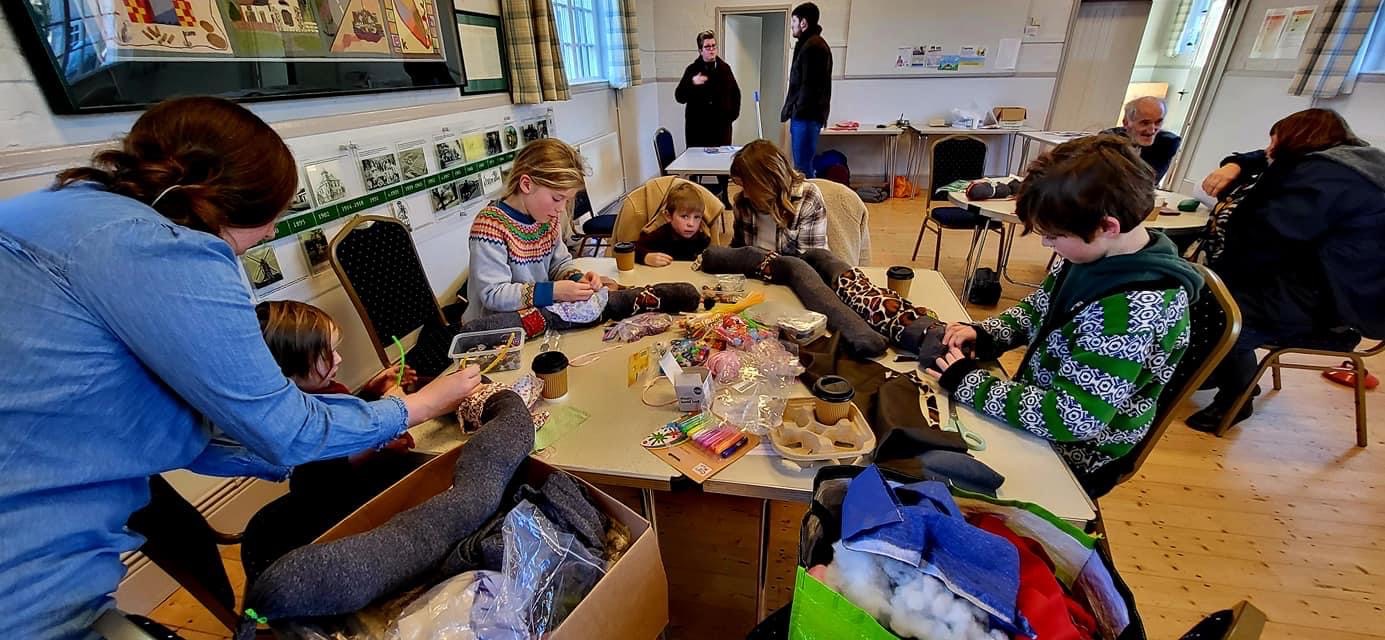 Keeping rural homes warm, comfortable, and safe has become increasingly difficult as the cost of fuel, energy, and the overall cost of living has risen so sharply.
Through WOW we work with communities to move rural households away from fuel poverty towards safe and affordable warmth. We talk openly to communities about fuel poverty, raising awareness of who is at risk and the negative impacts it can have.
Our friendly team is on hand to advise people on methods of self-help (e.g., ways of saving energy and keeping warm during winter), recommend other useful sources of support (e.g., benefits checks, priority services register, money advice, employment support etc.), and to build capacity of local people and groups to continue longer term community action.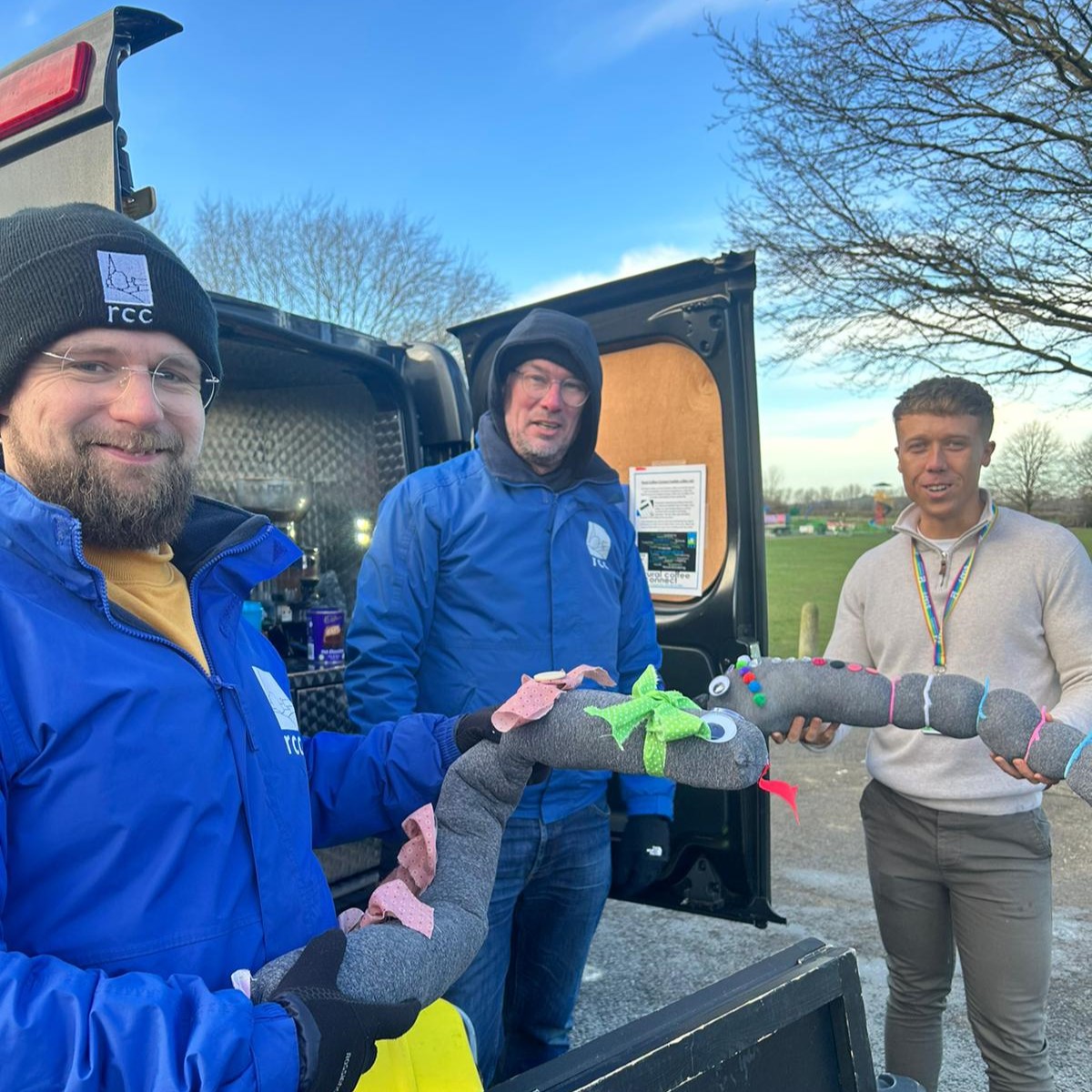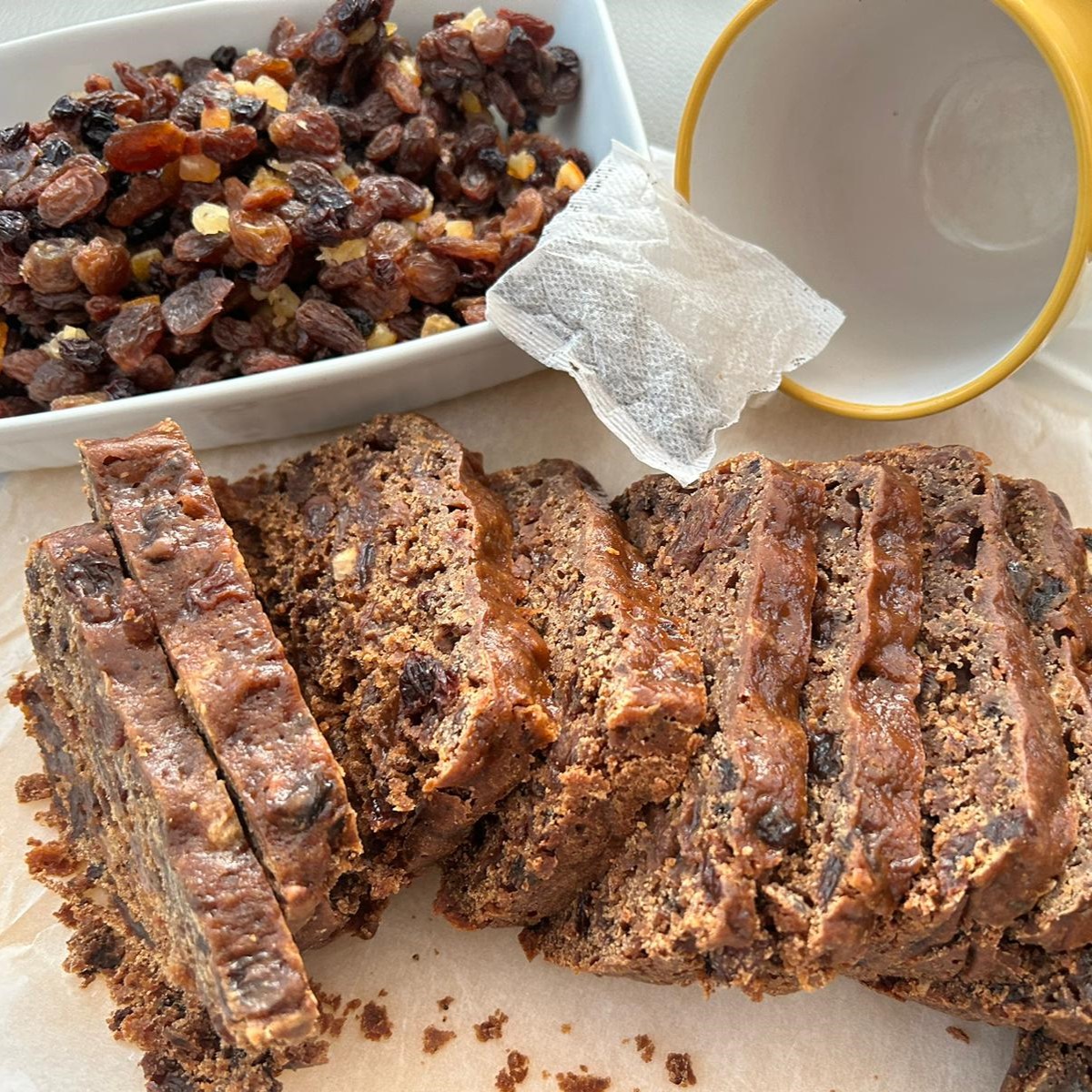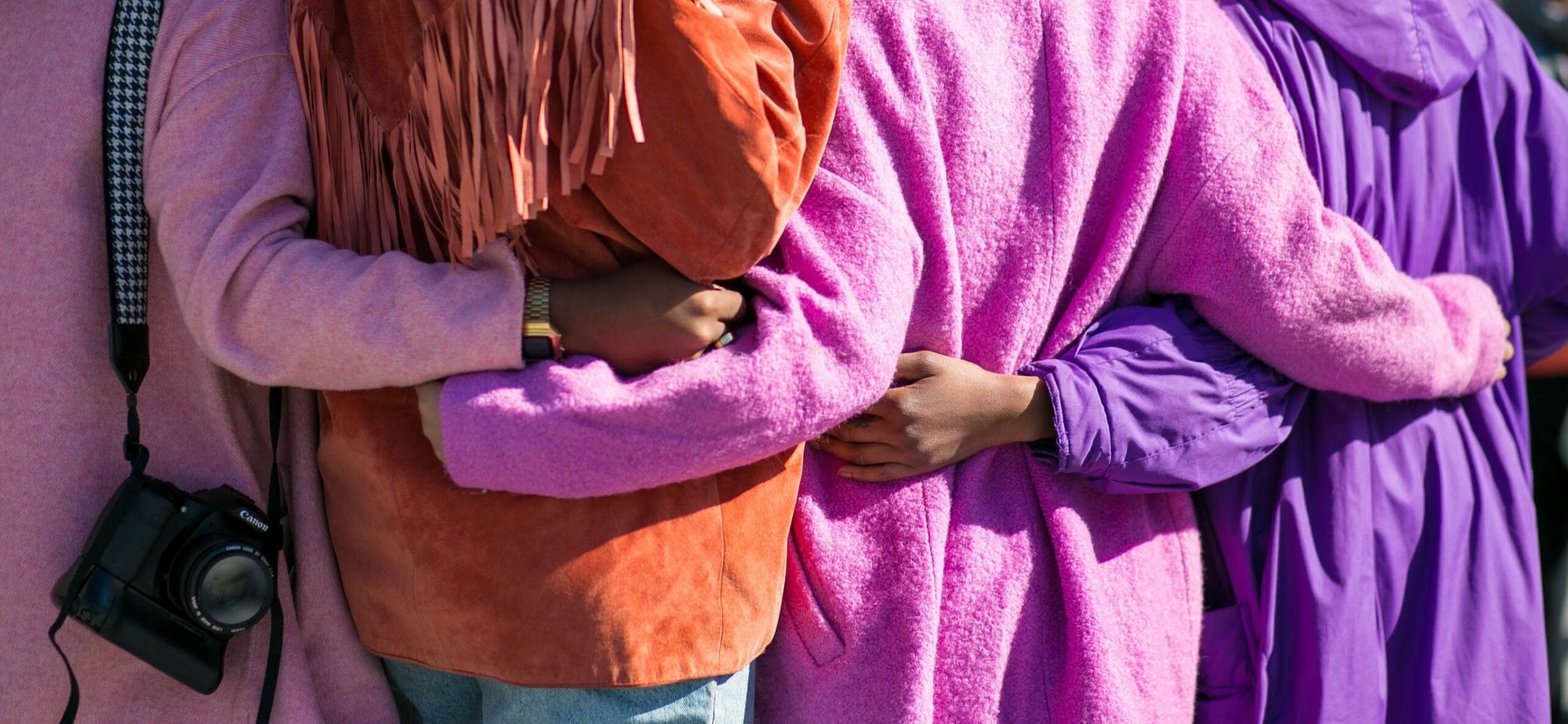 Our mental wellbeing can be improved massively by building strong social connections and networks of support within our communities. Sadly, if you are dealing with fuel poverty or struggling with the rising cost of living it is generally your social life that is negatively impacted first.
You are more likely to suffer from loneliness; and less likely to have the money to go out and grab a coffee with friends, invite visitors into your home, afford fuel to travel and see family, or to pay for data to connect via social media.
WOW is helping to remove some of these barriers by popping up an informal, safe, warm, and welcoming social space within communities, offering great coffee, a chance to get creative, free wi-fi, and device charging facilities free of charge and with no questions asked.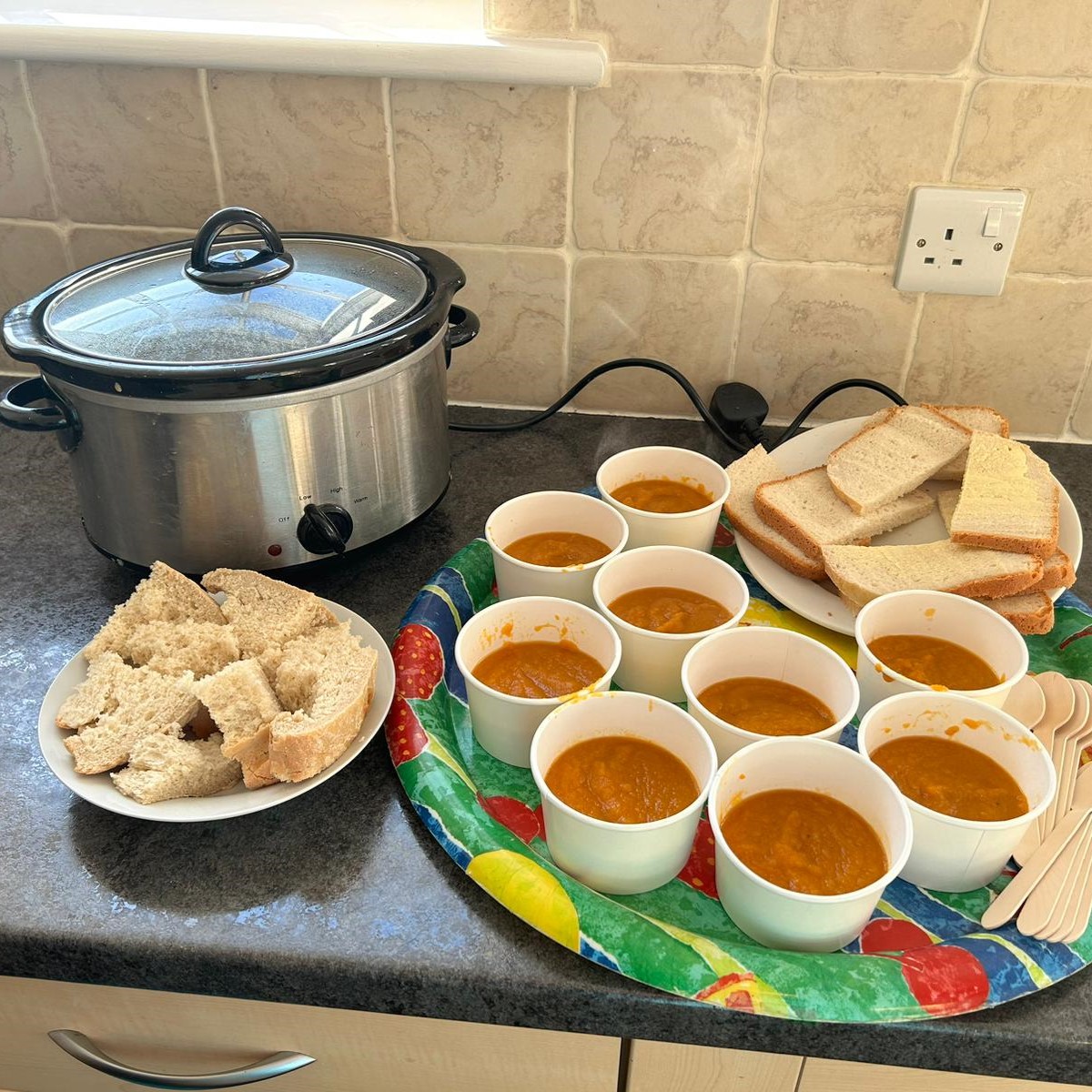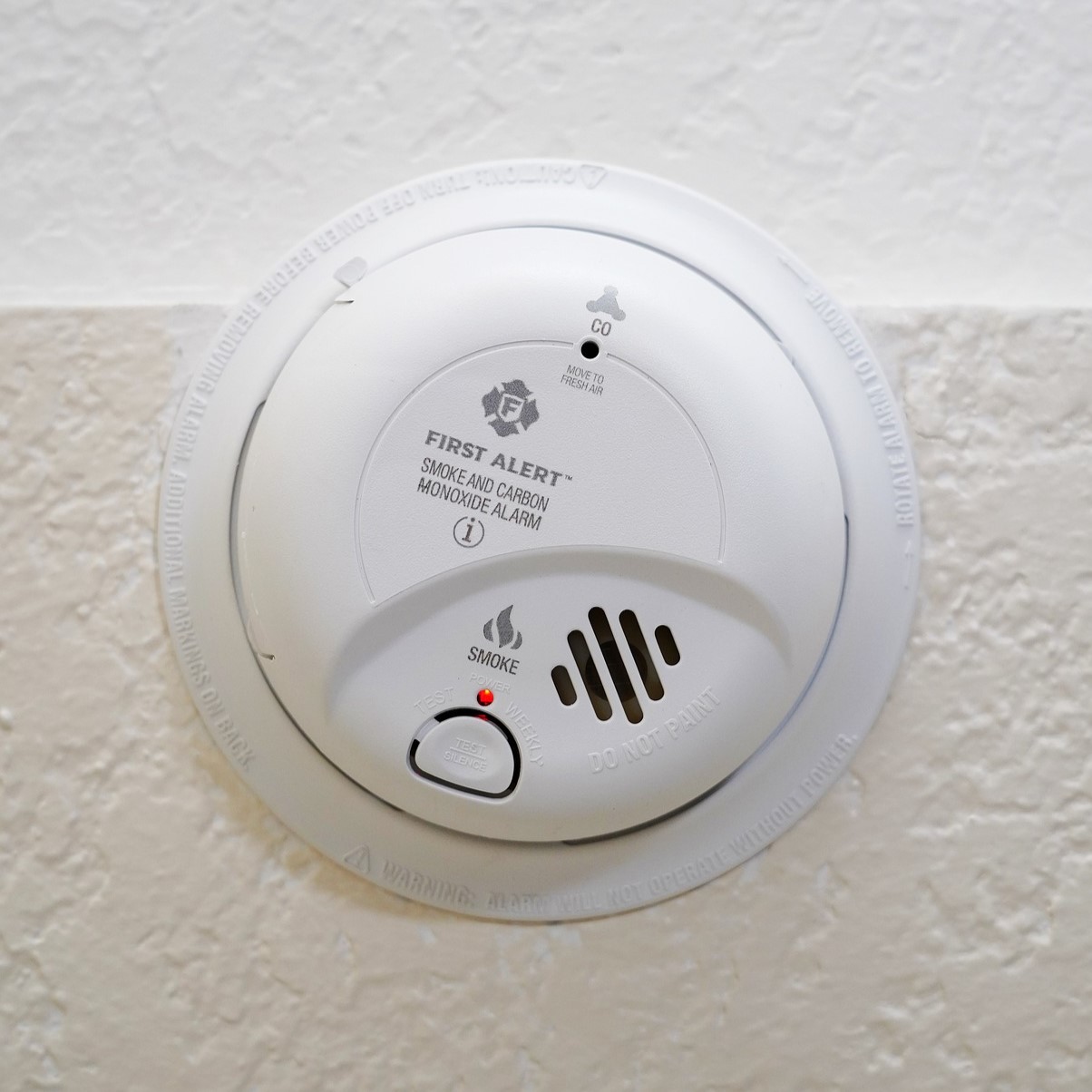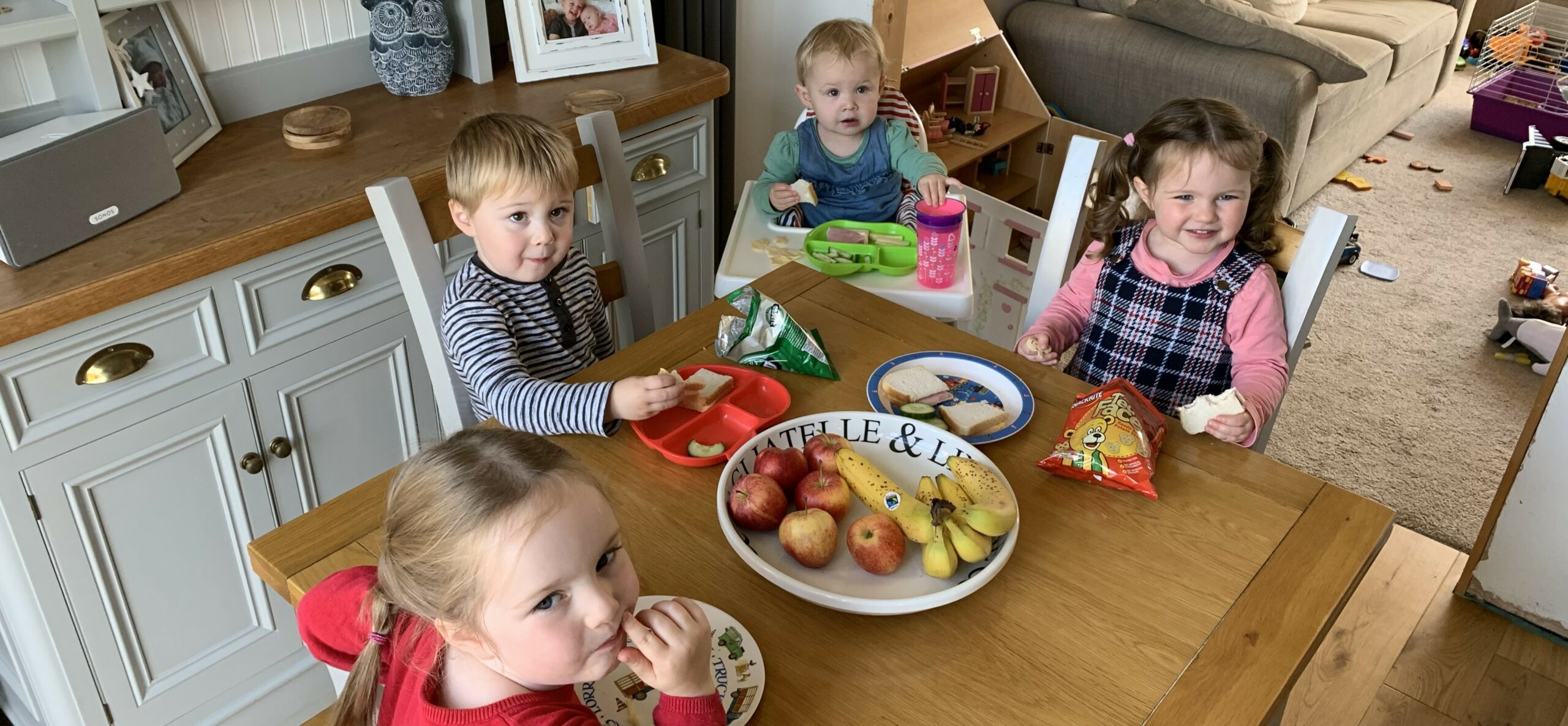 Living in a cold or damp home can directly lead to health issues such as respiratory diseases, heart disease, circulatory diseases, and poor mental health. When facing fuel poverty, there is also an increased risk of households falling victim to the harmful impacts of carbon monoxide, mainly due to the inappropriate use, or poor maintenance of heating and cooking appliances. We also know that many households are having to cut back on food bills to manage increasing energy costs, in the worst cases choosing between heating and eating.
Through WOW, we are working to ensure that people can stay as healthy and well as possible. Our action includes sharing tips on cheap and health eating using energy efficient appliances such as a slow cooker. We are also raising awareness of the dangers of carbon monoxide, including advice on how to keep homes safe.