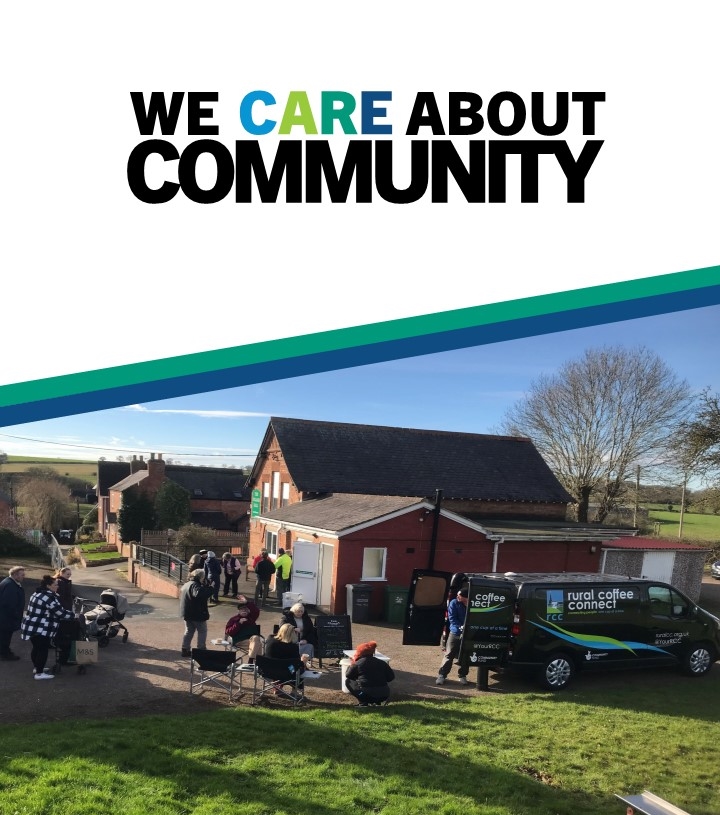 We are a charity supporting disadvantaged people and communities across Leicestershire, Rutland and surrounding rural areas.
We understand how making new connections, creating warm and welcoming community spaces, and supporting local voluntary action can improve peoples health, wellbeing, resilience, and overall quality of life. This is why we place these simple actions at the heart of our work to CARE for people and communities facing issues and disadvantage in the rural areas we cover.
You can keep up to date with our latest news by joining our mailing list.

Our Work
We care about community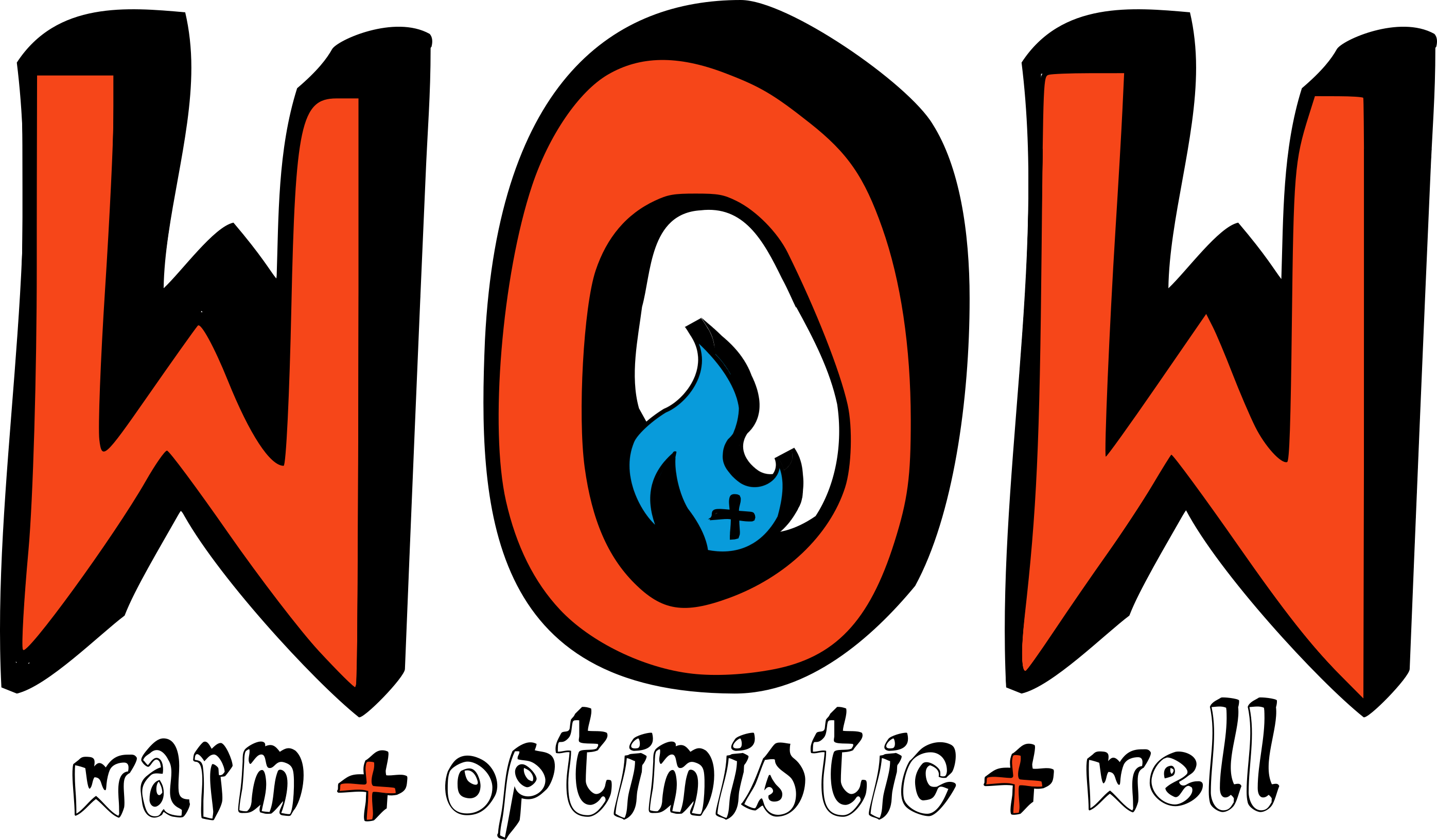 Warm Optimistic Well
Creating warm, welcoming spaces for people to connect and get creative to tackle the increased cost of living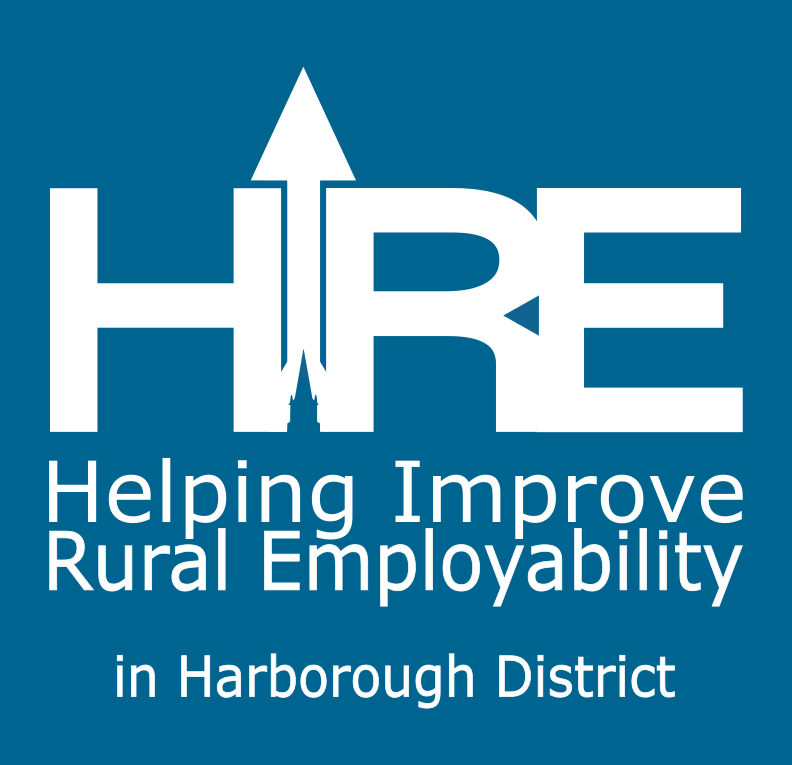 HIRE
Helping long term unemployed people in the Harborough District of  Leicestershire find work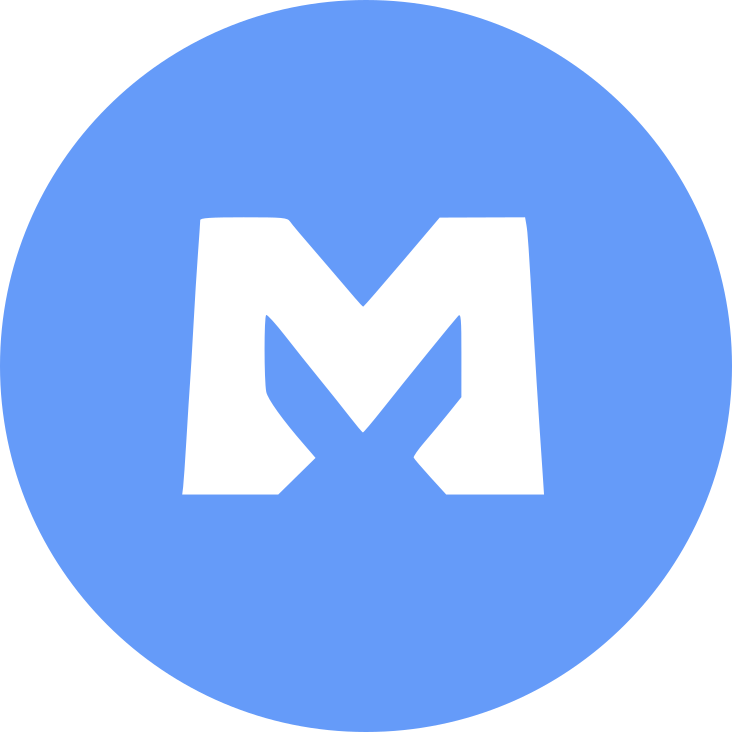 Multiply
Helping people to access FREE 1-2-1 numeracy support in the Melton Borough of Leicestershire.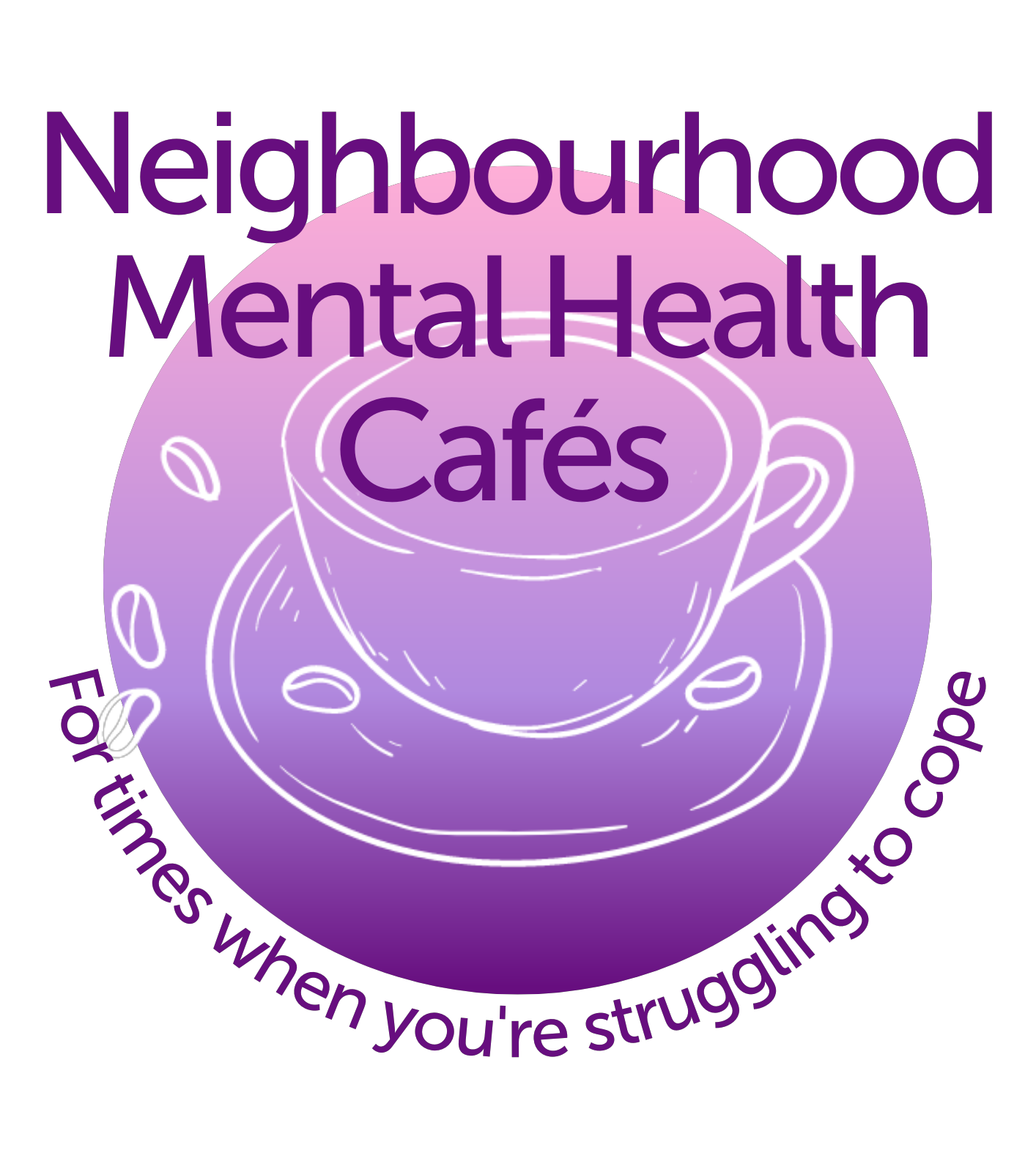 Mental Health Café
Running a drop in café run in Syston for anyone to come and talk to us about their mental health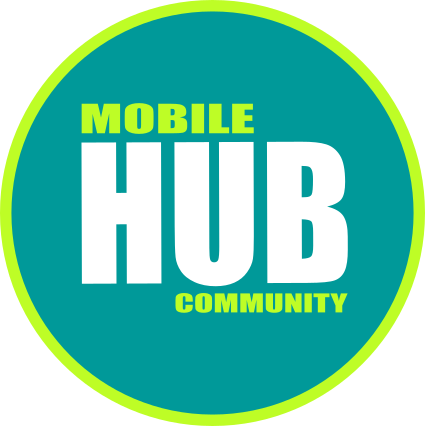 Mobile Community Hub
Taking services and support out to rural communities in Hinckley & Bosworth via our mobile hub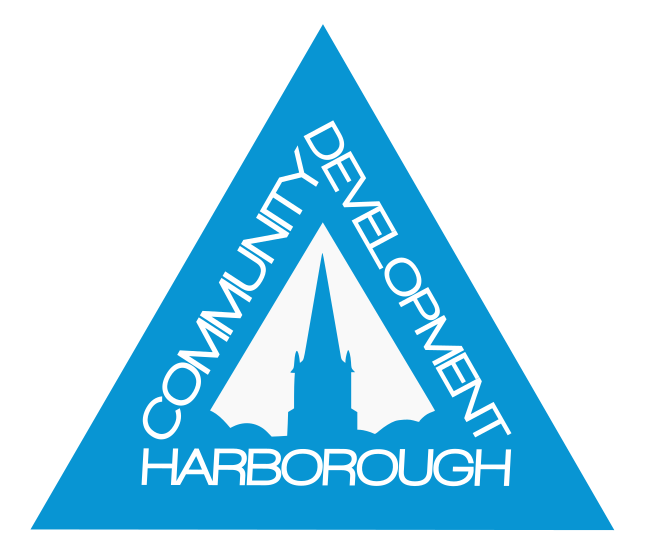 Community Development
Delivering community engagement and community development across Harborough District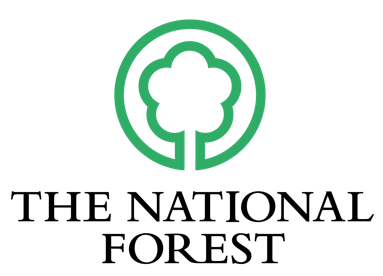 Community Woodlands
Engaging communities in the creation of new community woodlands across the National Forest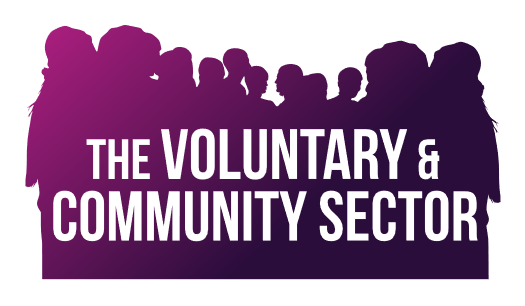 Voluntary Sector Support
Bringing together volunteers & community organisations across the Hinckley & Bosworth Borough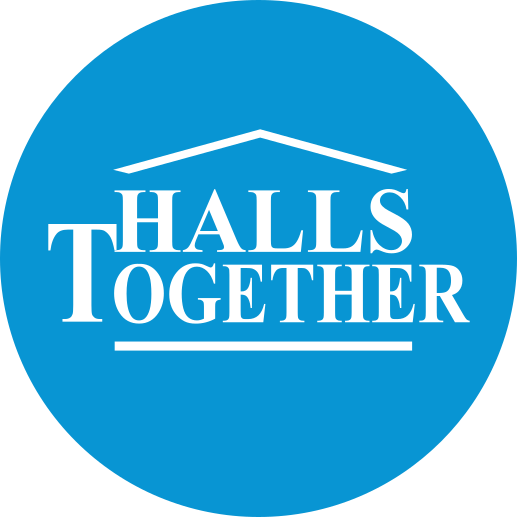 Halls Together
Connecting and supporting the people managing village halls and other rural community buildings

Rutland Coffee Connect
Connecting people with support form Citizens Advice Rutland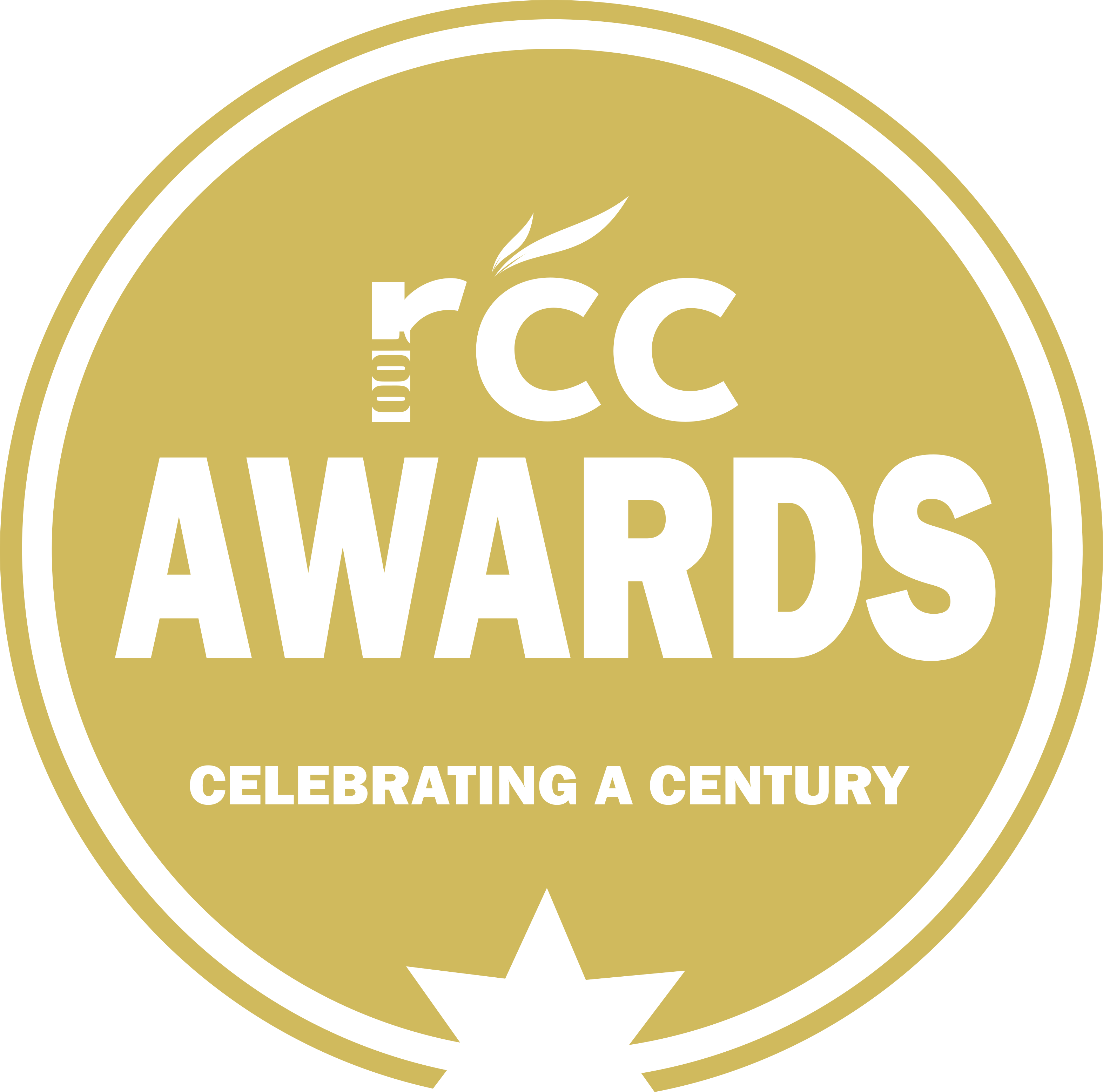 Rural Awards
Celebrating community action across rural Leicestershire & Rutland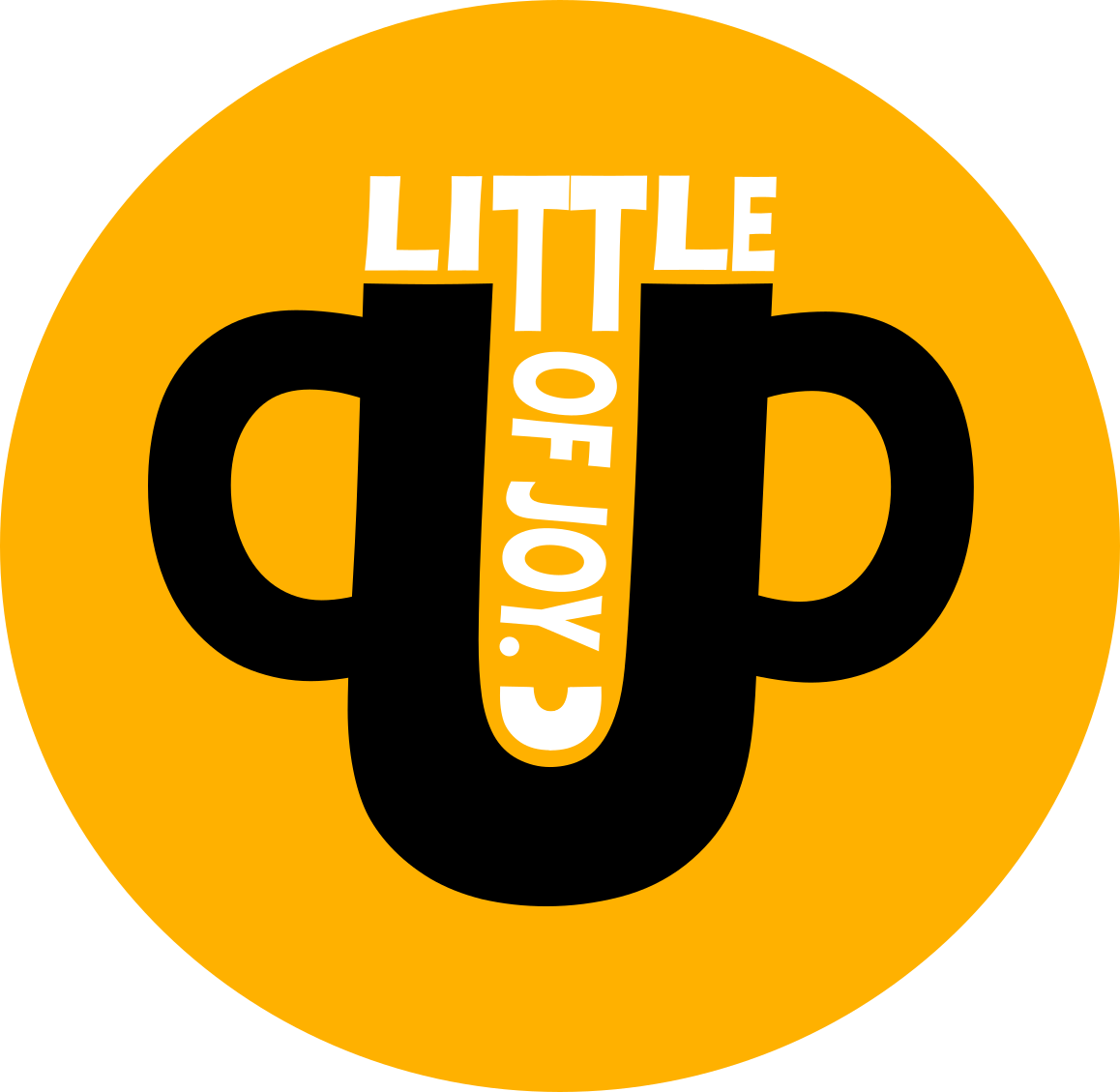 Little Cup of Joy
Connecting people over a cuppa to help improve their mental health and wellbeing
Our Impact
For our size we make a huge difference
The latest edition of our quarterly e-magazine including stories, case studies and information about our work
The action we took over the last year including the overall impact of our work on rural people and communities
Our Voice
Together we can influence change
By talking to people and listening to the issues and priorities they raise, we use our voice to represent rural communities on a number of important local and national partnerships. These include: