Making Connections
Building Capacity
Improving Wellbeing
Making Connections
Building Capacity
Improving Resilience

The Rural Community Council (RCC) is a community development charity working to create stronger and more connected communities across Leicestershire, Rutland and the surrounding rural areas.
We understand the role that simple things like a cup of coffee, starting a conversation, supporting local voluntary action, and accessible community spaces can play in increasing wellbeing, tackling disadvantage and improving overall quality of life in your community.
You can stay updated on our latest news, activities and impact by joining our mailing list.
Rural Coffee Connect  |
InTouch Awareness Training
Mental Wellbeing Training  |
Mood Boosting Sessions
Start a Conversation  |
Suicide Awareness Training
Work. Live.
Leicestershire
Village and
Community Halls
Halls Together | Advice |
Support | Resources
Volunteering  | Networking |
VCS Support | VCS Funding
Leicestershire & Rutland
Playing Fields Association
Surveys | Events |
Workshops | Social Media
Facilities | Services |
Groups | Activities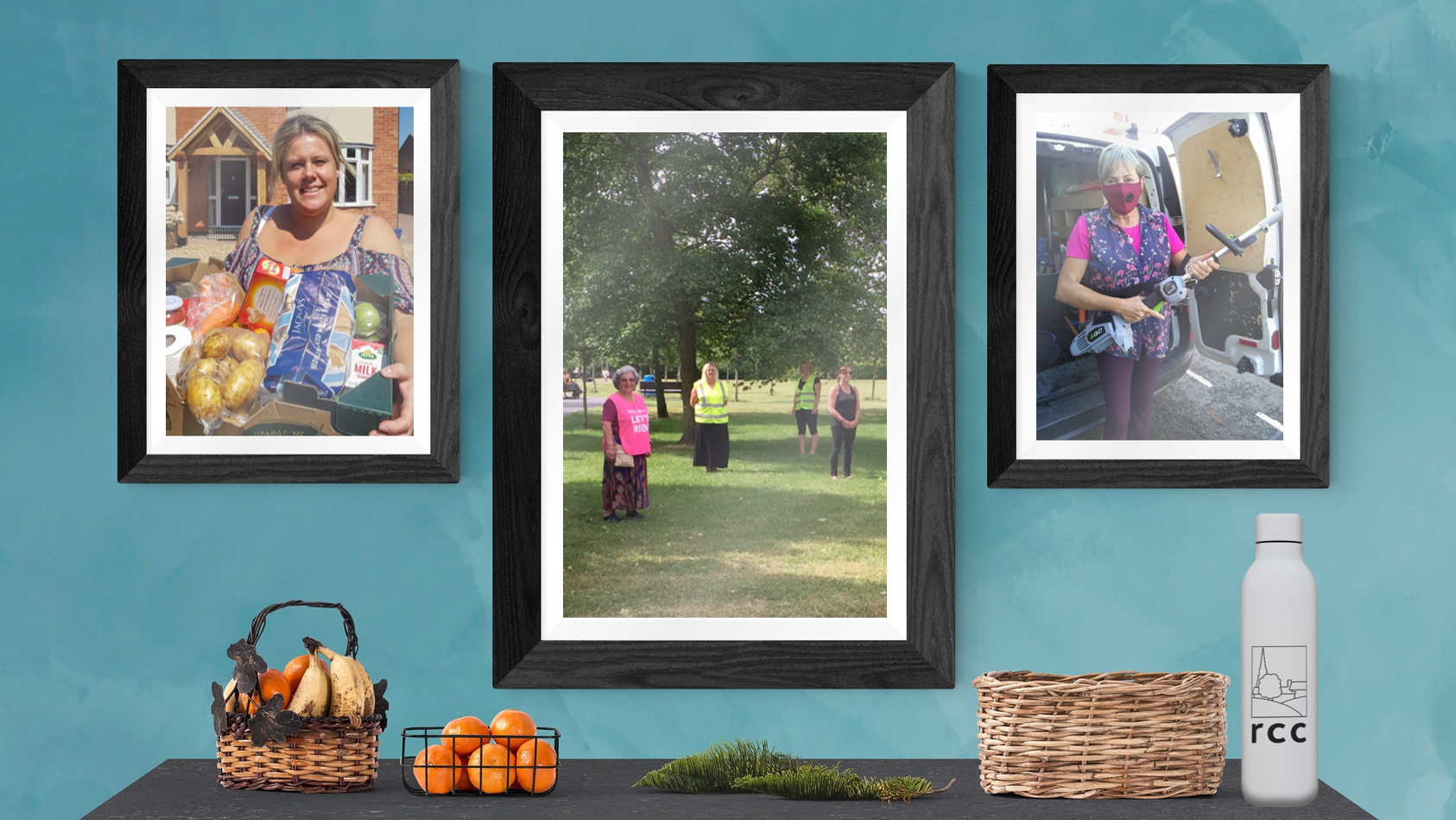 Rural Communities Can
Some case studies covering the positive activity and impact of people and communities engaged with our Charity across Leicestershire and Rutland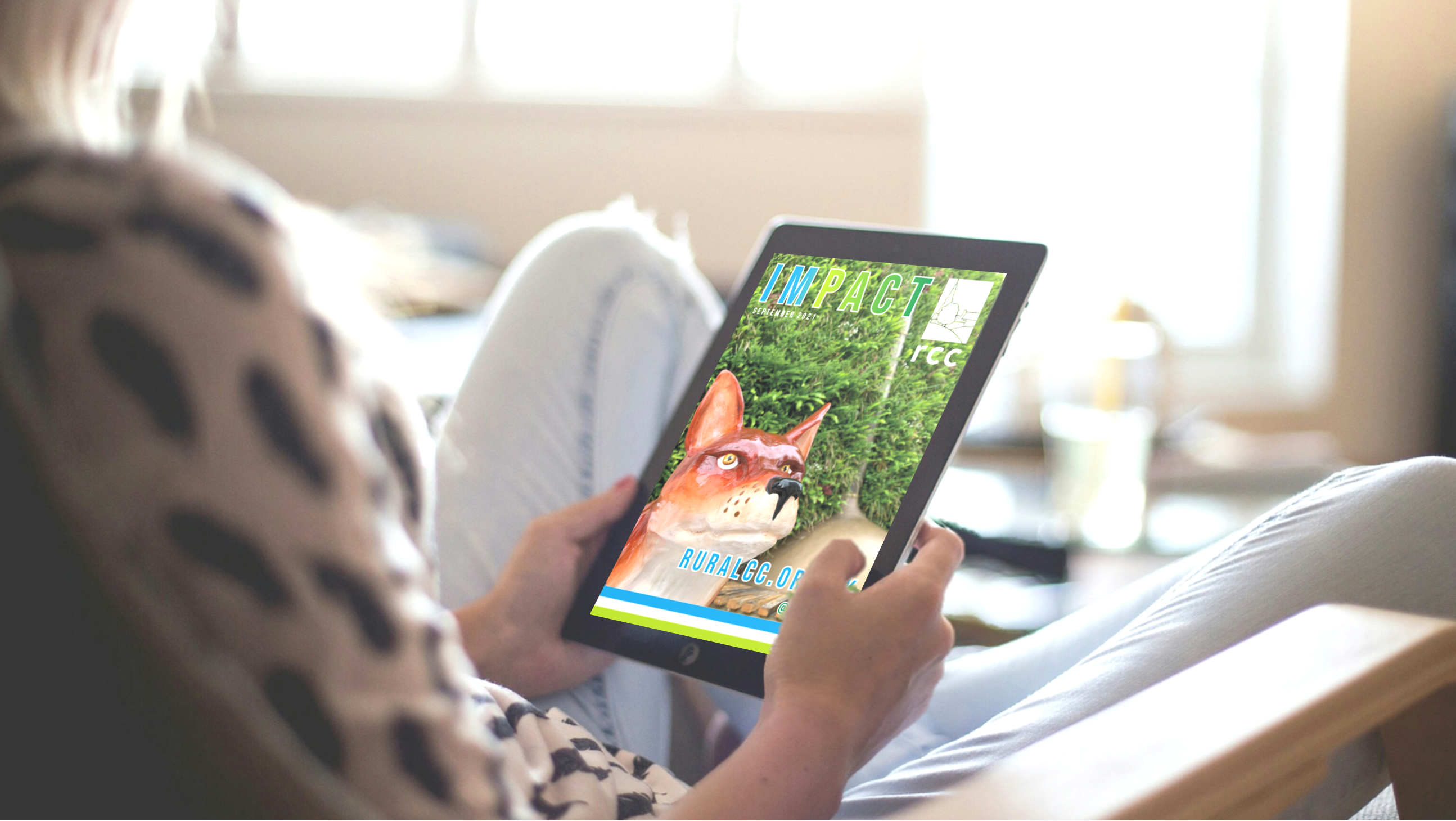 Impact Magazine
Read the latest edition of our quarterly e-magazine including stories, case studies and information about our recent and upcoming work
Our Annual Review
Read about the action we took throughout 2019-2020 including the overall outcomes and impact of our core projects on people and communities
By talking to people and listening to the issues and priorities they raise, we use our voice to represent rural communities on a number of important local and national partnerships. These include: