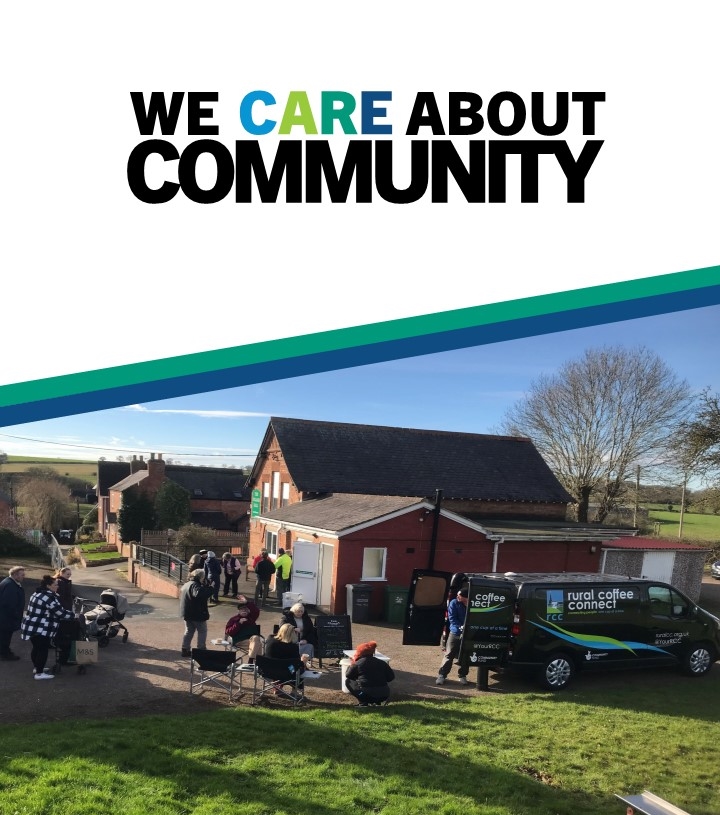 We improve wellbeing, increase resilience, and tackle rural disadvantage in Leicestershire, Rutland and surrounding areas.
We understand the role that simple actions like offering a cup of coffee, starting a conversation, supporting local voluntary action, and maintaining accessible community spaces can play in increasing wellbeing, resilience, and overall quality of life in rural communities. This is why we place these simple actions at the heart of our work to CARE for people and organisations facing issues and disadvantage in the rural areas we cover.
You can stay updated on our latest news, activities and impact by joining our mailing list.

Our Impact
For our size we make a huge difference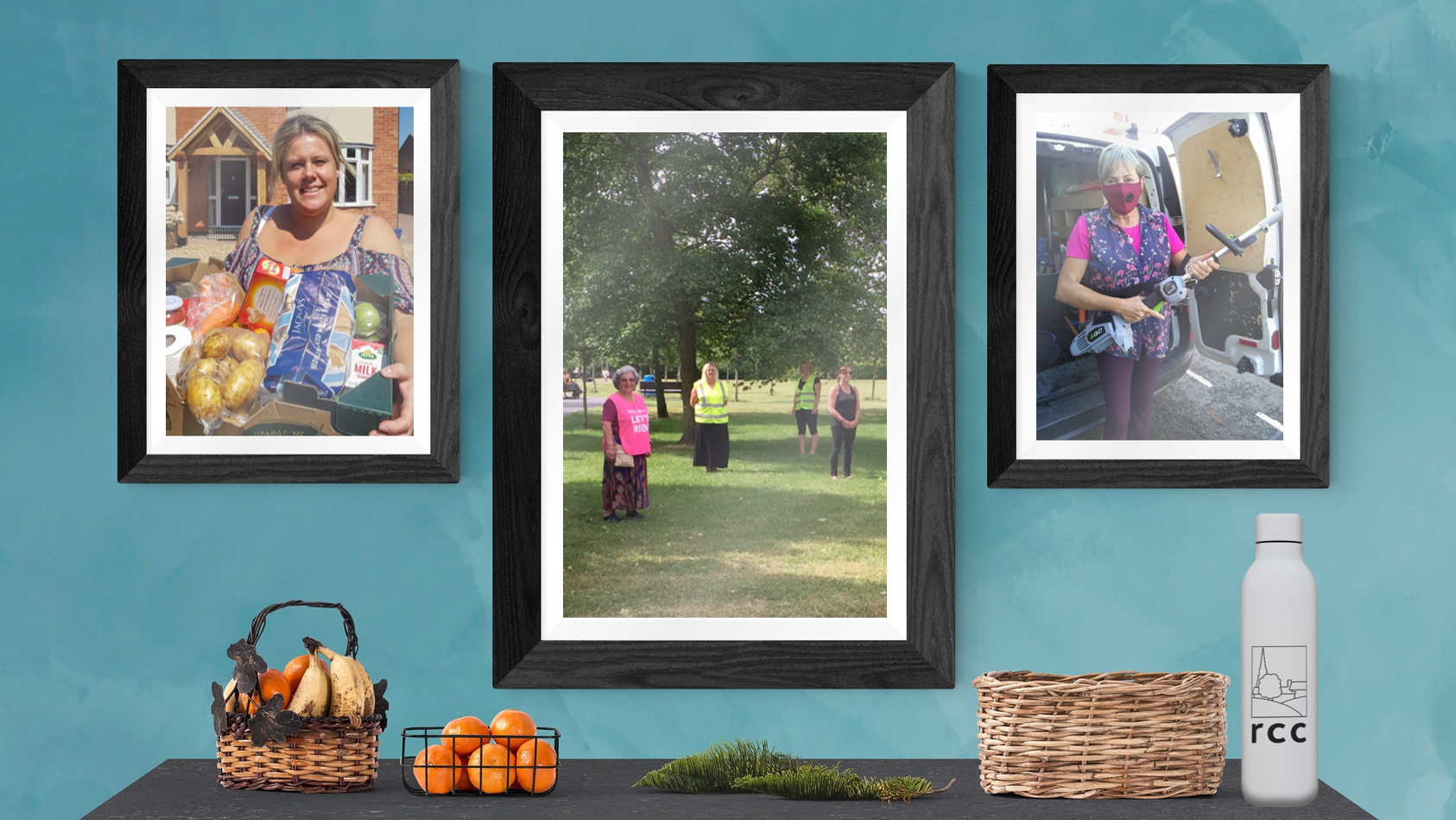 Rural Communities Can
A collection of stories about the impact of people and communities engaged with our Charity across Leicestershire and Rutland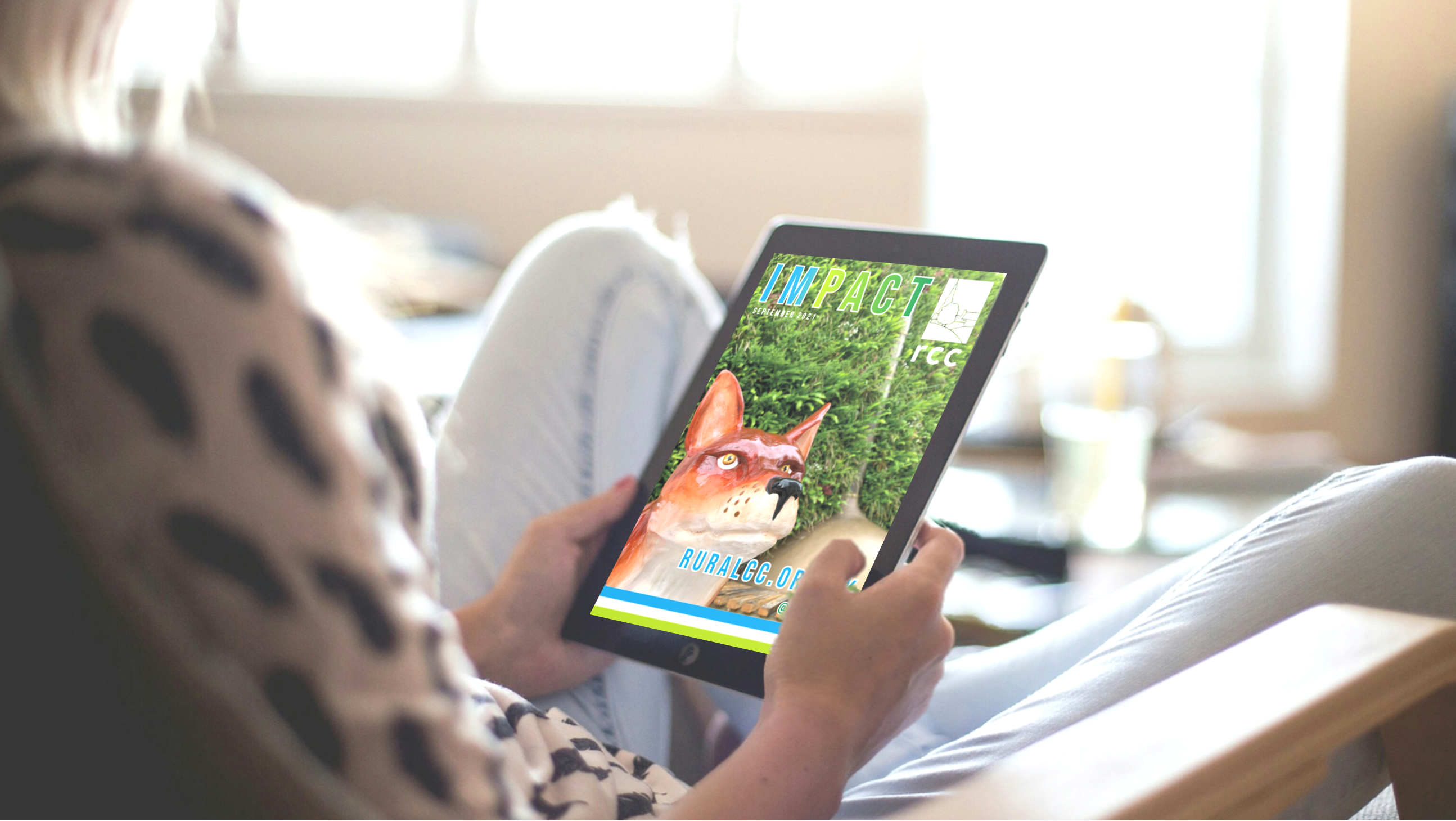 Impact Magazine
Read the latest edition of our quarterly e-magazine including stories, case studies and information about our recent and upcoming work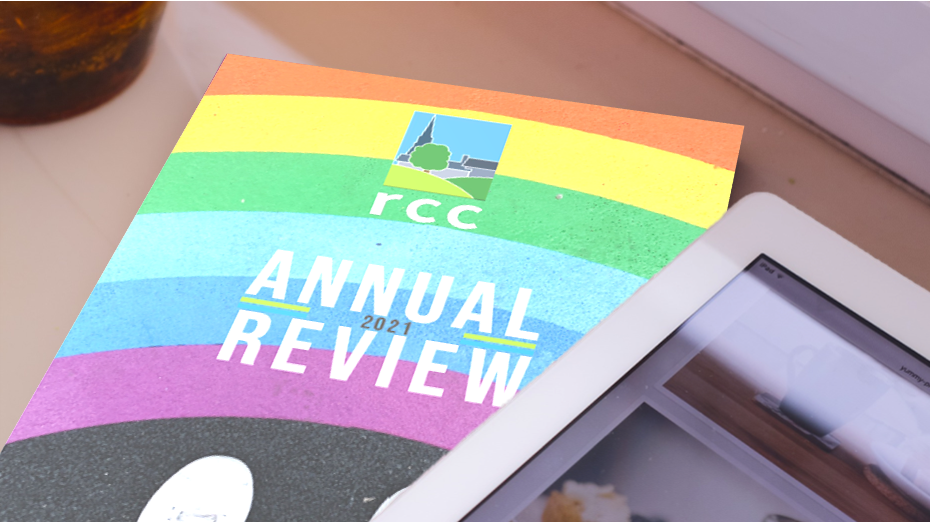 Our Annual Review
Read about the action we took over the last year including the overall outcomes and impact of our core projects on people and communities
Explore some of our current work
There's loads more that we do but these are the highlights
Our Voice
Together we have the power to influence change
By talking to people and listening to the issues and priorities they raise, we use our voice to represent rural communities on a number of important local and national partnerships. These include: