We CARE about connections, conversation, and community.
When you finish browsing, why not grab a coffee and chat to someone about our charity?
Making Connections
Building Capacity
Improving Wellbeing
Making Connections
Building Capacity
Improving Resilience

Our charity works to improve wellbeing, increase resilience, and tackle rural disadvantage across Leicestershire, Rutland and the surrounding areas.
We understand the role that simple actions like offering a cup of coffee, starting a conversation, supporting local voluntary action, and maintaining accessible community spaces can play in increasing wellbeing, resilience, and overall quality of life in rural communities. This is why we place these simple actions at the heart of our work to CARE for people and organisations facing issues and disadvantage in the rural areas we cover.
You can stay updated on our latest news, activities and impact by joining our mailing list.
Easing pressure on the NHS and other health services by helping people across Rutland and the Melton Borough of Leicestershire to build stronger connections and support networks within their local community.
Working with people and groups across Leicester, Leicestershire and Rutland to raise awareness and help to prevent suicide
Using coffee and chat to build strong and lasting connections within communities across Leicestershire and Rutland.
Bringing together volunteers, community groups, and charities across the Hinckley & Bosworth Borough
Directory of community facilities, services and groups active across rural areas of Leicestershire and Rutland
Working with communities across Leicestershire and Rutland to tackle loneliness and rural isolation.
Working with communities across Leicestershire and Rutland to help boost peoples mood, mental wellbeing and resilience.
Training to help people get online safely, securely and to avoid online fraud and scams.
Helping people in rural areas overcome barriers to work, training and job search
Advice, support, and resources for village and community halls across Leicestershire, Rutland, Warwickshire and Solihull
Administering and supporting activity on behalf of Leicestershire & Rutland Playing Fields Association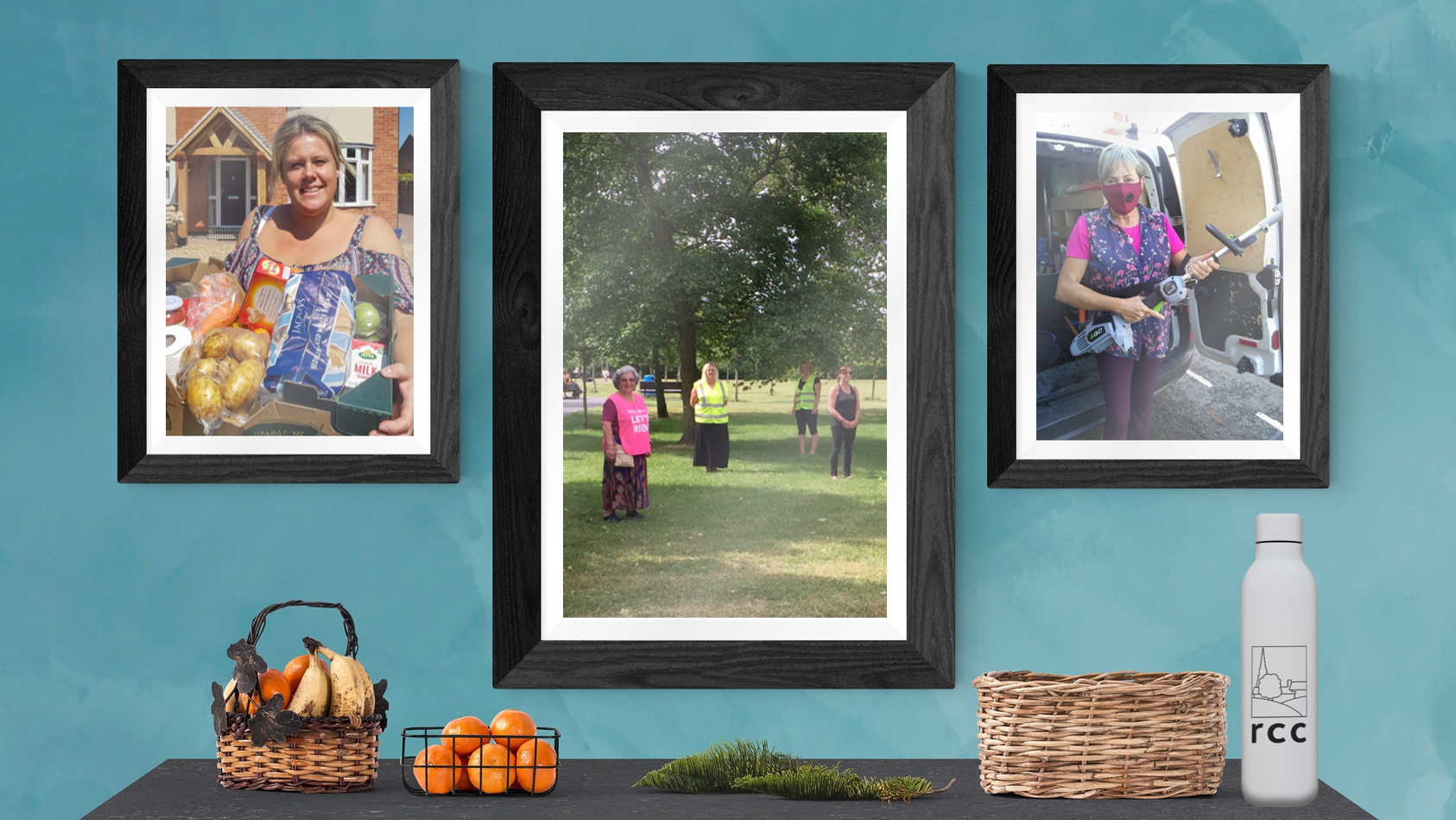 Rural Communities Can
Some case studies covering the positive activity and impact of people and communities engaged with our Charity across Leicestershire and Rutland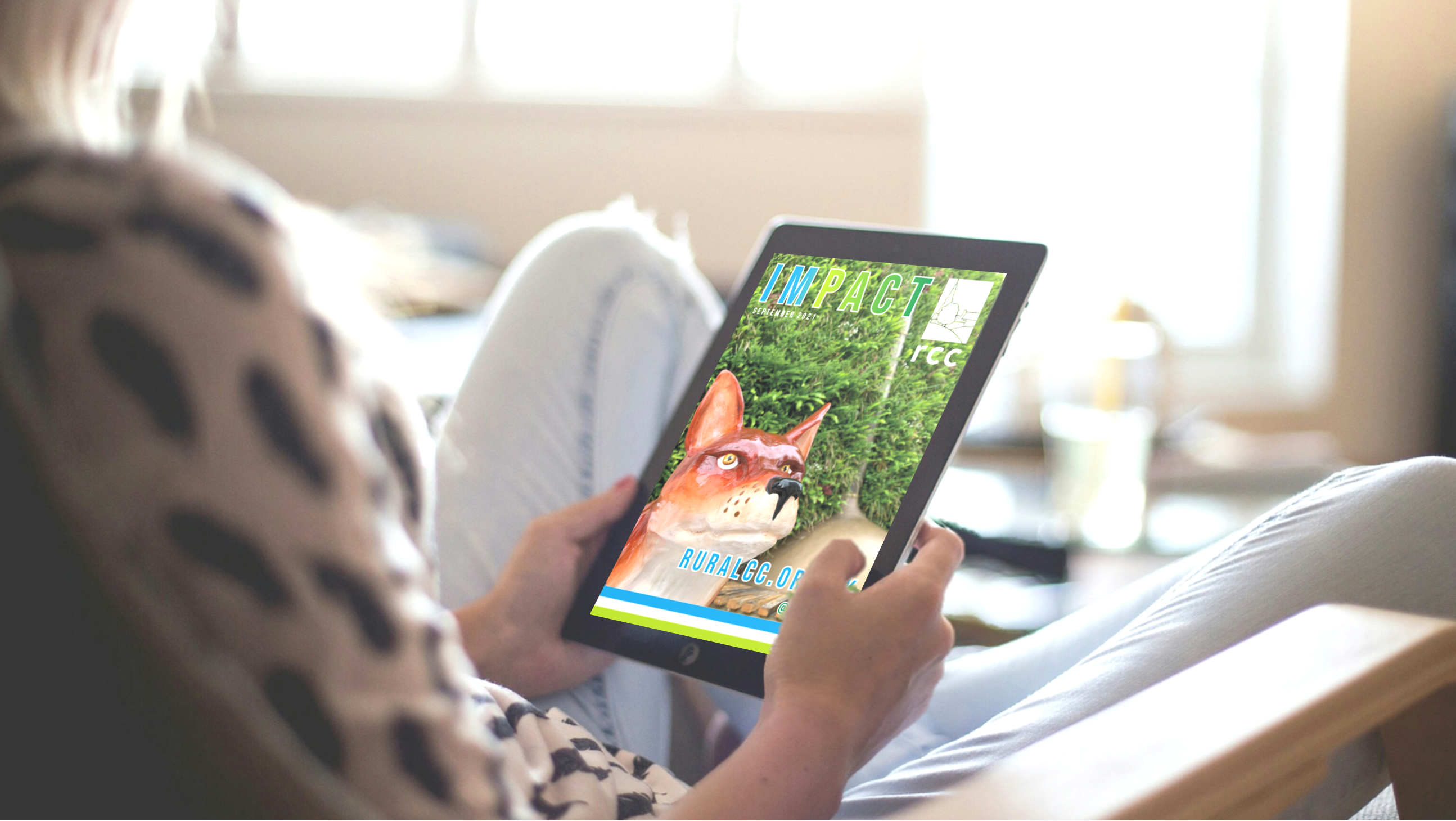 Impact Magazine
Read the latest edition of our quarterly e-magazine including stories, case studies and information about our recent and upcoming work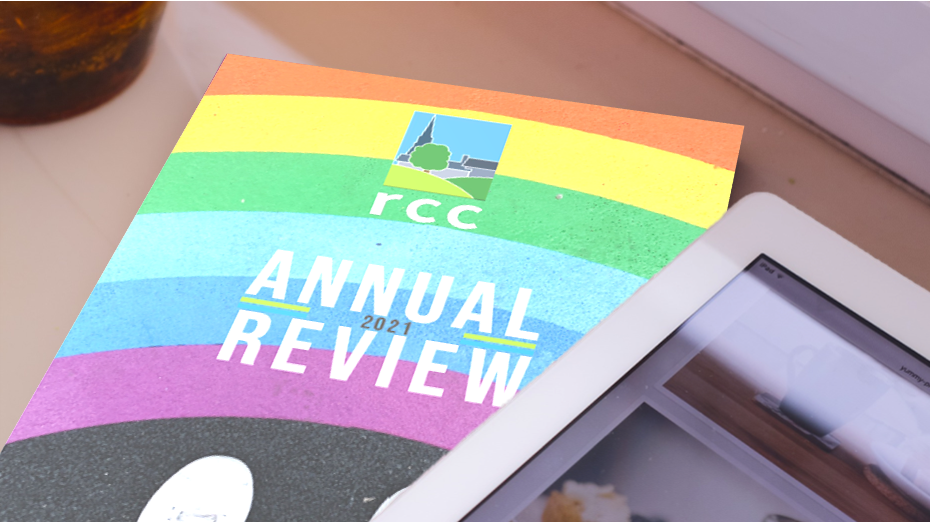 Our Annual Review
Read about the action we took over the last year including the overall outcomes and impact of our core projects on people and communities
By talking to people and listening to the issues and priorities they raise, we use our voice to represent rural communities on a number of important local and national partnerships. These include: