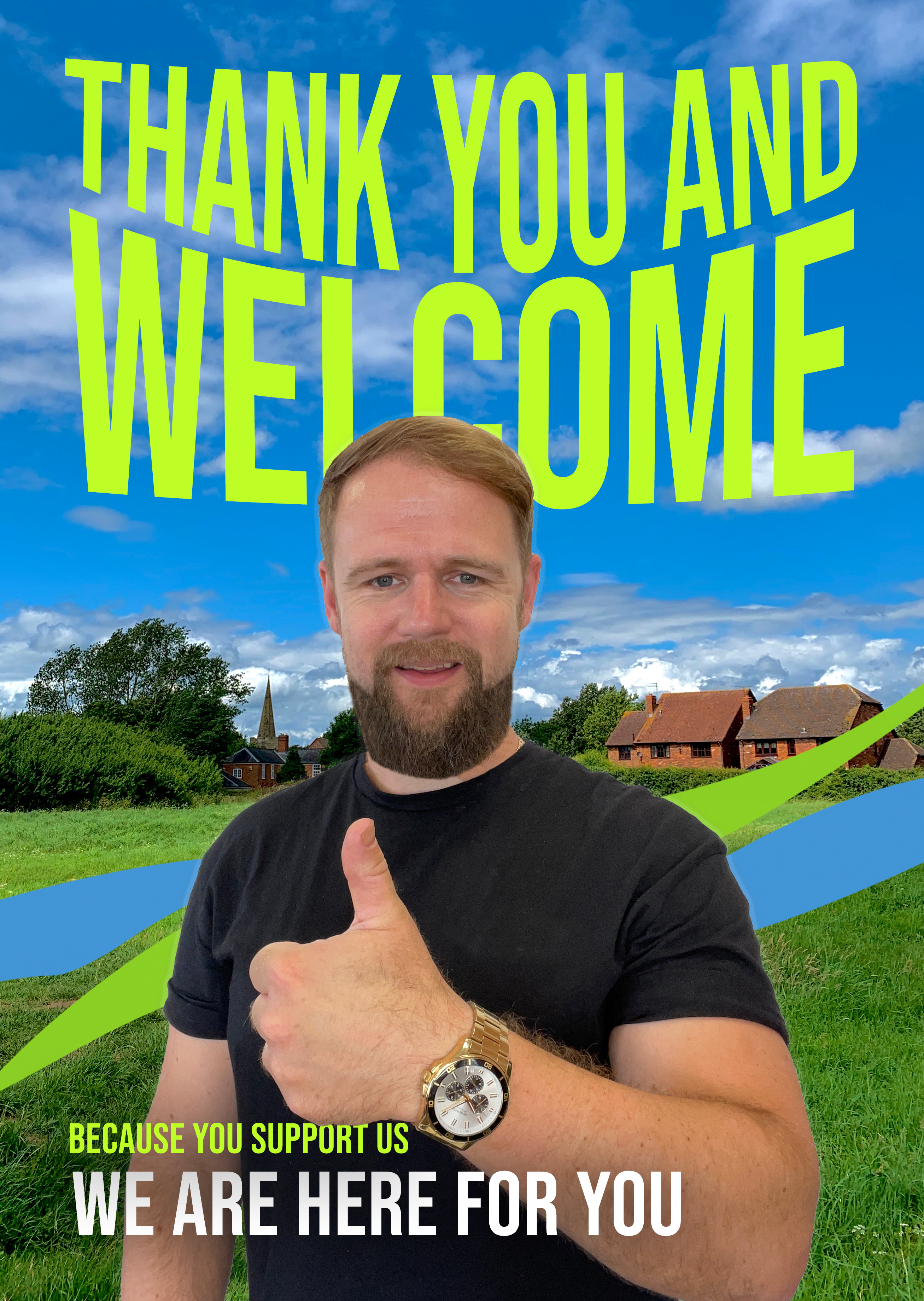 Whether you have joined us as an individual, or on behalf of an organisation, by giving us your backing you are showing your commitment to improving lives and tackling disadvantage across Leicestershire and Rutland.
As a member, you form a vital part of the foundations of our charity, underpinning our governance, guiding the use of our charitable funds, and influencing the focus and direction of our work. Along with our other members, you collectively provide us with eyes, ears, and a strong voice right at the grassroots of rural communities.
Being an RCC member isn't just about what you can do to help us, we are here for you too.
Resources
Giving you access to our members resource hub
As a member, you have access to our dedicated Members Hub. Our Hub is home to a wide range of resources, including information sheets, model documents, case studies and back editions of our e-magazine and other publications. You will need your password to access the hub. This should have been e-mailed to you when you joined. If you have lost or forgotten it please let us know.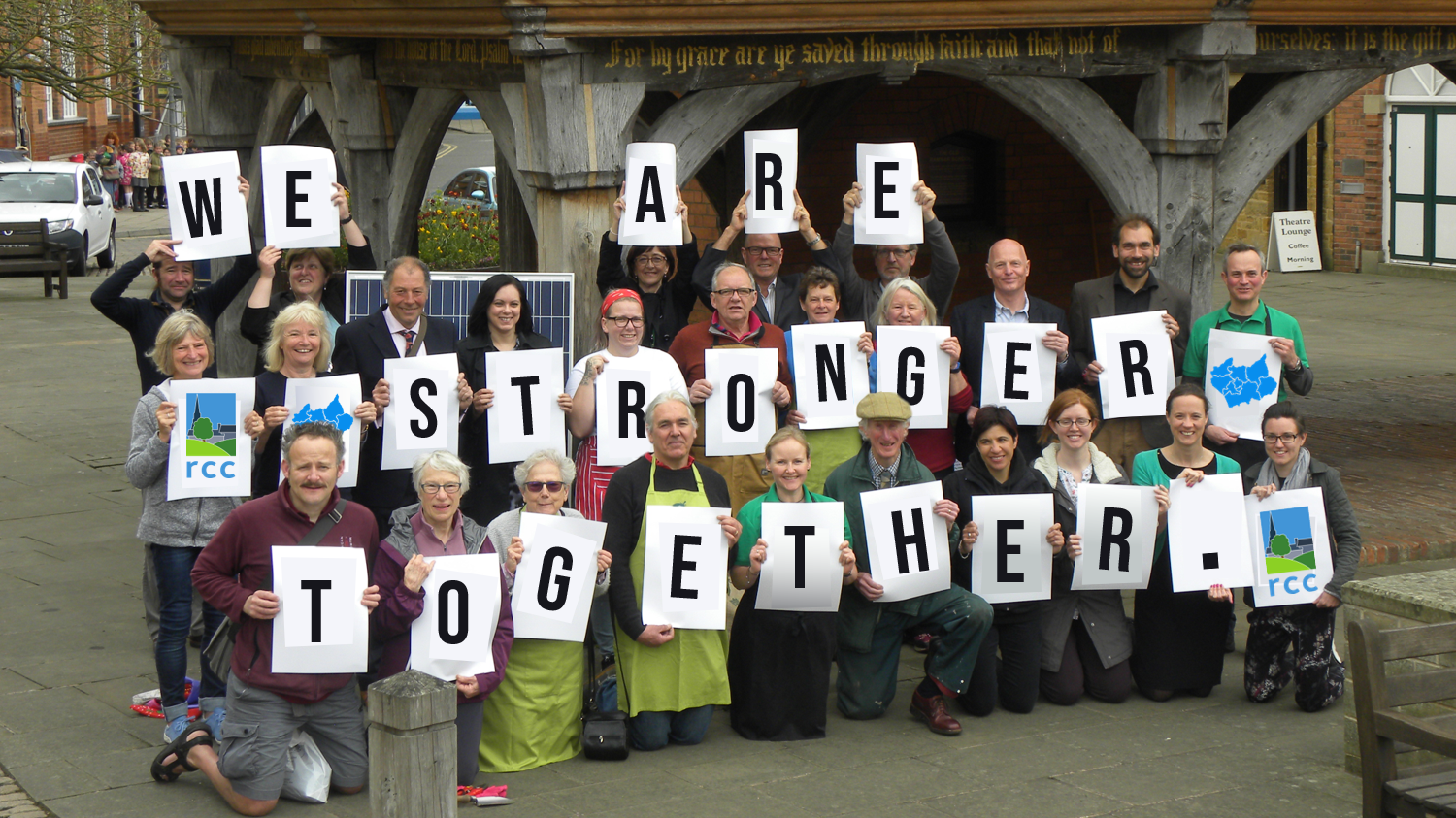 Members Hub
Visit and explore our Members Hub
Communications
Keeping you up to date
You will be one of the first to receive copies of our e-magazine, press releases, and other publications straight to your inbox.
We would also love to hear about successful projects or initiatives run by our members or their community. If you have anything to share please send us a short article and don't forget to include some photos if you have any. We may even include your story in our next edition of RCC Impact.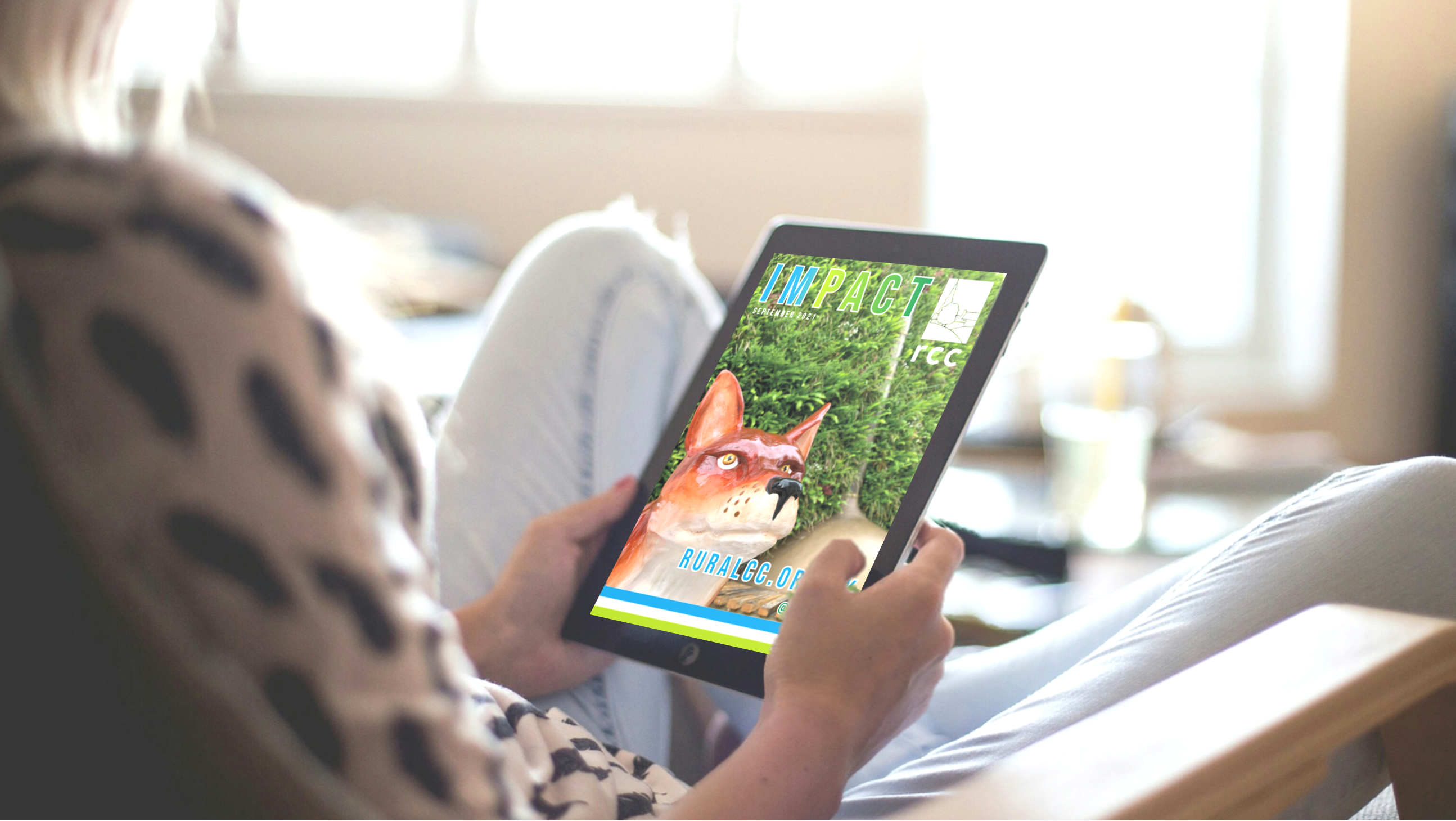 RCC Impact
Read our latest e-magazine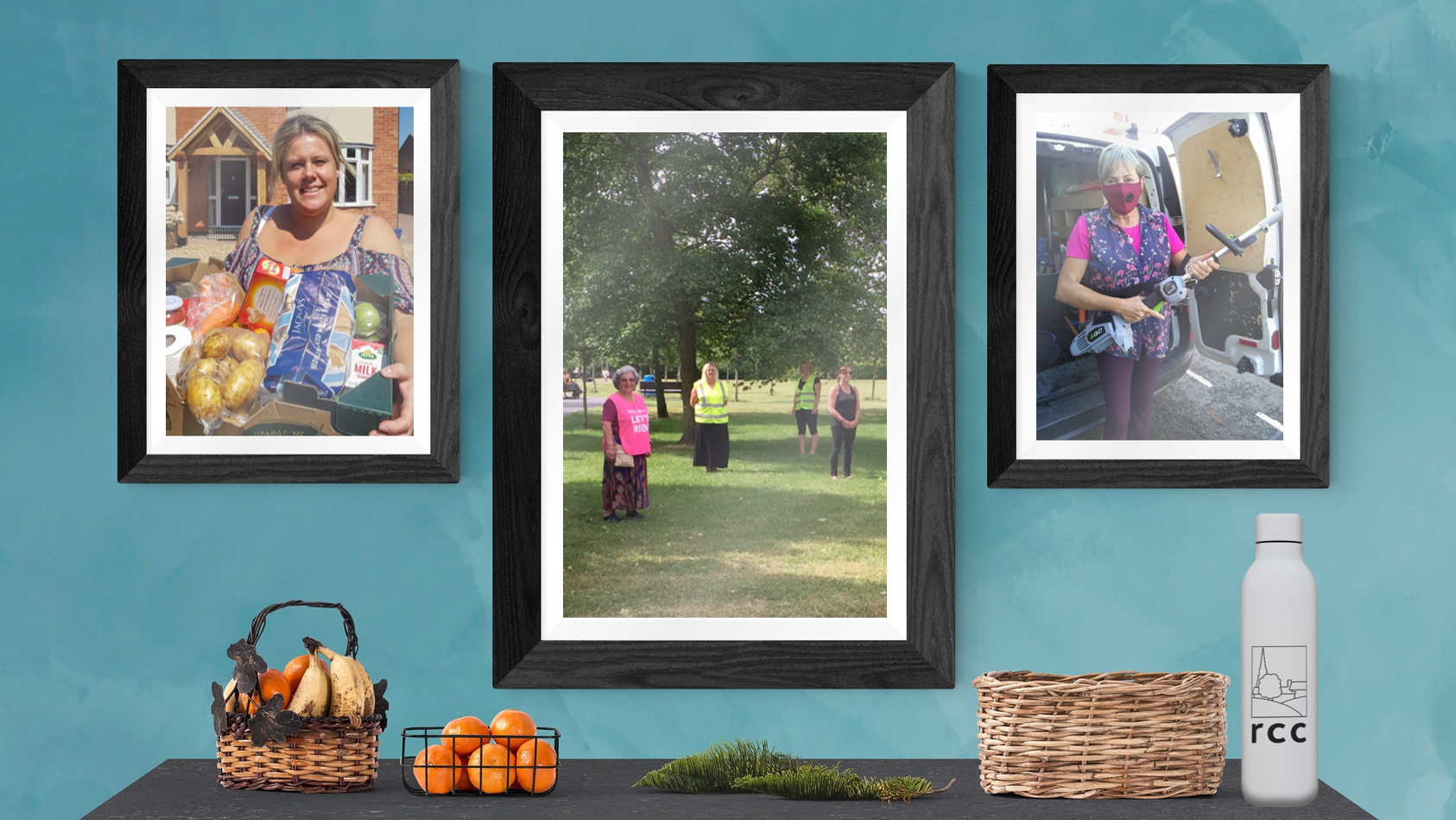 Your News
News and stories from our members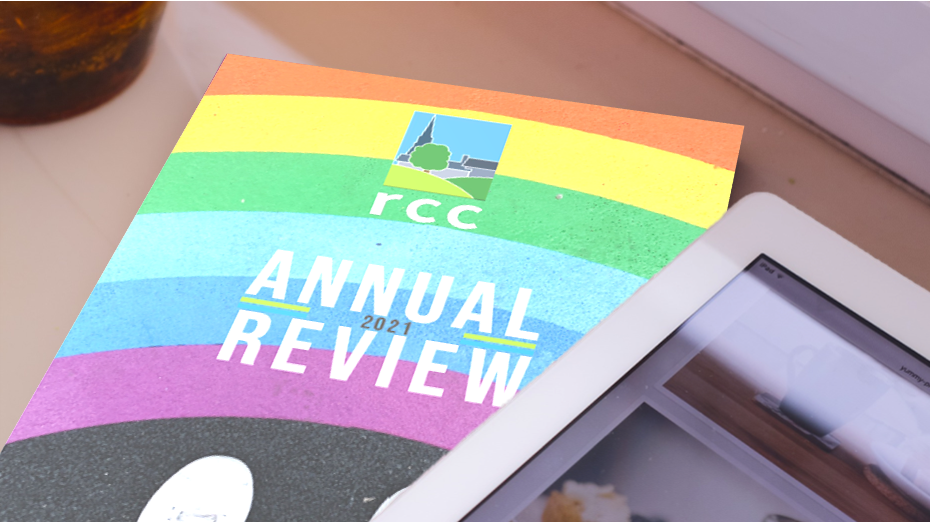 Annual Review
Our charity annual review for 2021-22
Community
Welcoming you to our thriving rural community network
You and all of our other valued members form part of an expanding network of people and groups taking action to improve rural lives and tackle rural disadvantage across Leicestershire, Rutland, and the surrounding rural areas.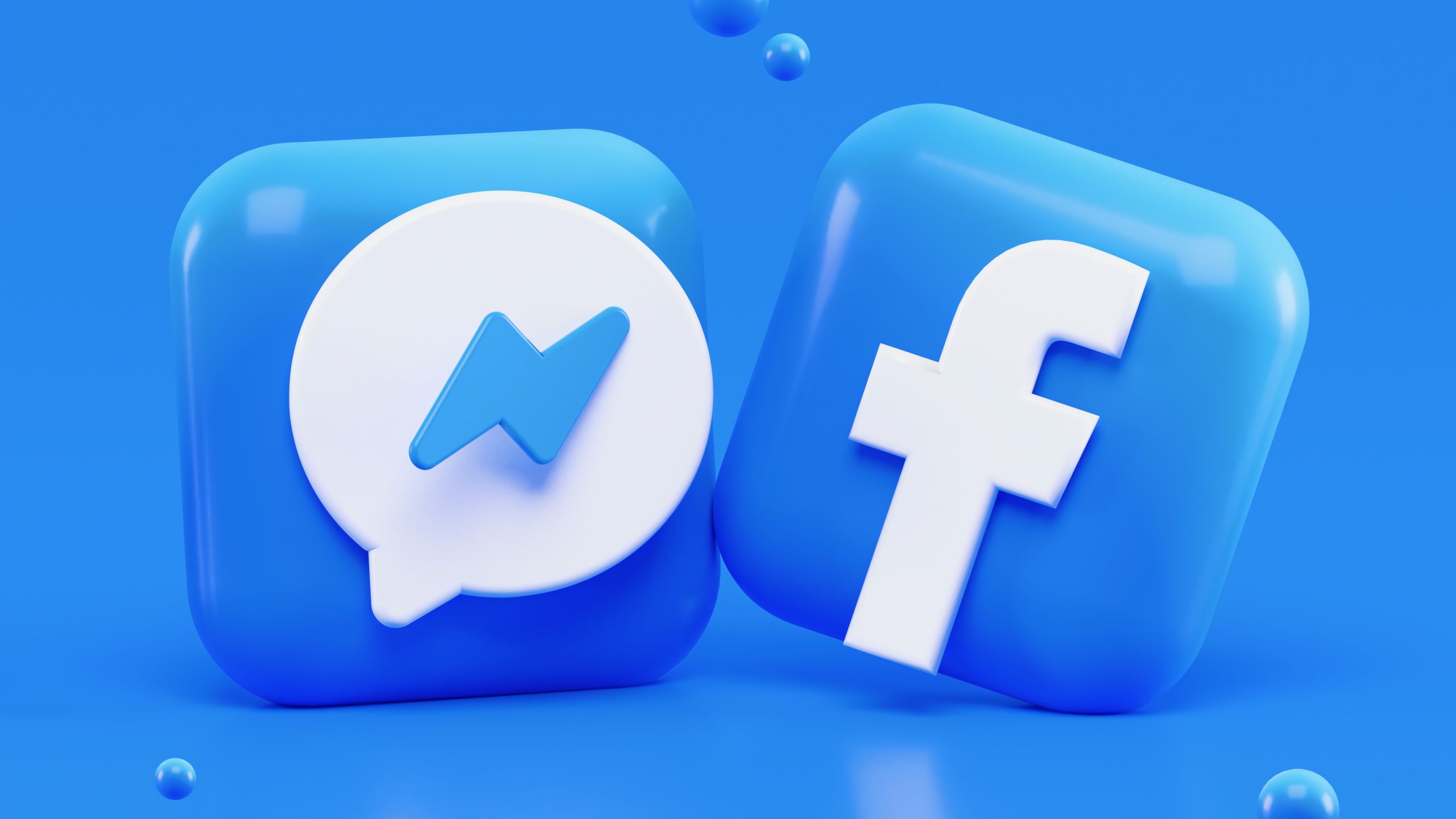 Facebook
Join our members Facebook group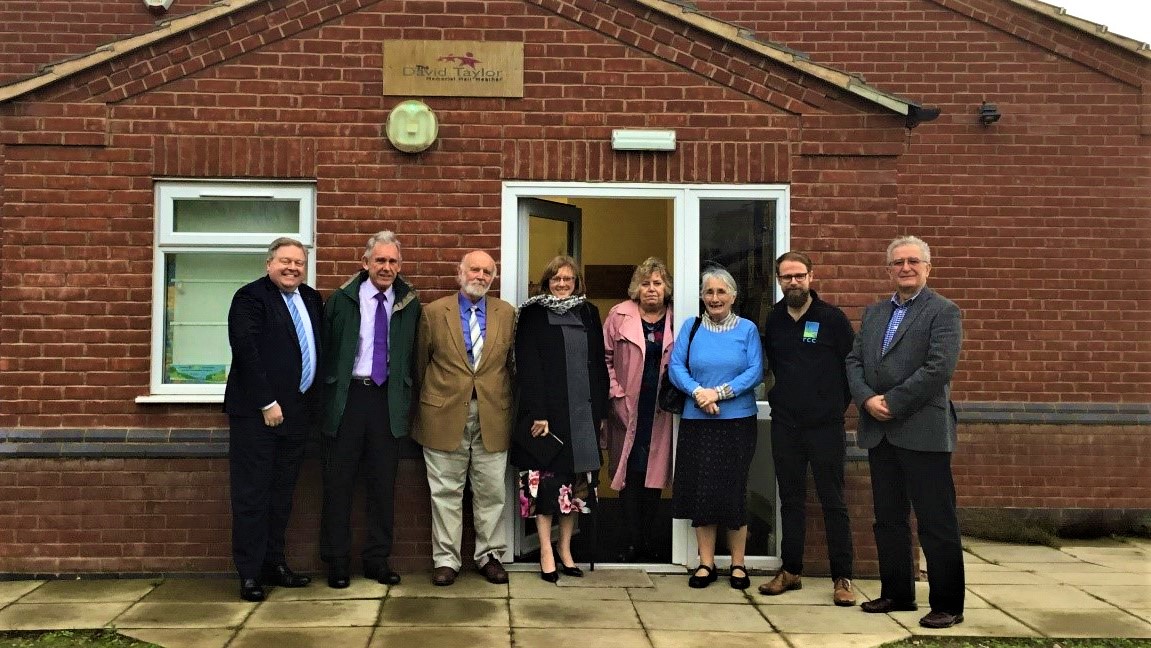 Join our Board
Find out about being an RCC Trustee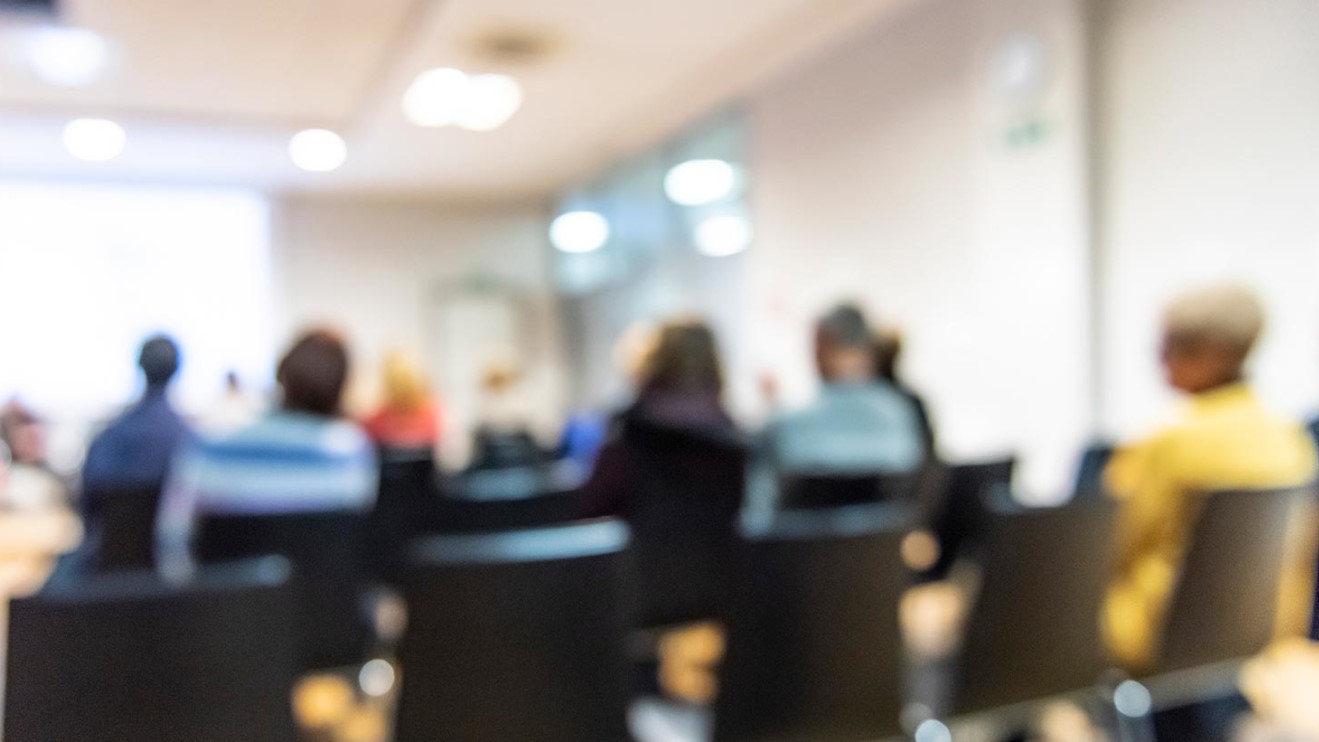 AGM
Read the minutes of our 2022 AGM