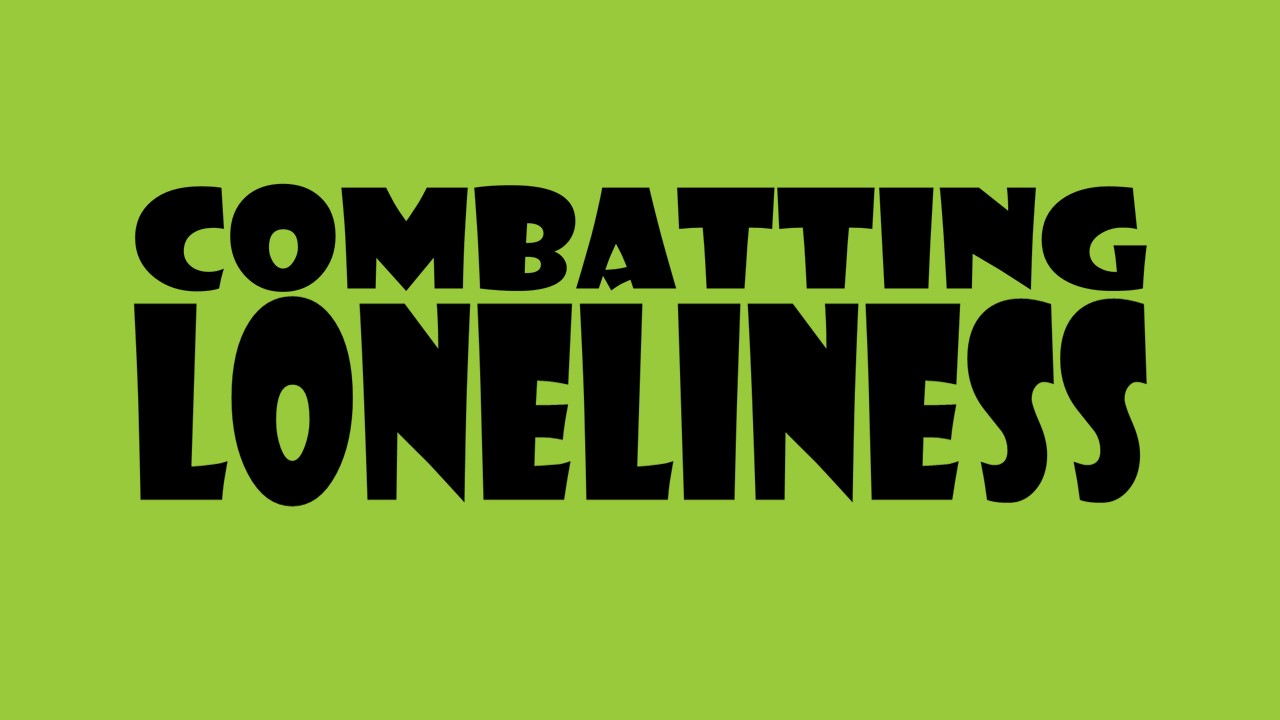 As a result of the coronavirus pandemic most of us now know how feelings of loneliness and isolation can impact our general wellbeing and mood. What isn't so widely understood is just how much of an impact loneliness can have on our health. Research suggests that feeling lonely for a long time can increase our risk of suffering many physical and mental health conditions as much as things like smoking and being an unhealthy weight.
The good news is there are simple things we can all do to help combat loneliness, for ourselves and for others in our community.
Building Connections
Rural Coffee Connect
​Our Rural Coffee Connect barista coffee van travels across rural Leicestershire and Rutland popping up a safe, welcoming and informal café for people to enjoy a free cup of coffee or tea, chat and build connections in their community. The van also provides a focal point for delivering information, awareness training and other community activities to help combat loneliness and isolation within our rural areas.