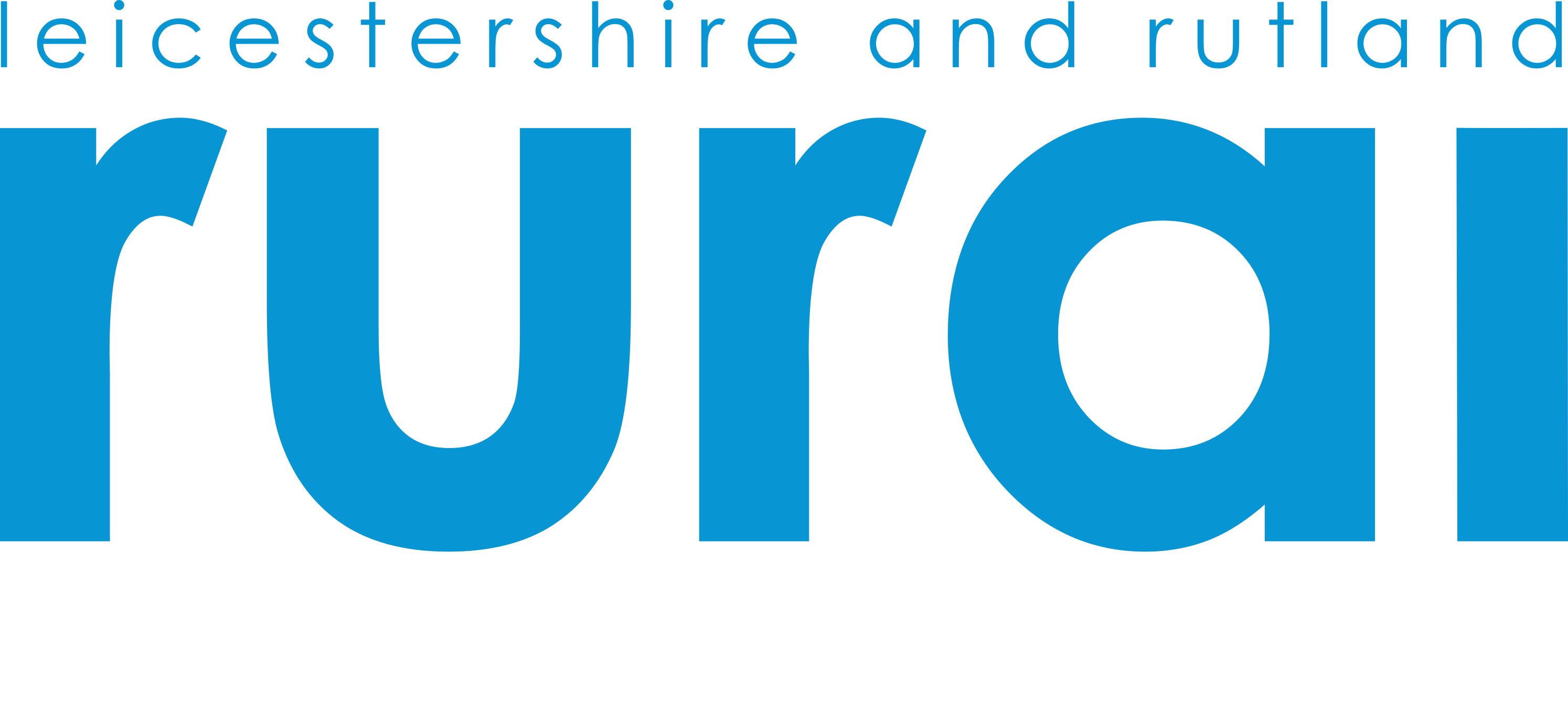 Sadly due to the virus outbreak we have had to take the difficult decision to pause and rethink the 2020 Rural Awards.
Normally throughout May and June our dedicated team of volunteer judges would be meeting to short-list entries, travelling out across Leicestershire and Rutland to meet our finalists and using these visits to decide our overall award winners. This is simply not possible this year due to the unprecedented social distancing measures and actions we must all take to shield vulnerable members of our community.
We recognise that this is disappointing news for those that have submitted entries this year. By way of recognition we will be issuing all entries with a certificate of thanks for their commitment and contribution to our rural communities and extend the offer to carry over their entry to when we hope to resume the Rural Awards as normal in 2021.
The growing levels of togetherness and social resilience we are seeing across our rural communities so far in 2020 have been astounding. Re-branded as the Rural Resilience Awards, we plan to find a safe and appropriate way later this year to recognise and celebrate some of the amazing acts of bravery, kindness and community spirit being shown by people, businesses and groups across rural areas throughout the outbreak.
If you know of a stand out person, group or organisation having a positive impact or helping to respond to the outbreak in your area please get in touch by emailing awards@ruralcc.org.uk
The 2019 Leicestershire and Rutland Rural Awards were held at Winstanley House on 10th October 2019. 24 fantastic finalists were celebrated on the night and seven awards were presented to our deserved winners for 2019.