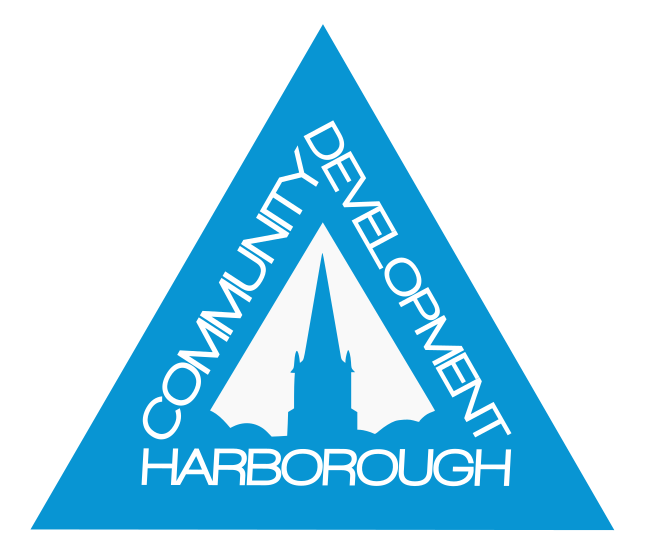 Turning new developments
Into strong communities
We are currently working in partnership with Harborough District Council on a Community Development Project funded by the UK Shared Prosperity Fund, to deliver a programme of community engagement and asset-based community development across Harborough District. This involves us working alongside residents on new housing developments and a range of partners to support the development of:
Community and sports facilities, by providing advice and information on all issues relating to community development and funding requirements associated with their provision.
Informal and formal community groups to ensure residents have opportunities to be involved in decision making that affects their homes and the community.
Partnerships and projects on specific topics to respond to community needs, particularly focusing on health, employment, lifestyle choices.
Funding applications to support local projects.
Existing and new groups in managing their finances, developing constitutional structures, managing risk, equal opportunities, safeguarding and health & safety issues in their activity.
This project is funded by the UK government through the UK Shared Prosperity Fund.
The UK Shared Prosperity Fund is a central pillar of the UK government's Levelling Up agenda and provides £2.6 billion of funding for local investment by March 2025. The Fund aims to improve pride in place and increase life chances across the UK investing in communities and place, supporting local business, and people and skills. For more information, visit https://www.gov.uk/government/publications/uk-shared-prosperity-fund-prospectus