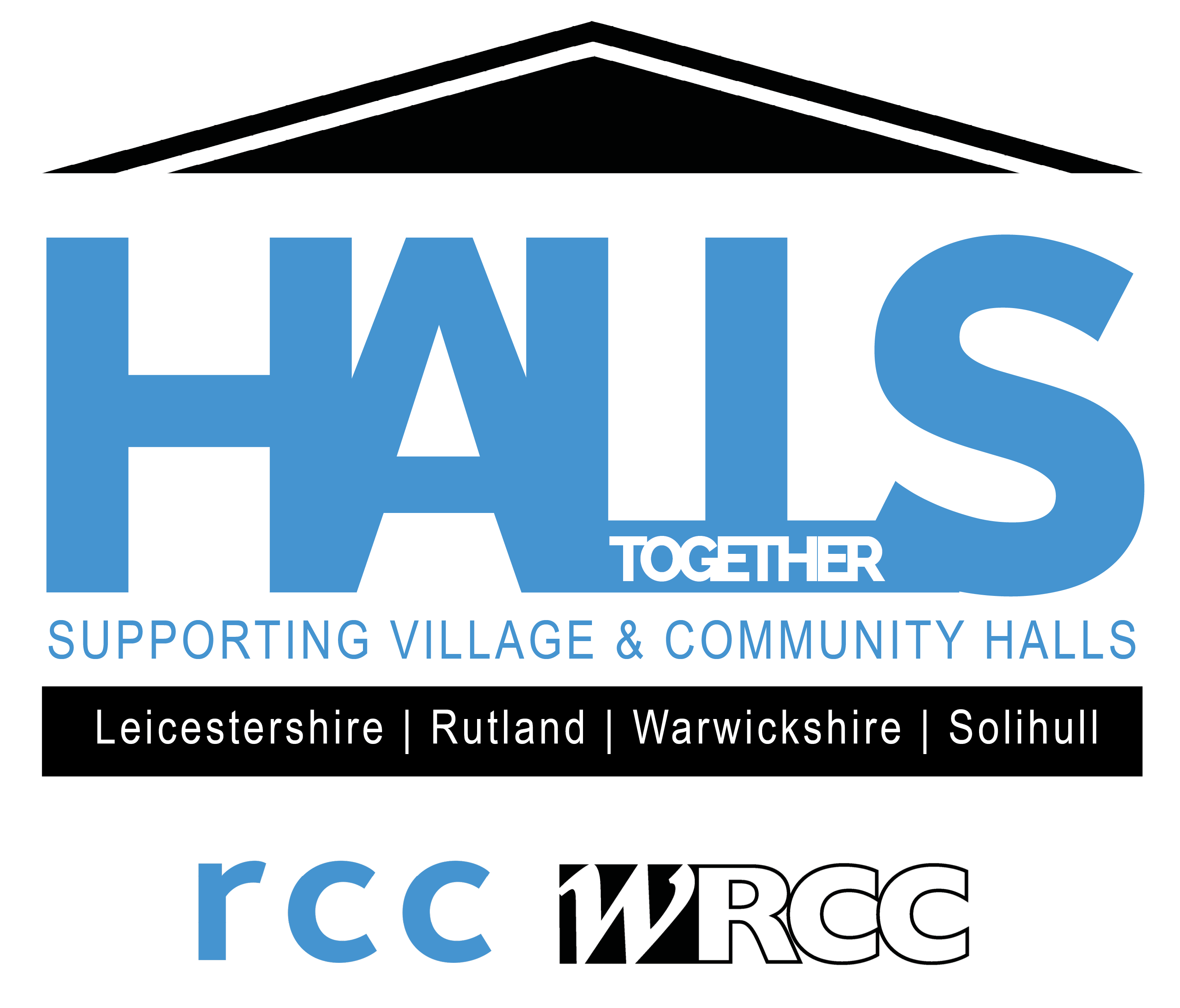 We work to ensure that people running village & community halls across Leicestershire, Rutland, Warwickshire and Solihull have access to the information, advice, resources and support they need to manage a welcoming, safe and efficient facility.
Whatever your enquiry, contact us today.
Subscribe to our mailing list to receive e-mails from our team including latest news and information updates for village and community halls...
Managing Covid-19
Latest information and resources relevant to managing village & community halls during Covid-19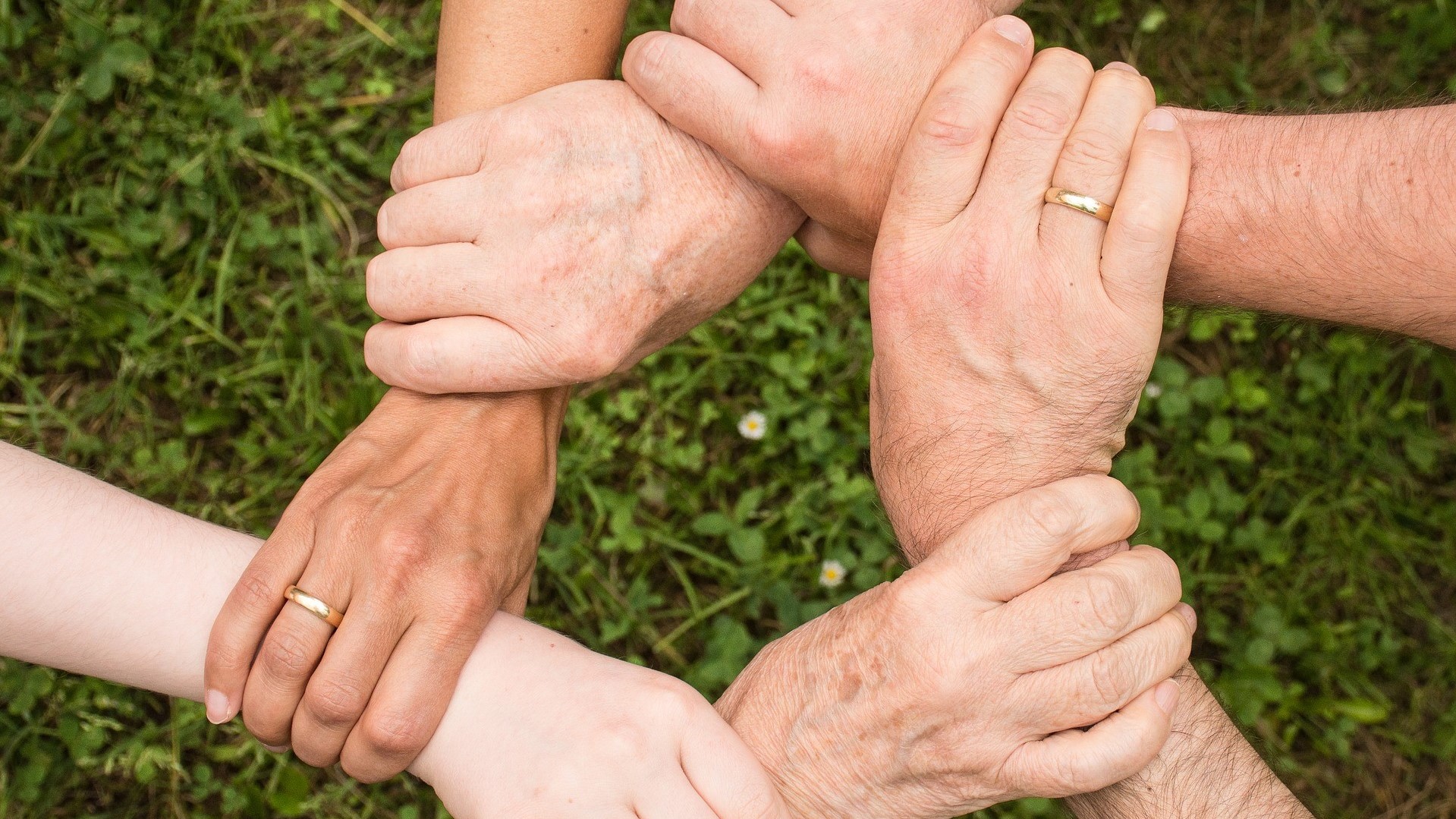 Safeguarding
Understanding safeguarding requirements and responsibilities for village & community hall committees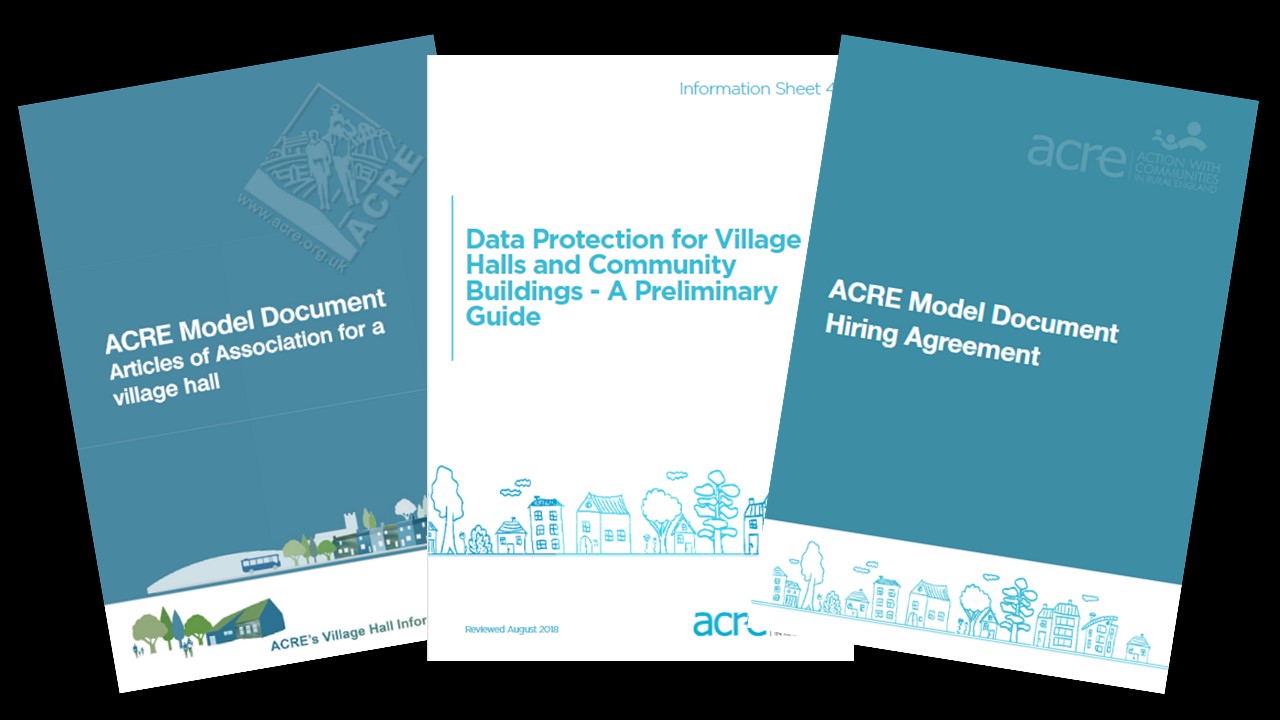 Resources
Information sheets and model documents to support village & community hall management