Halls Together

Supporting Village & Community Halls
Working in partnership with Warwickshire RCC we ensure that people running village & community halls across Leicestershire, Rutland, Warwickshire and Solihull have access to all the information, advice, resources and support they need to confidently manage a welcoming, safe and efficient facility.
To stay updated on latest news and updates related to the management of village and community halls please join our mailing list.
If you want to support our work and access additional information and resources, you can subscribe as an RCC member for £60 per year.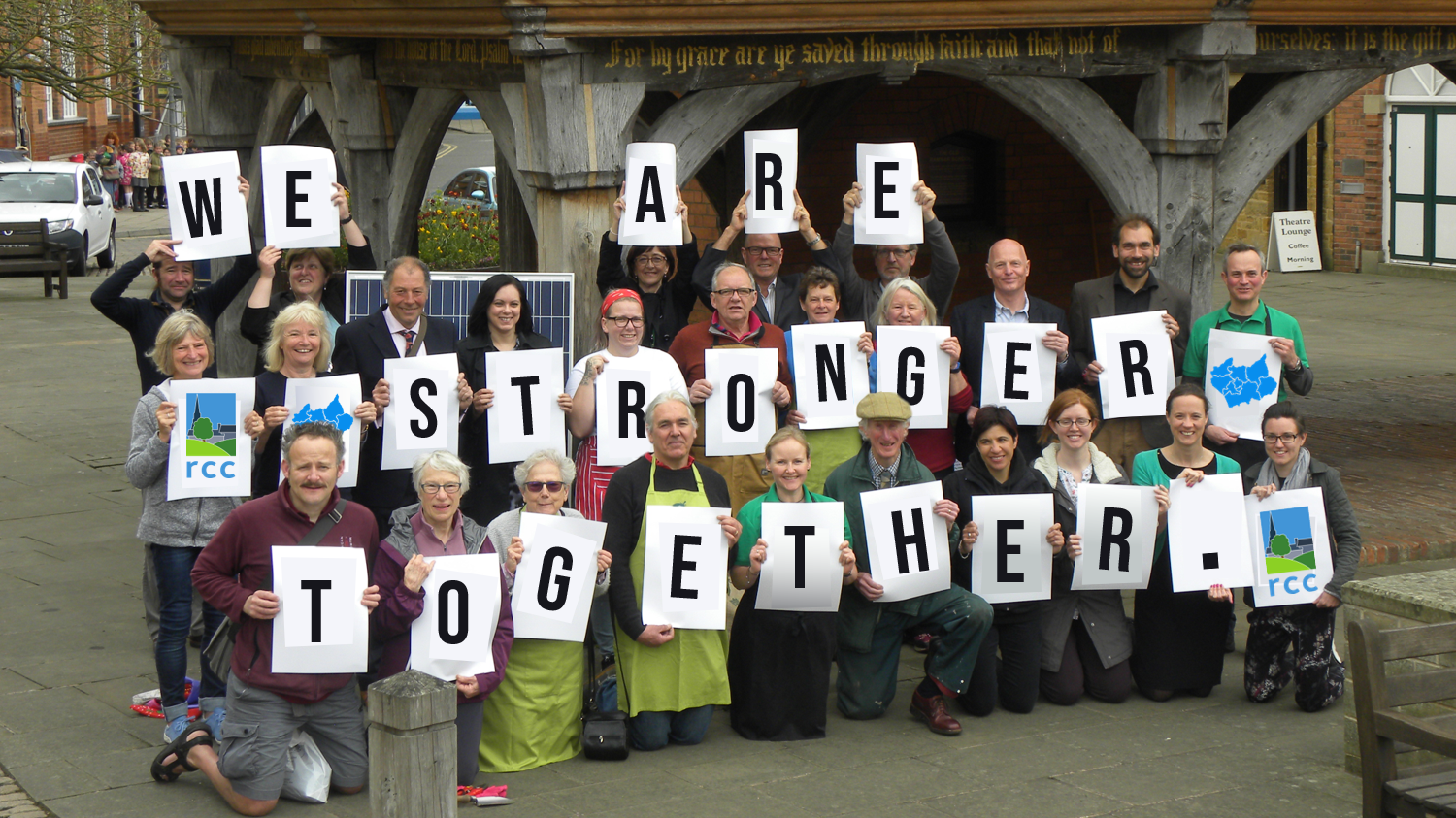 Membership
Join up as a Member to support our work, help us increase our impact and gain access to extra resources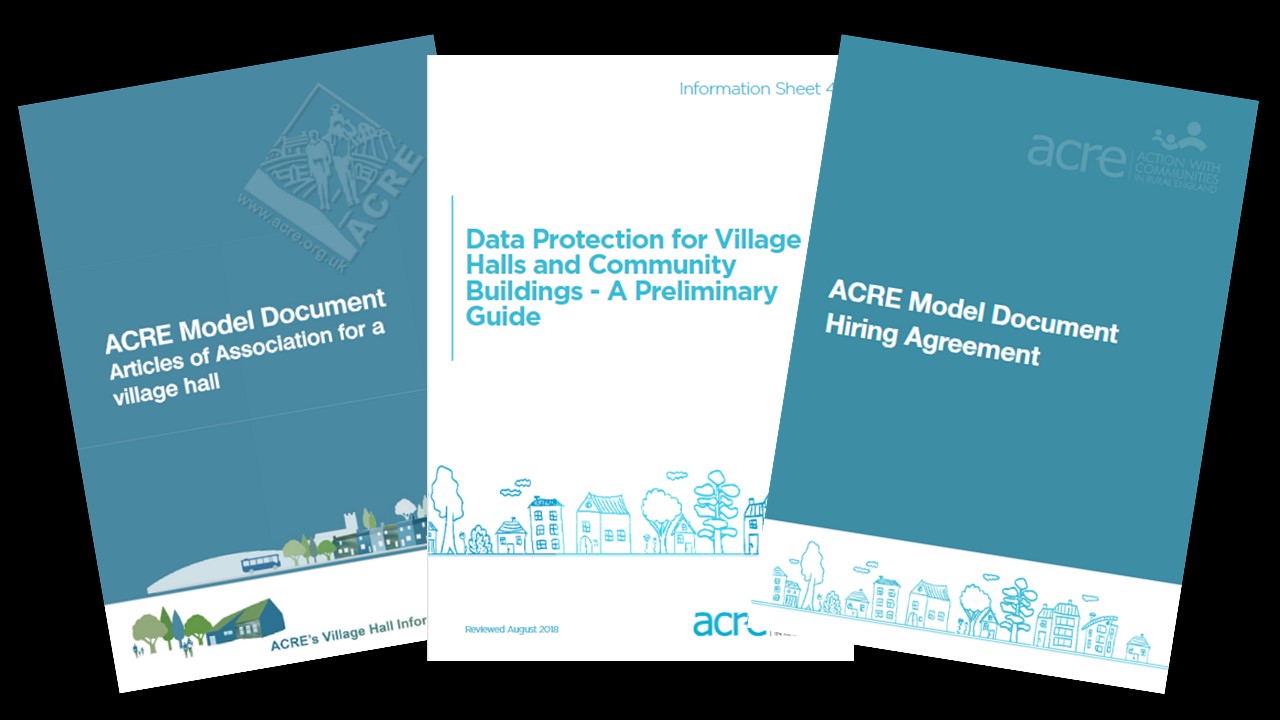 Resources
Information sheets and model documents to support village & community hall management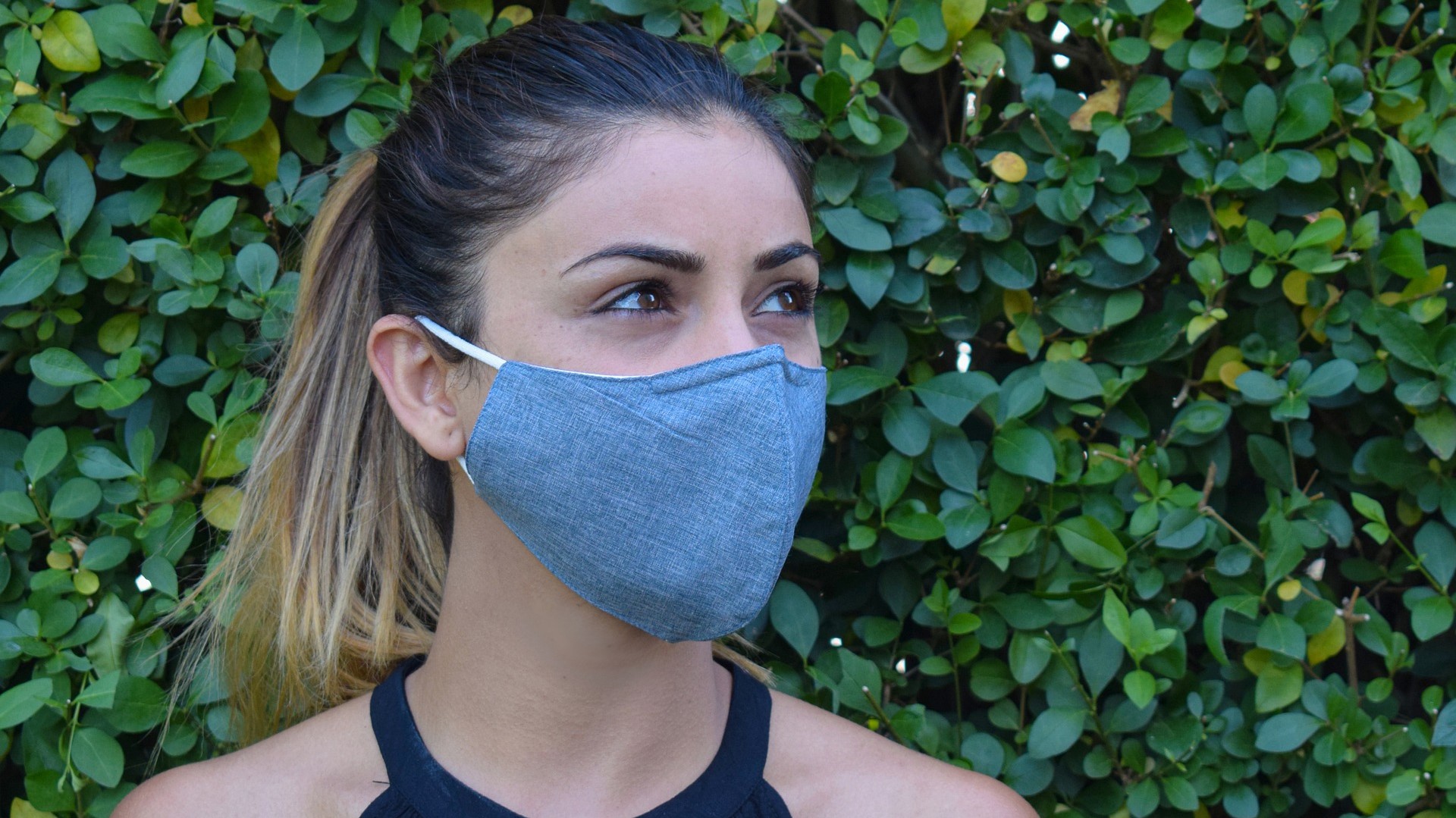 Managing Covid-19
Latest information and resources relevant to managing village & community halls during Covid-19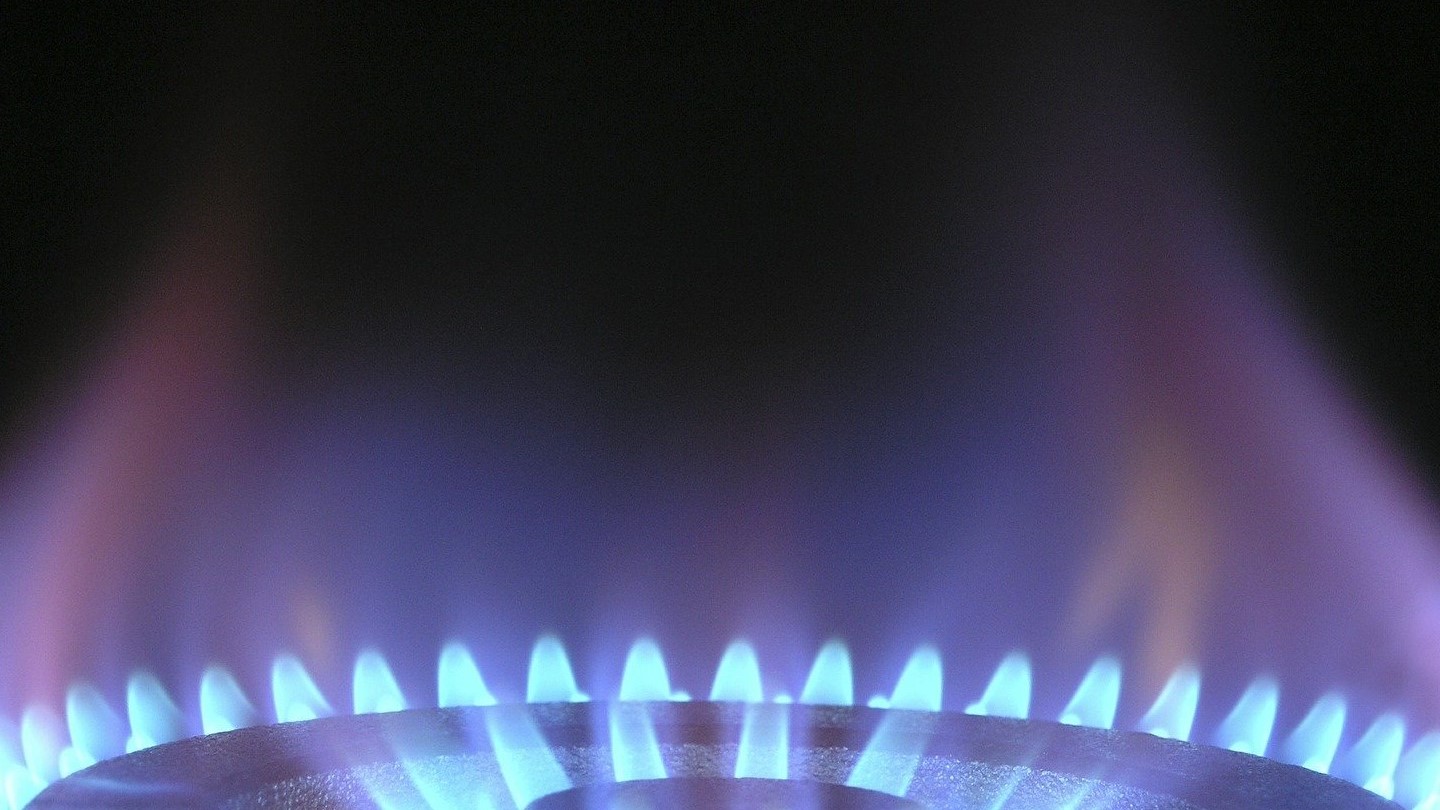 Save on Energy
We have partnered with Utility Aid to save village and community halls money on energy bills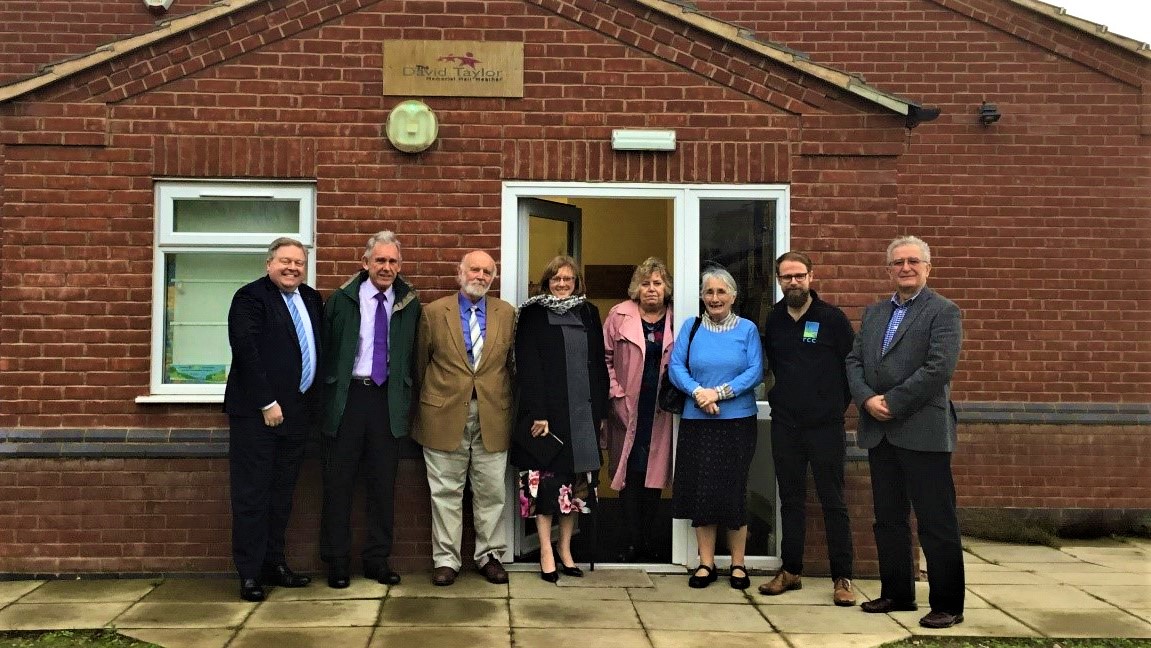 Market your Hall
Promote your facility and market hireable space in your hall on our free online community directory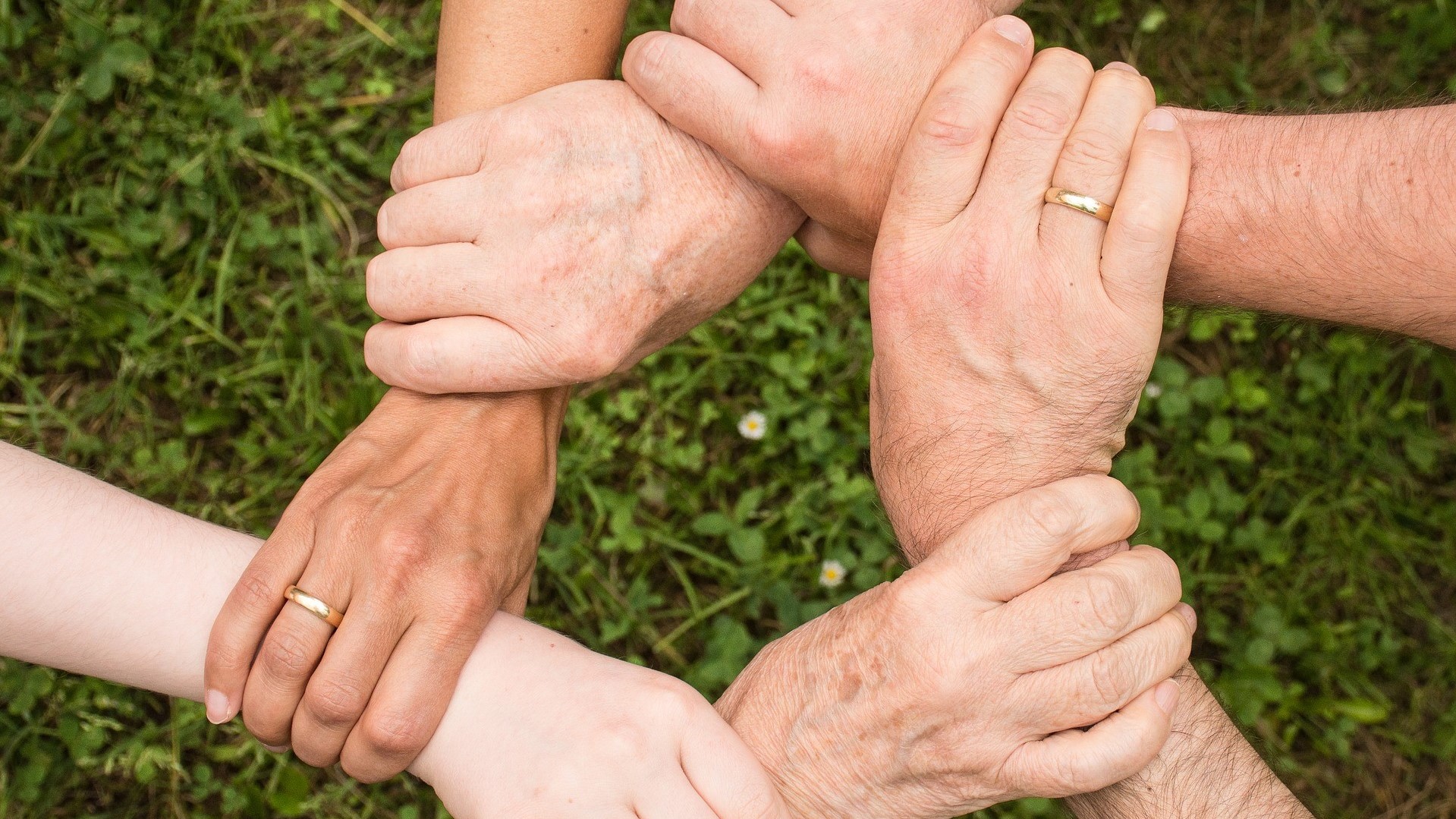 Safeguarding
Understanding safeguarding requirements and responsibilities for village & community hall committees