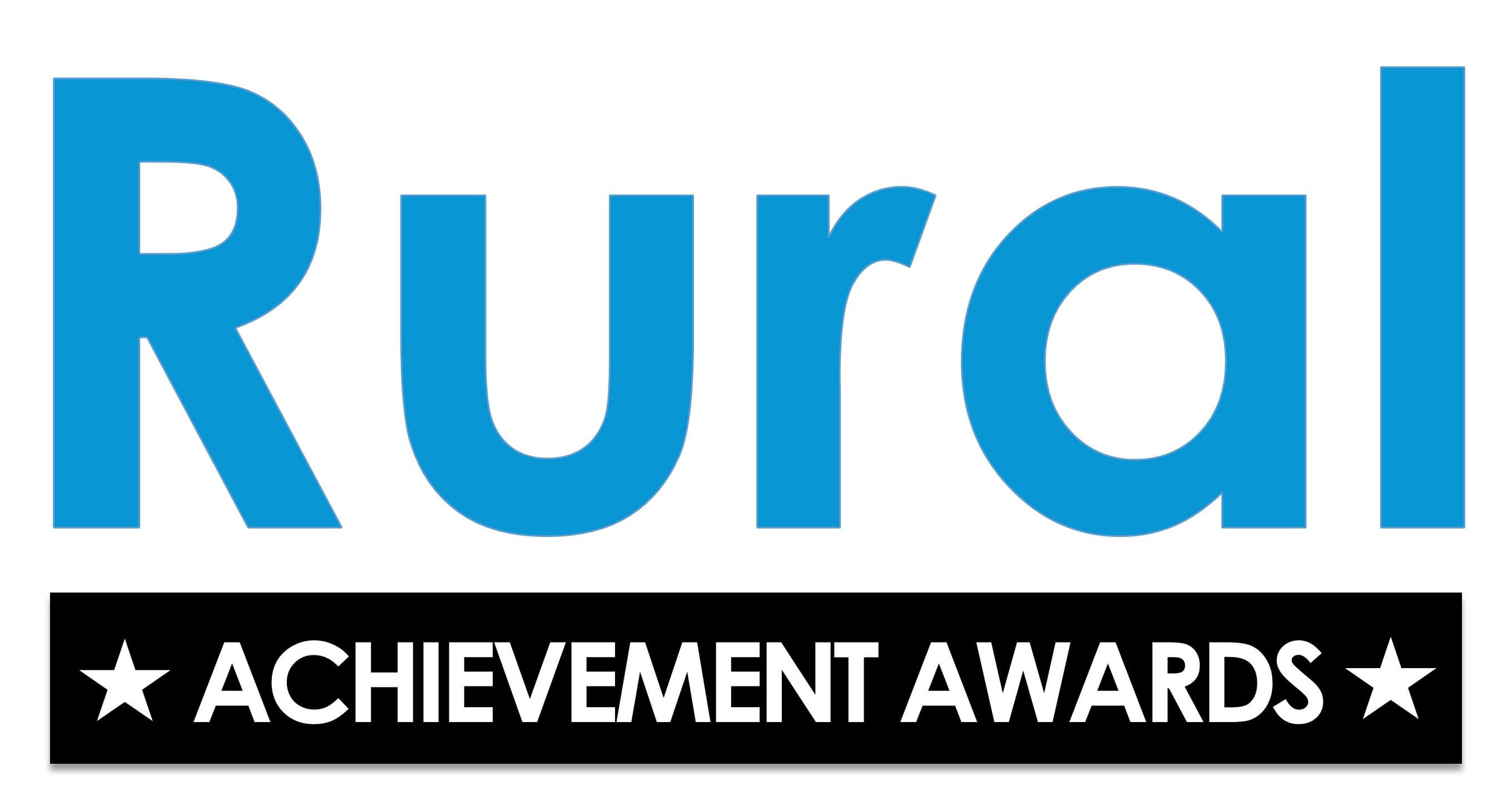 Our Awards celebrate and promote the achievements and positive impact of people living and working within rural communities and highlight rural Leicestershire and Rutland as an excellent place to live, visit, work and do business.
We have shortlisted 18 finalists for 2018 across six main categories, with the overall winners of each to be revealed at a celebration dinner to be held from 7pm on Thursday 11th October at Winstanley House in Leicester.
Tickets are priced at £42 per person (Inc. VAT) to include a drinks reception, a three course dinner and the chance to celebrate with our awards finalists and winners.
Our Finalists
Find out about our 18 category finalists for this year from across Leicestershire & Rutland.
Dinner Tickets
Book tickets now via the button below, by calling 01455 856330 or e-mailing awards@ruralcc.org.uk
About the Awards
Find out about the Achievement Awards including category details and our confirmed sponsors.
Become a Sponsor
Find out about exciting opportunities to sponsor the Rural Achievement Awards and the benefits it offers your business .
Community Engagement Award