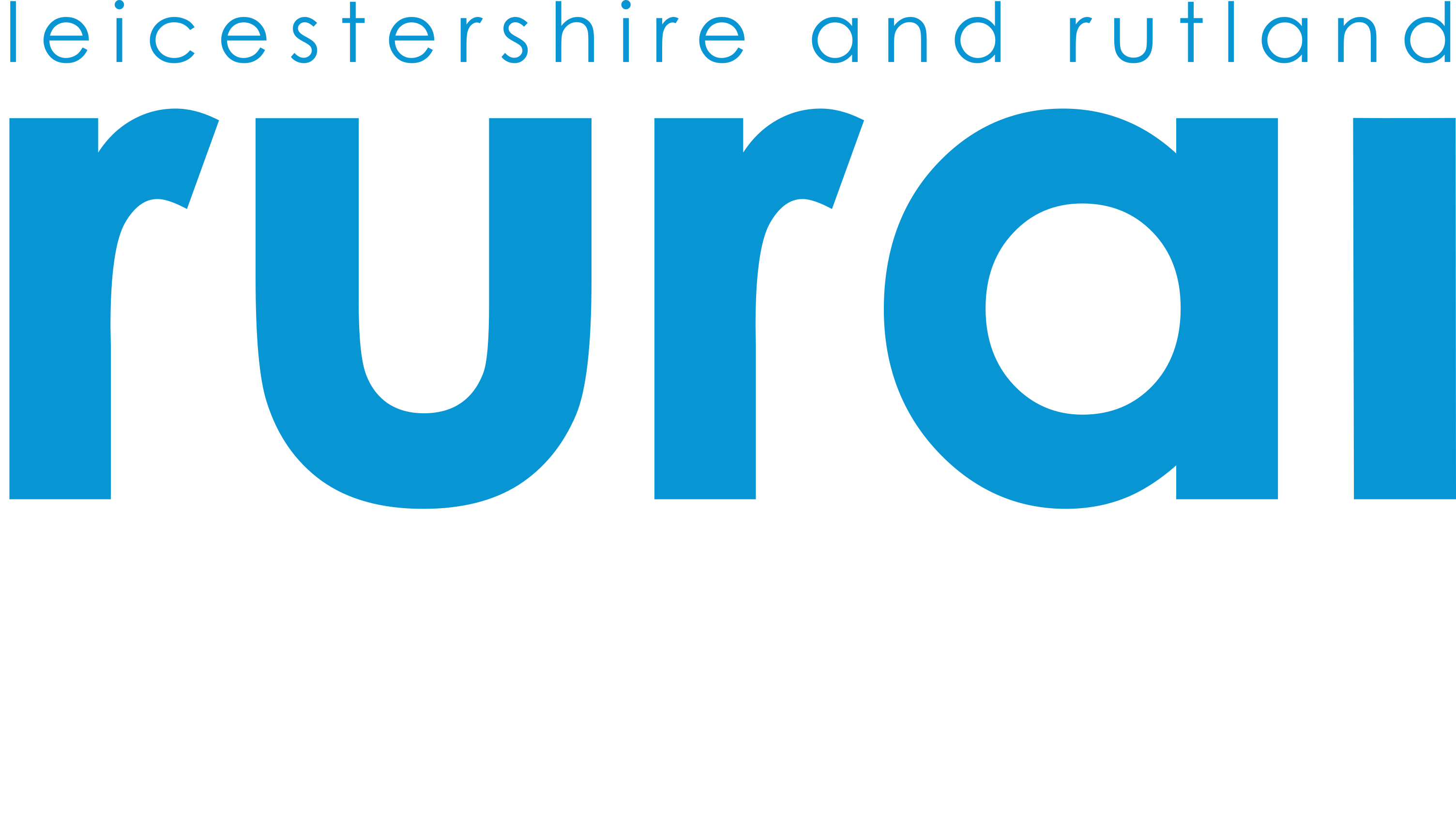 Celebrating dedication, community spirit, resilience, enterprise and innovation within rural communities across Leicestershire and Rutland
Nominations for 2020 are now open! 
The Leicestershire and Rutland Rural Awards include seven categories, showcasing the best people, places, facilities, activities, businesses, charities and groups across the whole of Leicestershire and Rutland.
As long as they are clearly linked with rural Leicestershire or Rutland there are no restrictions on who or what you can nominate including your own facility, project, business, organisation or group.
The 2019 Leicestershire and Rutland Rural Awards were held at Winstanley House on 10th October 2019. 24 fantastic finalists were celebrated on the night and seven awards were presented to our deserved winners for 2019.