Who We Are
LOCAL  |  EXPERIENCED  |  TRUSTED
We are a charity working to support and represent rural communities across the counties of Leicestershire and Rutland and raise awareness issues affecting rural areas
Our Services
CONNECT  |  SUPPORT  |  REPRESENT
We offer a range of high quality services to help develop neighbourhood plans, manage community facilities, improve peoples wellbeing and to help grow the rural economy
Who We Are
We are a charity working to support and represent rural communities across Leicestershire & Rutland and raise awareness of issues affecting rural areas.
Our Services
We offer a range of high quality services to help develop neighbourhood plans, manage community facilities, improve peoples wellbeing and to help grow the rural economy
Become a Member
Becoming a member of the RCC is an effective and rewarding route to build connections, access information and support, and ensure that rural communities like yours are strong, successful and well represented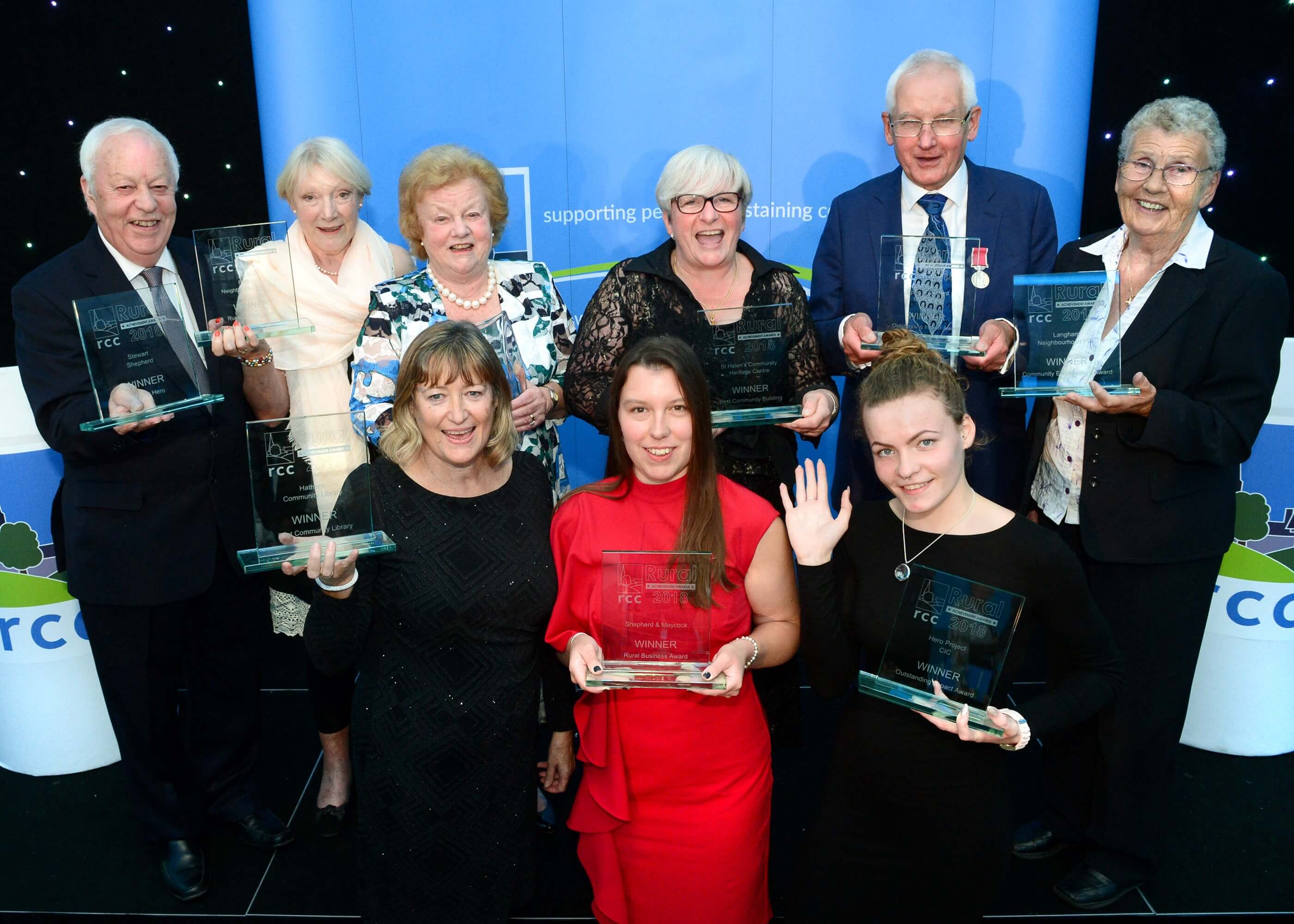 Enter the Rural Achievement Awards
Use our Awards as a platform to celebrate the people, groups, facilities, services and businesses that go the extra mile to make your rural community a great place to live and work. Tell us your story by entering a local facility, group, business or volunteer into one of our award categories today.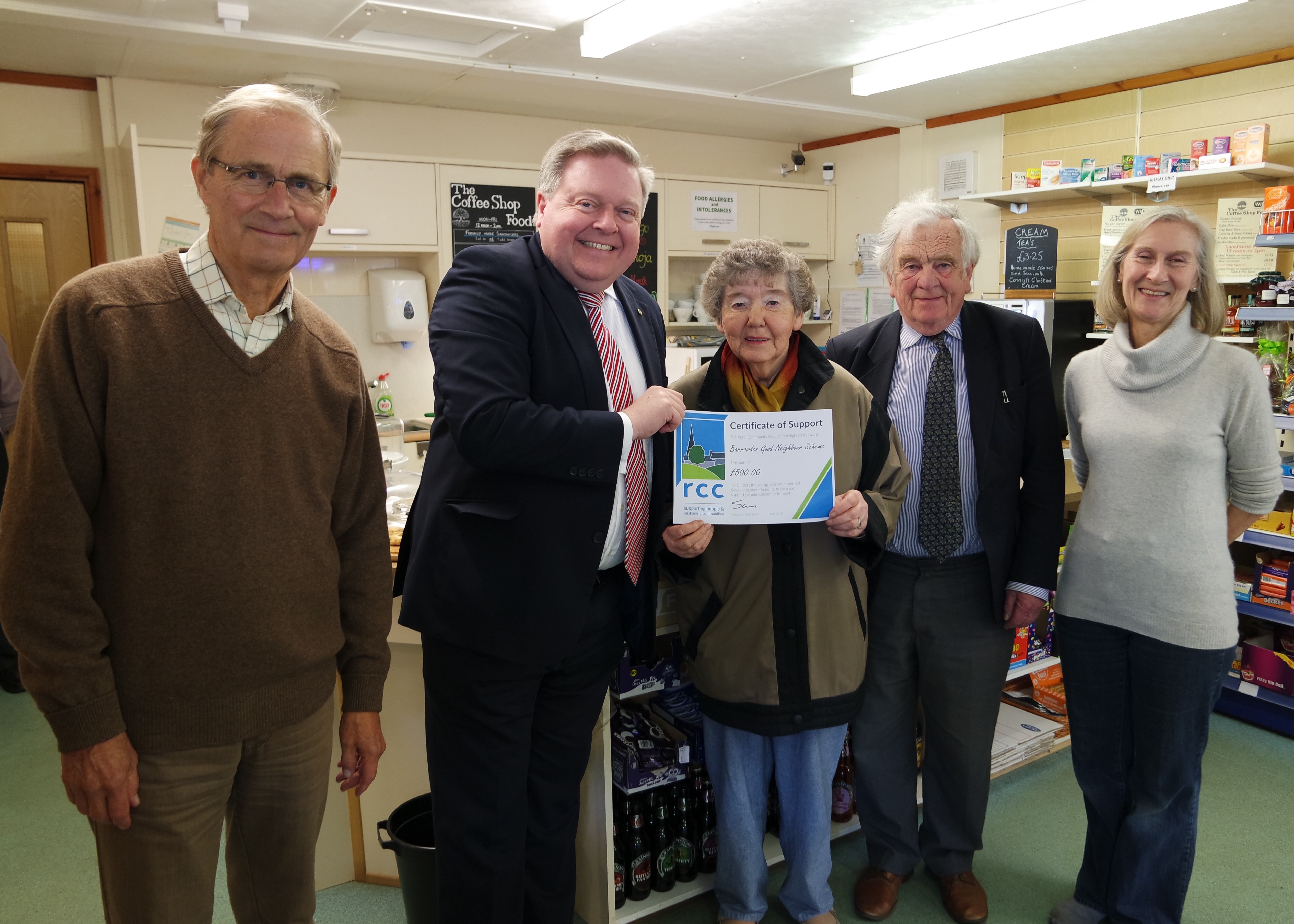 Become a member of our charity
By joining the RCC you can help us to support rural communities across Leicestershire and Rutland. Our work helps to ensure rural areas are well planned, resourced and represented and that the people living there are better connected, engaged and have improved life opportunities.