Hitting the road in 2020, Rural Coffee Connect is a brand new barista coffee van that will travel across rural Leicestershire and Rutland popping up a safe, welcoming and informal café for people to enjoy a free cup of coffee or tea, chat and build connections in their community.
Rural Coffee Connect will also provide a focal point for delivering information, awareness training and other community activities to help combat loneliness and isolation within our rural areas.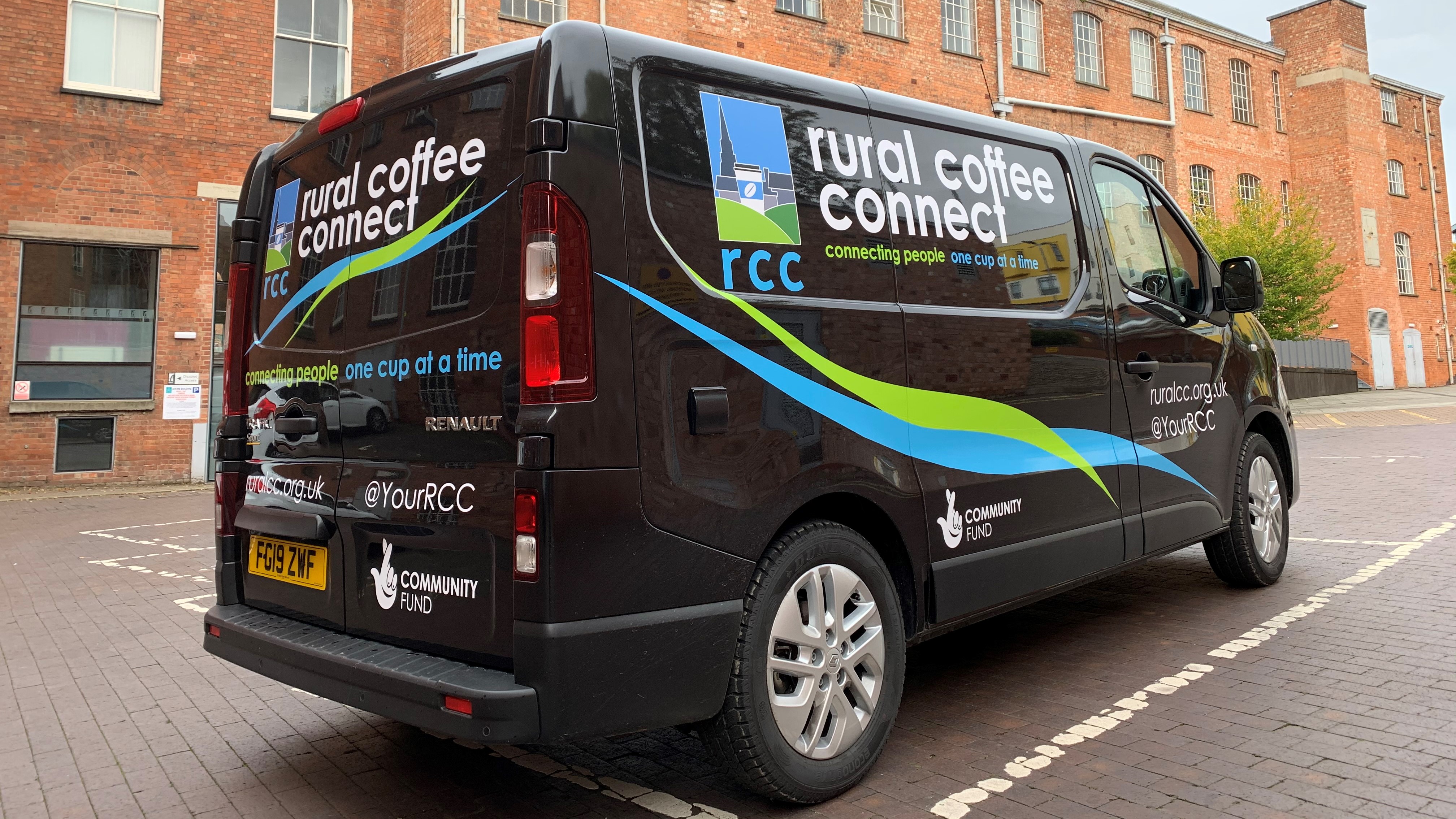 Barista Coffee Van
We are excited to have purchased and converted a brand-new Barista Coffee Van which is now set up as a fully mobile café ready to serve fantastic coffee, tea and other refreshments anywhere in rural Leicestershire and Rutland.
Next year we will be embarking on a timetabled programme of visits, popping up our café in rural villages that do not currently benefit from having a café or similar informal social space. If you are interested in booking our van to visit your community please get in touch.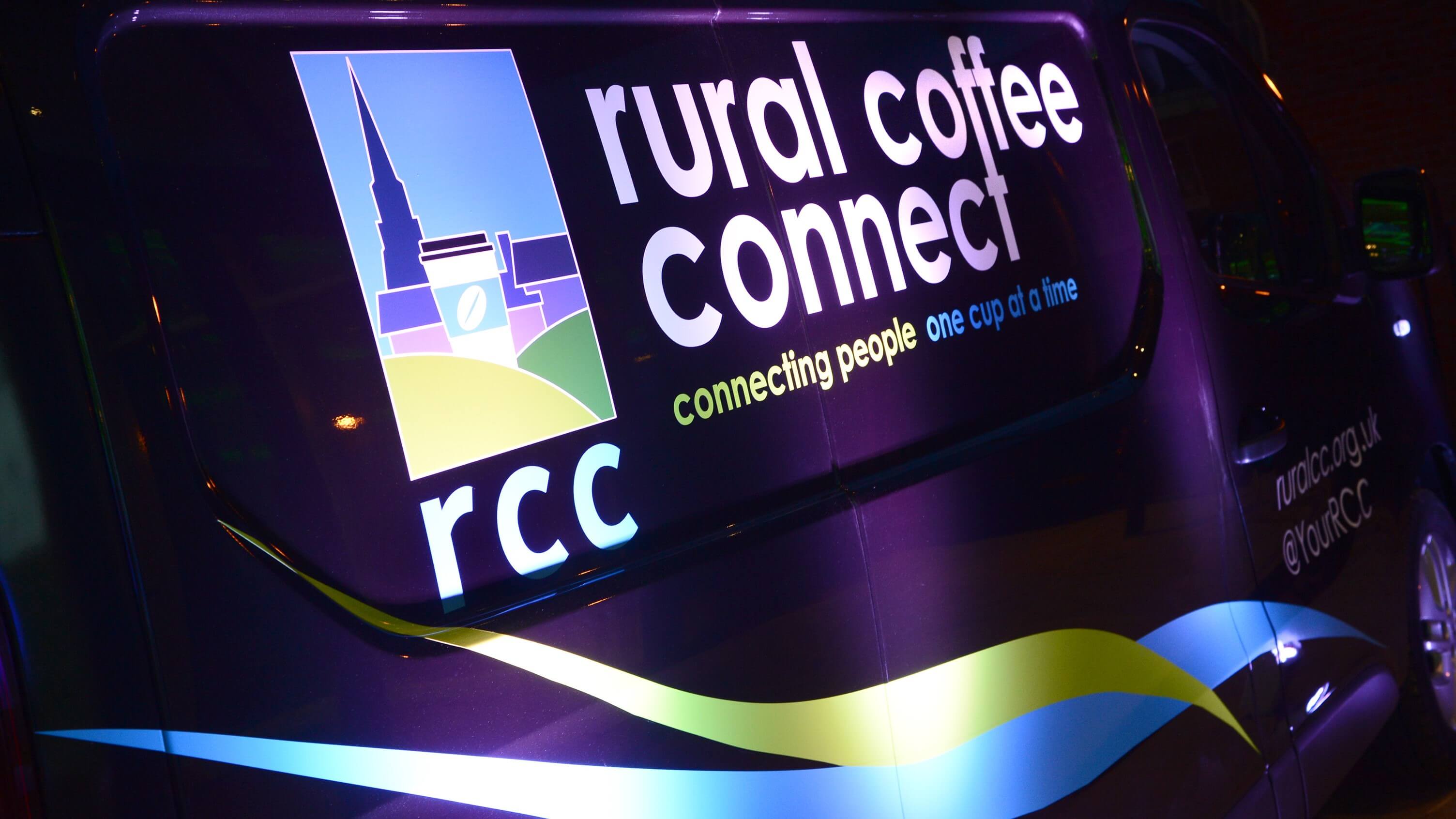 Awareness Raising
National statistics suggest that at least 37,000 people across the rural counties of Leicestershire & Rutland suffered some form of social isolation or loneliness within the last two years. Much like the rest of the UK, smaller more rural communities in our area face a unique set of challenges which increase the risk of people being isolated or lonely.
Launching in early 2020, our Awareness Training will be open to anyone interested in understanding more about these issues and learning simple steps to reach out and help others.