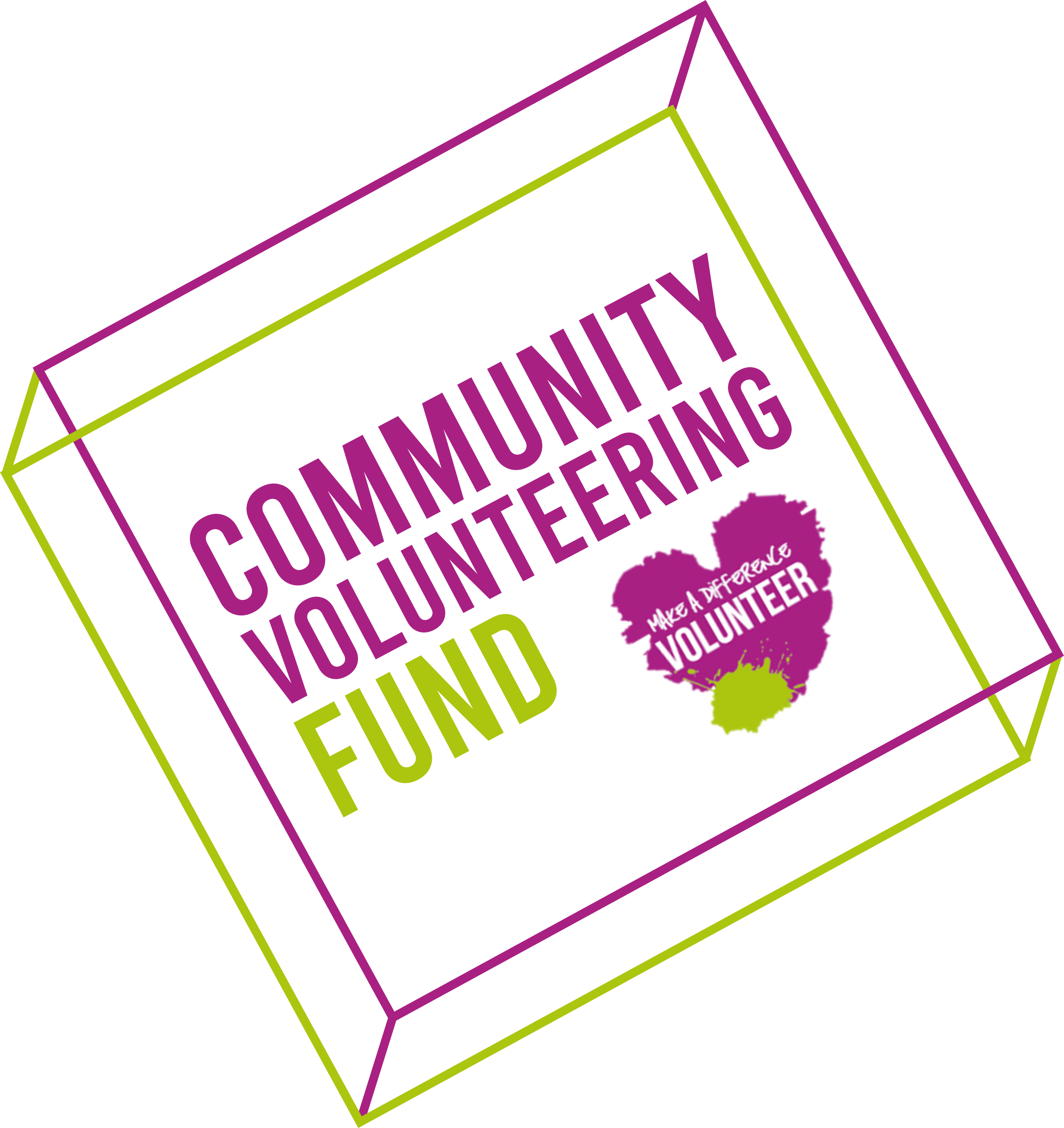 Part of the Hinckley & Bosworth VCS Partnership, the Community Volunteering Fund offers community grants of up to £500 to support grassroots volunteering and community activity across the Hinckley & Bosworth Borough.
Funded by Hinckley and Bosworth Borough Council and administered by the RCC, it offers a quick and easy way to apply for a small grant for your community.
Although a wide range of community projects are eligible, we are actively encouraging applications that help to reduce the impact of climate change or that support the celebration of the Queen's Platinum Jubilee. We are also encouraging applications for community activities and initiatives that support the impact of the Ukrainian crisis e.g. establishment of welcome/friendship groups, development of welcome packs, etc.
For any applications regarding the Platinum Jubilee Celebrations, you will need to demonstrate that you are an existing voluntary group and that your Jubilee Celebrations are an extension of your existing offer to the community.
Any application for grants to fund one off private street parties celebrating the Queens Platinum Jubilee are not eligible.
Please submit your application regarding the Platinum Jubilee Celebration before the deadline of Friday 20th May 2022.
To be eligible, you need to be a group active within Hinckley & Bosworth who are working towards meeting the needs of residents and the wider community.