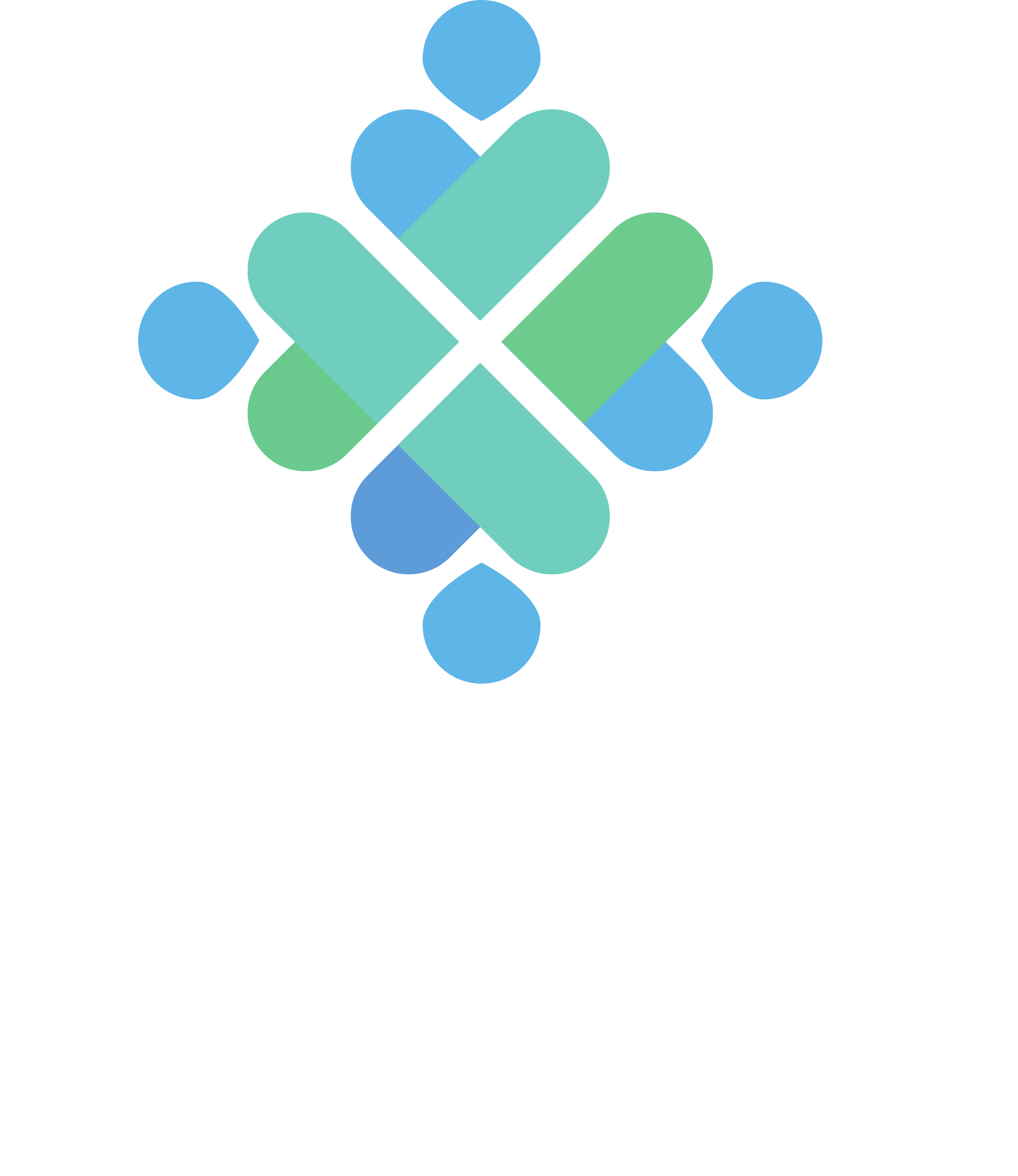 About Changing Connections
Through Changing Connections we are helping people across Rutland and the Melton Borough of Leicestershire to build stronger connections and support networks within their local community.
By doing this we hope to help relieve pressure on health and other emergency services by reducing the number of people relying on them for things that the community is better placed to support.
Would you like to find out more about how your local community could support you to improve your quality of life?
We can help you, your family and your friends to access local groups and services to improve health & wellbeing, helping everyone to live their best lives in their local community.
If you'd like to find out more, give Tracey a call on 07752 183044 or drop her an email.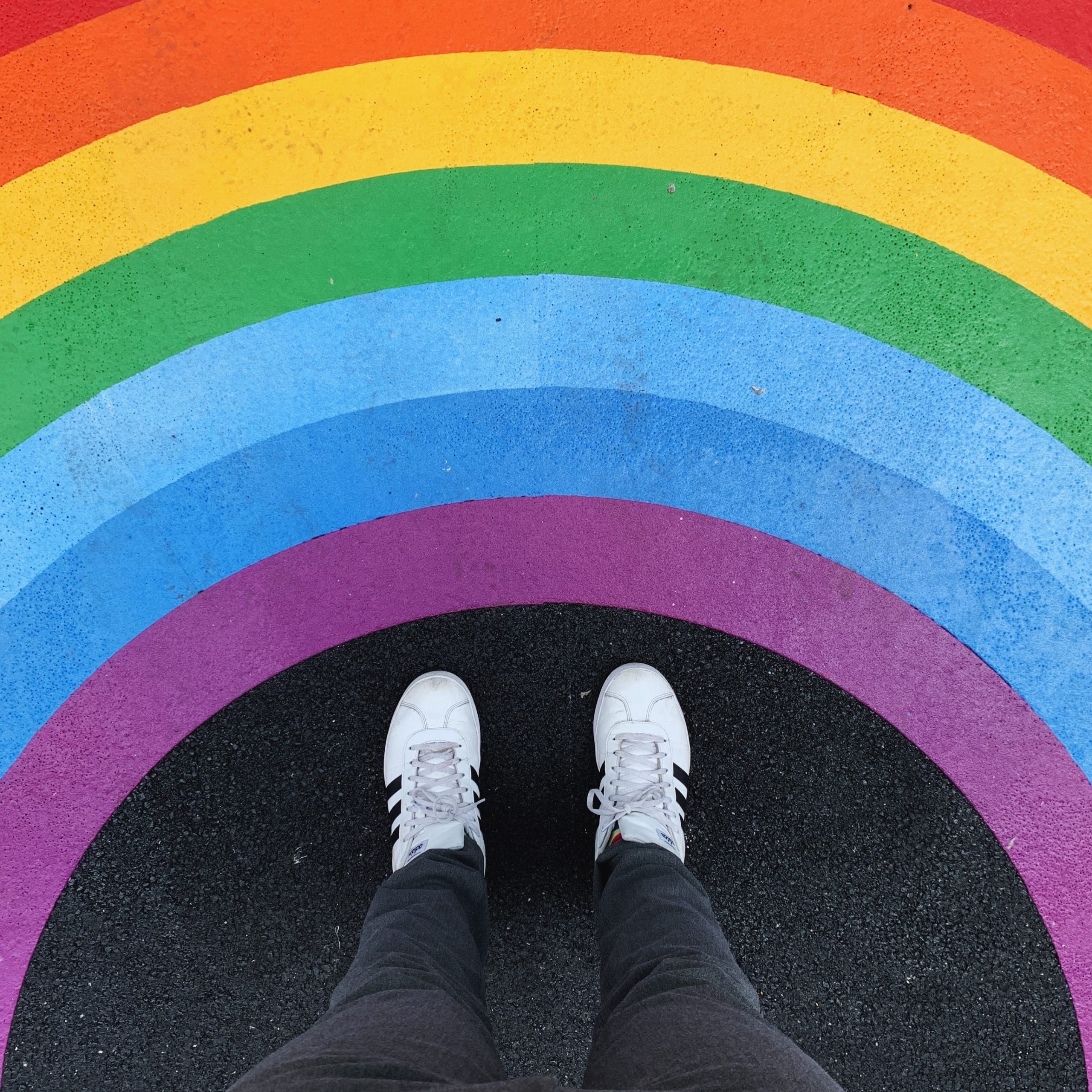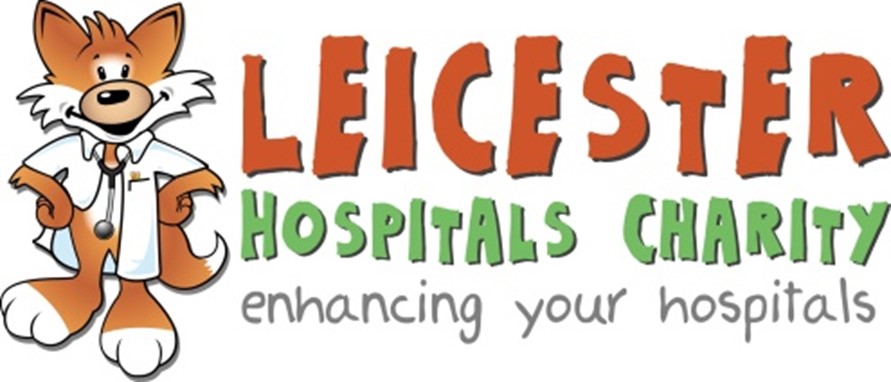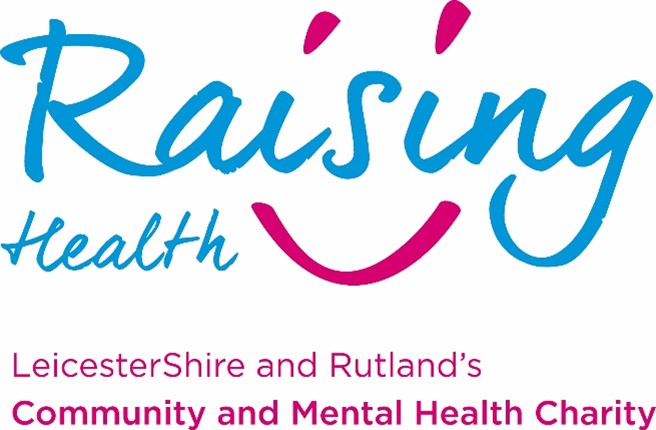 This project has been supported by NHS Charities Together through your local NHS Charities, Leicester Hospitals Charity and Raising Health (Leicestershire Partnership NHS Trust)