We work with people across Leicester, Leicestershire and Rutland to raise awareness and help to prevent suicide.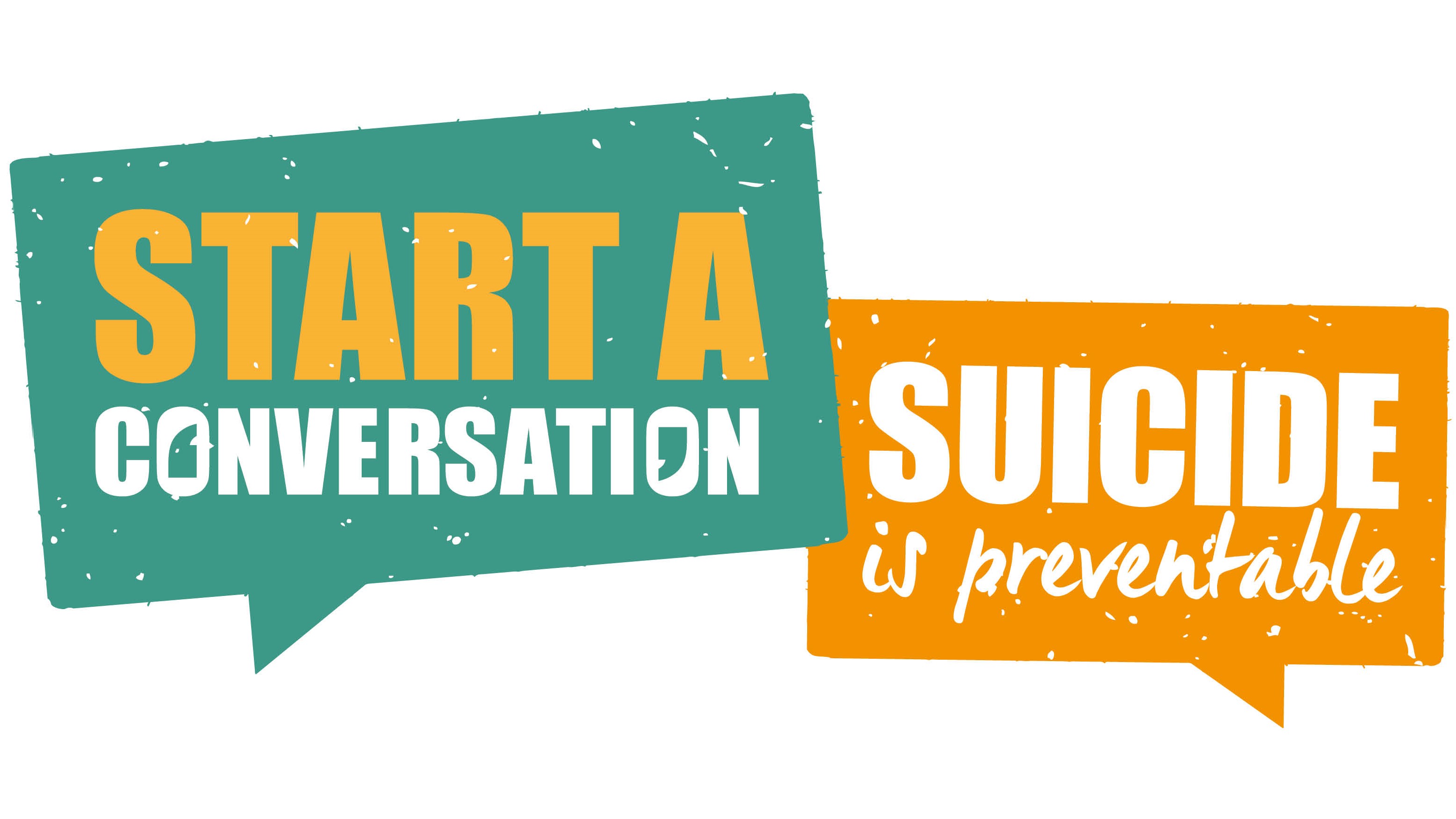 #StartAConversation Campaign
We are proud to be working in partnership with Leicestershire County Council to coordinate the Leicester, Leicestershire and Rutland #StartAConversation campaign. Through #StartAConversation we can help you to be more aware of the warning signs of suicidal behaviour, to adopt an open and honest approach to conversations about suicide and to work together with your community to help prevent suicide.
Visit the campaign website and pledge your support today.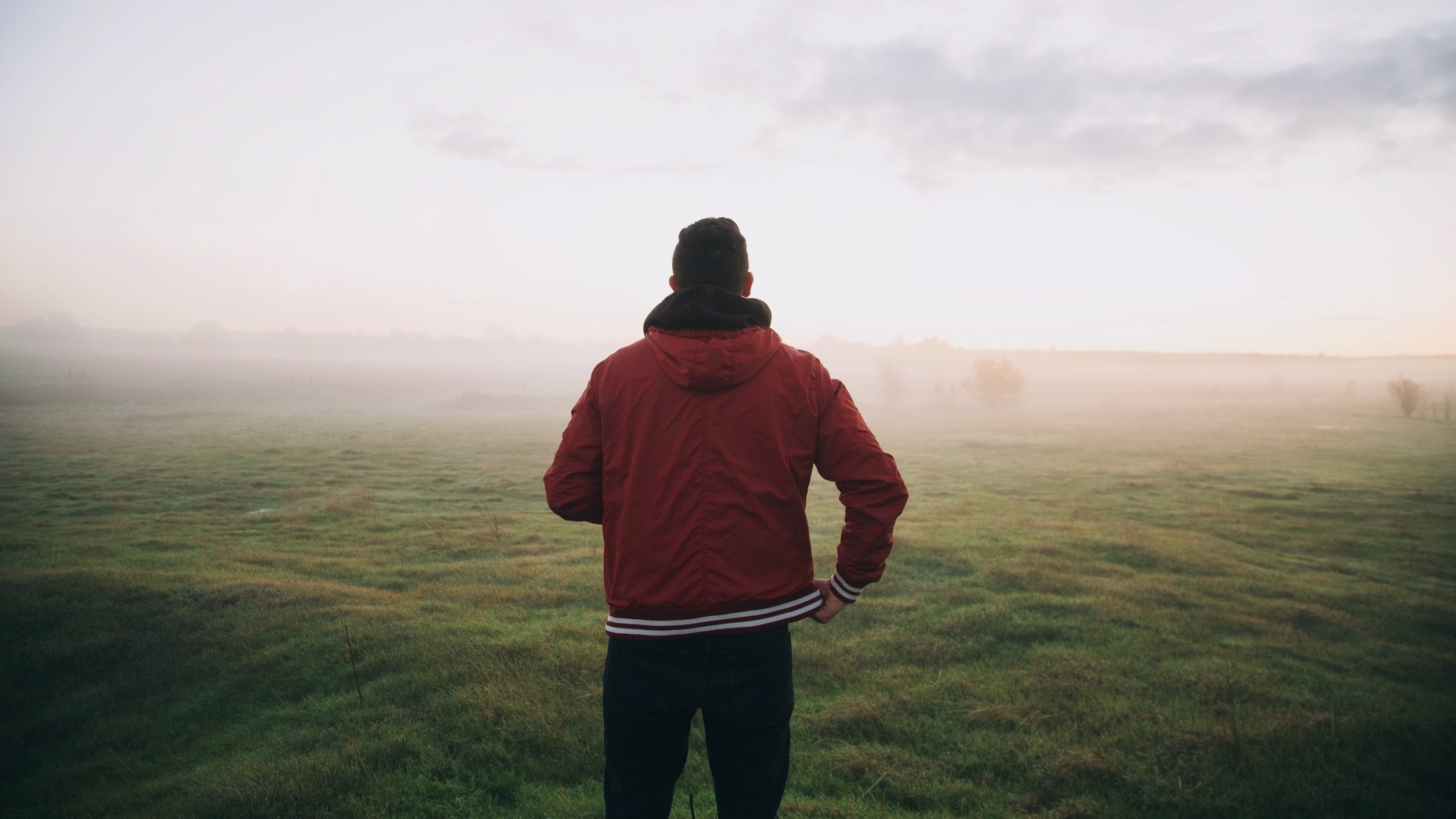 Suicide Awareness Training
We deliver simple but effective training sessions to raise awareness and break down the stigma of suicide; dispel myths about suicide; change attitudes towards suicide; make people aware of how to spot suicidal behaviour and to set out simple steps we can all take to help those suffering suicidal thoughts.
Please contact a member of our team for details of our upcoming training sessions or to book one for your community, group, team, department or organisation.
If you're thinking about suicide or going through a personal crisis there is help available, you don't need to face these thoughts and feelings alone.