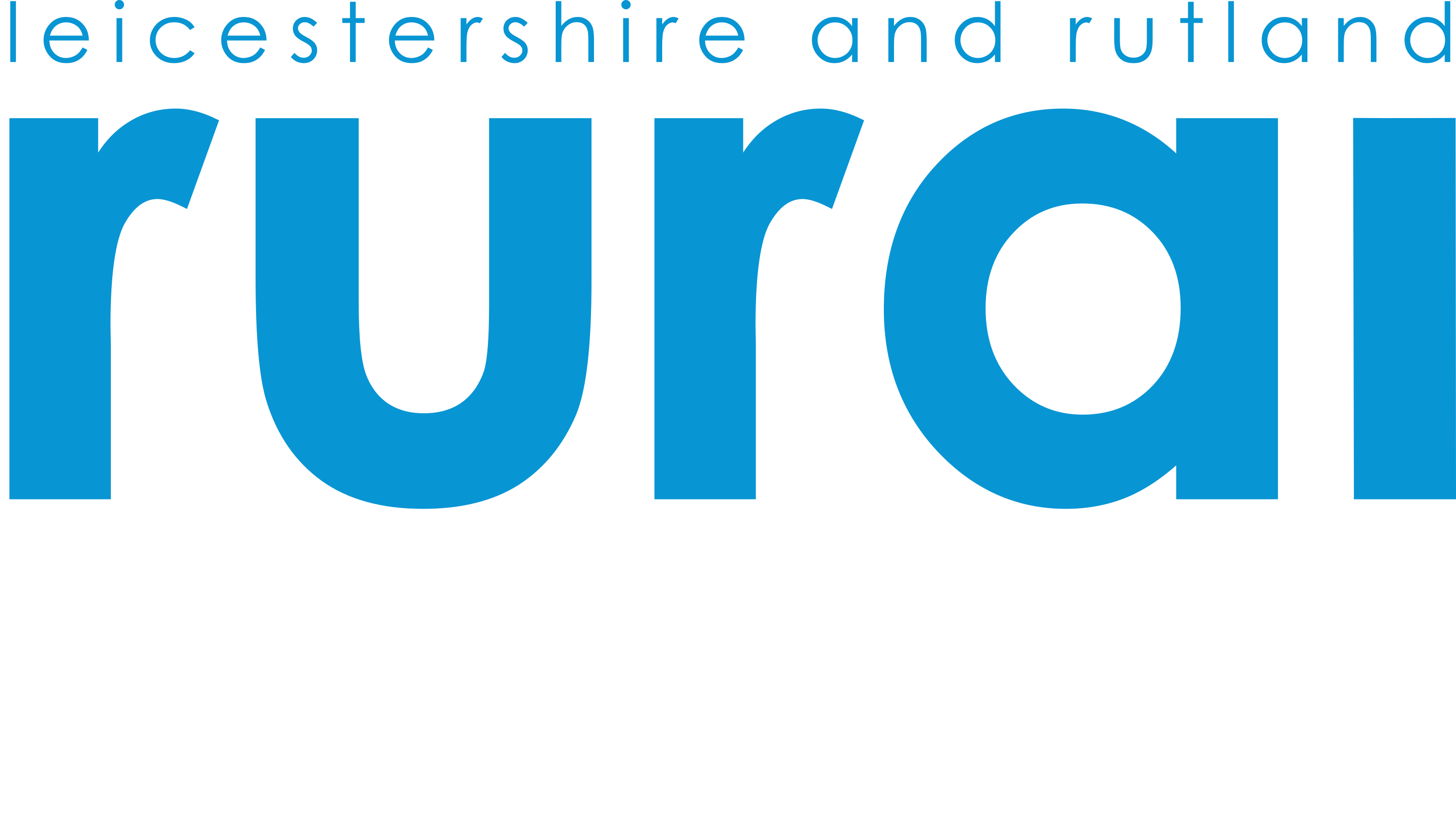 Outstanding Impact Award
The Friendly Bench™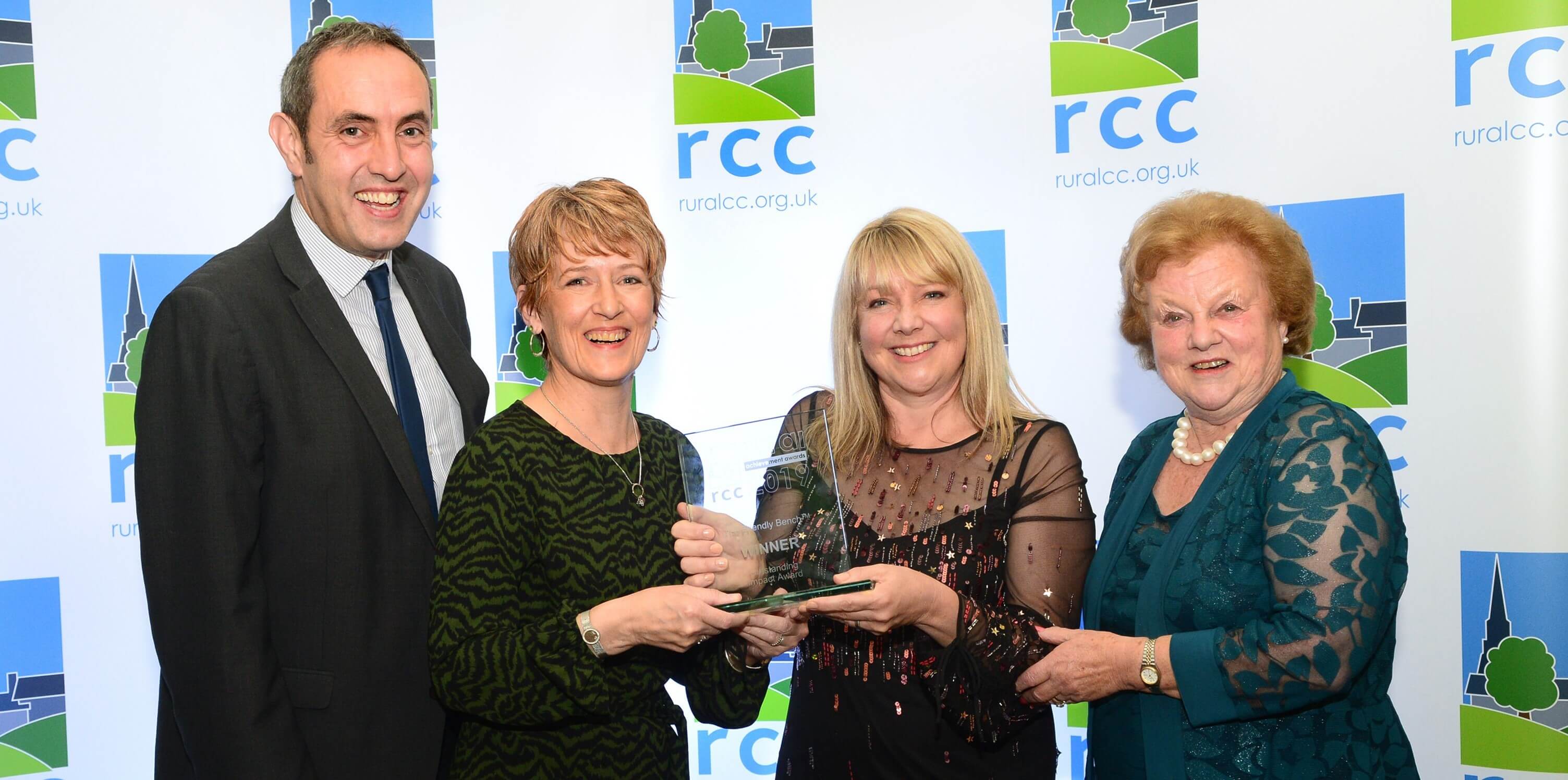 Presented with our 2019 Outstanding Impact Award to recognise the quality and impact of their rural facilities. With sites in Bottesford and Newbold Verdon, The Friendly Bench are innovative kerbside community spaces designed specifically to help combat loneliness by providing a friendly informal space for people to meet, chat and strengthen their social networks.
Joyce was awarded our 2019 Unsung Hero Award for the significant and longstanding positive impact she has had on village life in Ketton. She has given an enormous amount of her time and effort, in a most unselfish way, to the village and community. Her efforts have played a major role over many years in binding the community together including leading and fundraising for the Scouts and Guides, running the Ketton Sports and Community Centre and supporting many other activities and groups including coffee mornings, bingo, keep fit and the local cricket club. 
Best Community Facility
Markfield Community Centre & Community Park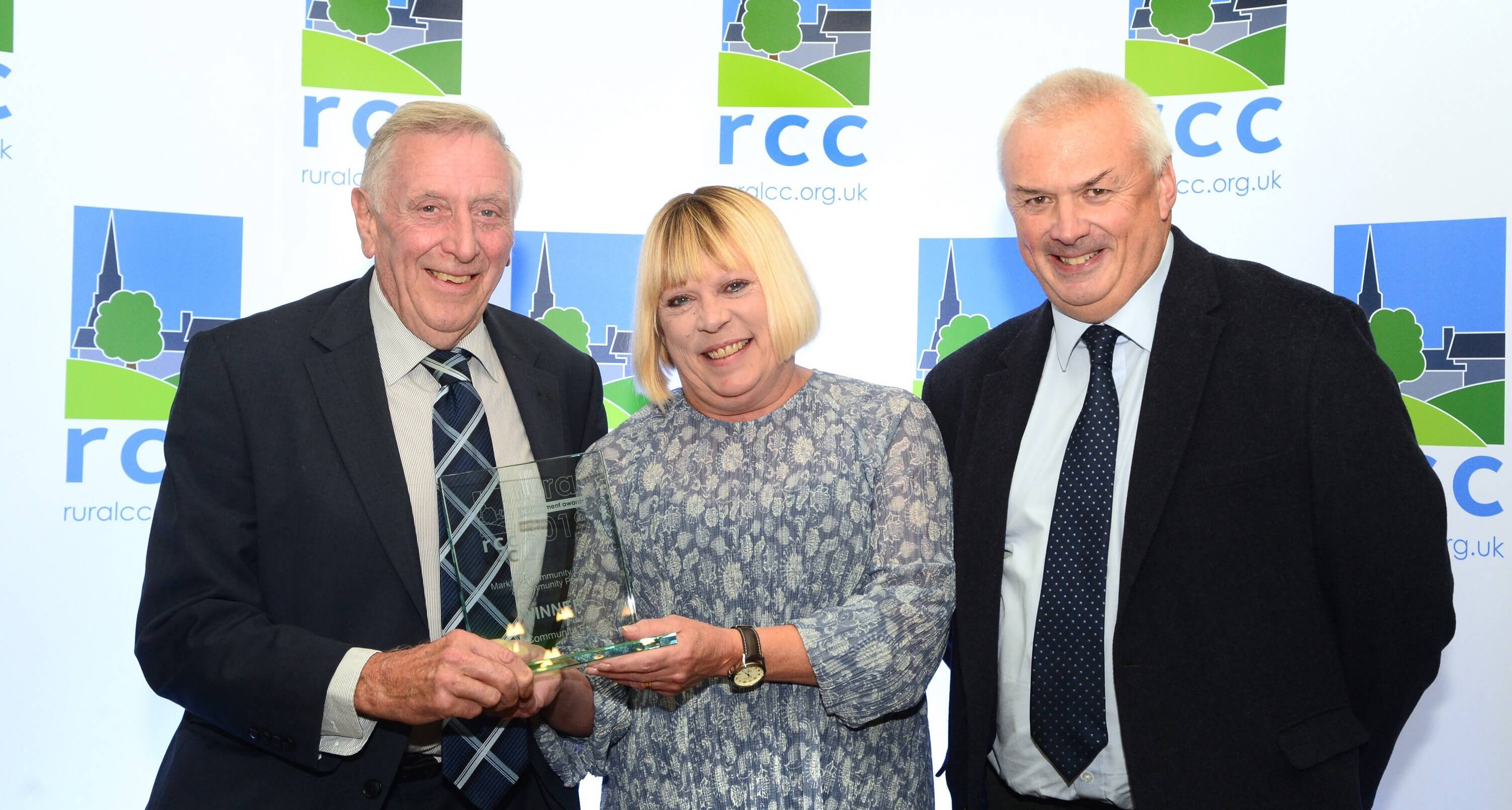 The recently refurbished community and sports centre is based within a comprehensively redeveloped community park. The combined facility provides fantastic modern indoor and outdoor recreation space for the community and has revitalised what had previously been a substantially mundane and under used site
Rural Business Award
Farmer Barnes' Dairy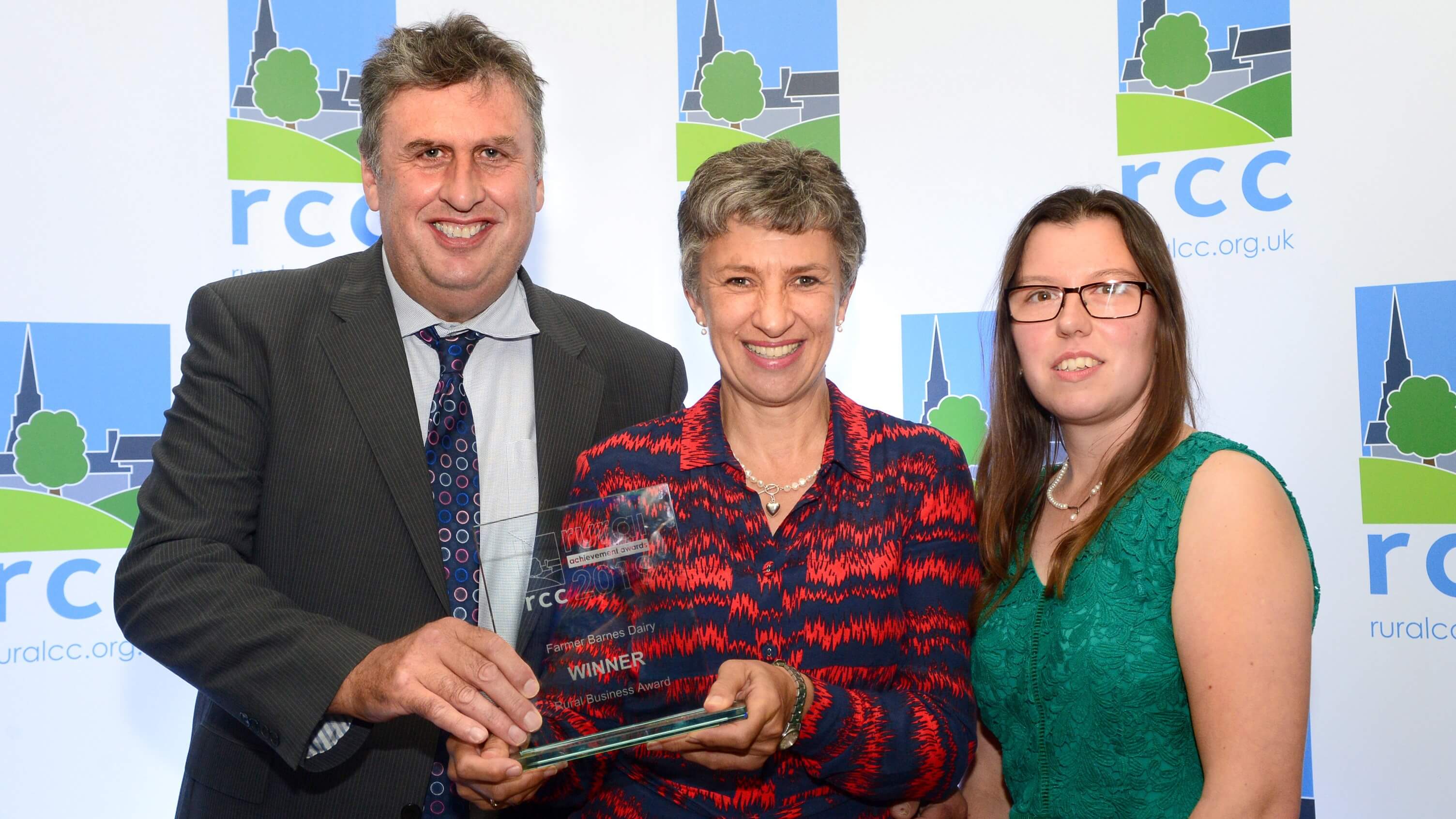 A proud working British Dairy Farm in Somerby that has invested in a brand new five acre farming unit including a unique 'Cow Classroom' and viewing platform overlooking the milking parlour where people are invited in to find out about dairy farming and modern milk production in the UK
Rural Service Award
Woodhouse & Woodhouse Eaves Good Neighbour Scheme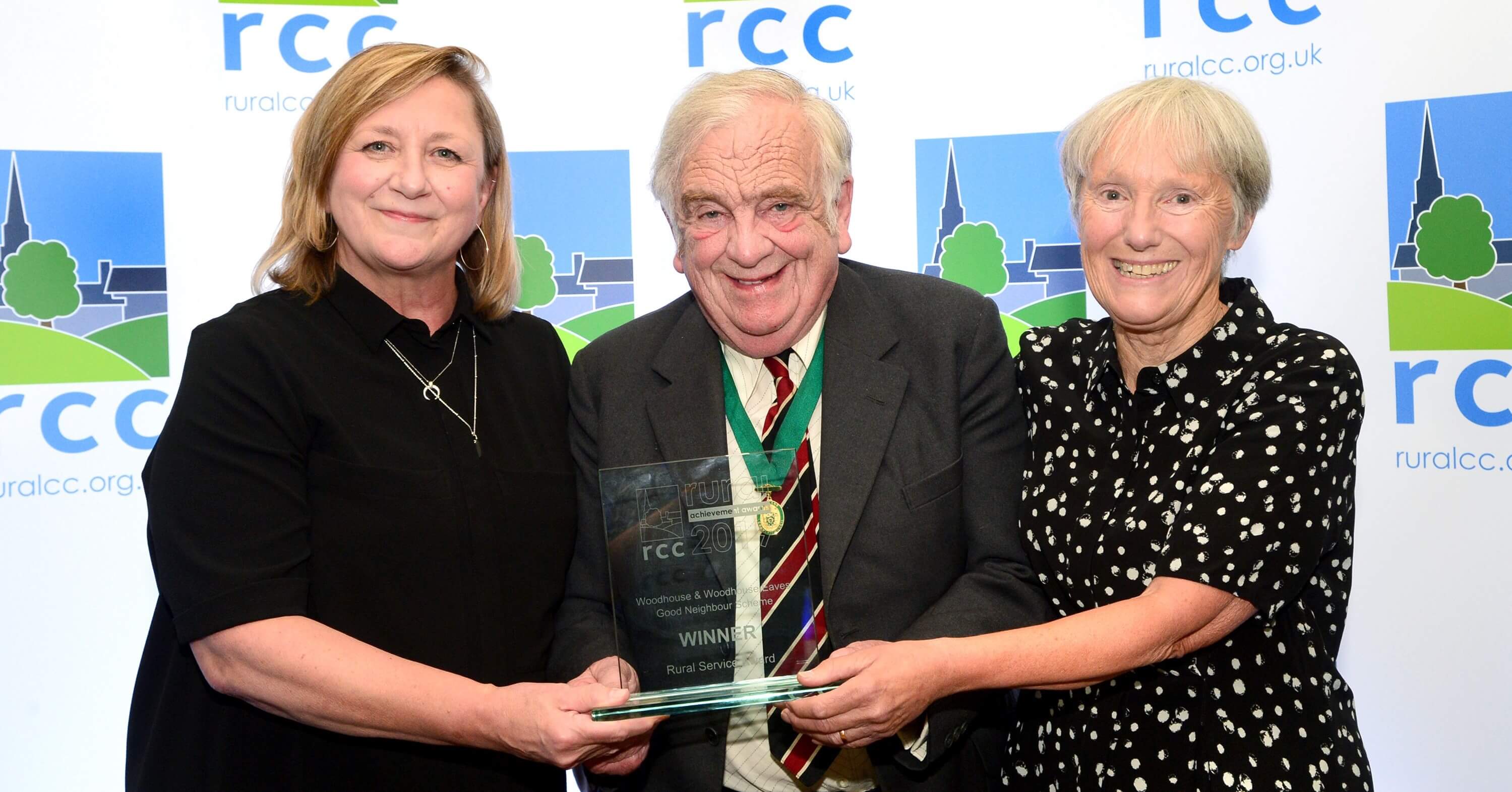 Delivered by a team of 38 volunteers the scheme reaches out and helps people in the Parish including lifts to appointments or social events, befriending and support with everyday tasks.
Community Engagement Award
Hathern Together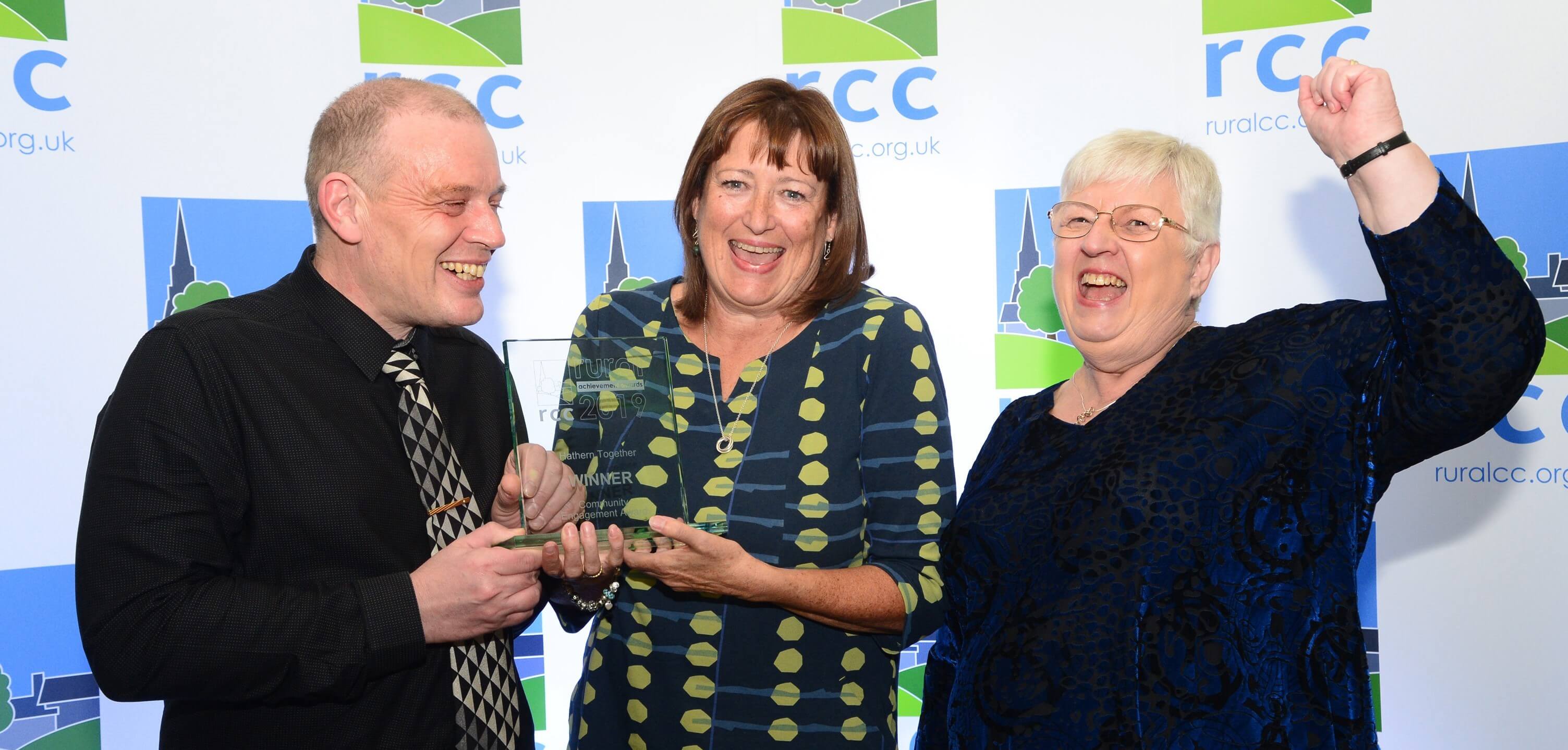 Set up in 2018, Hathern Together is a community led initiative to bring together clubs, societies and organisations within the village to work together providing and promoting improved facilities, services, activities and events.
Best Community Library
Measham & District Community Library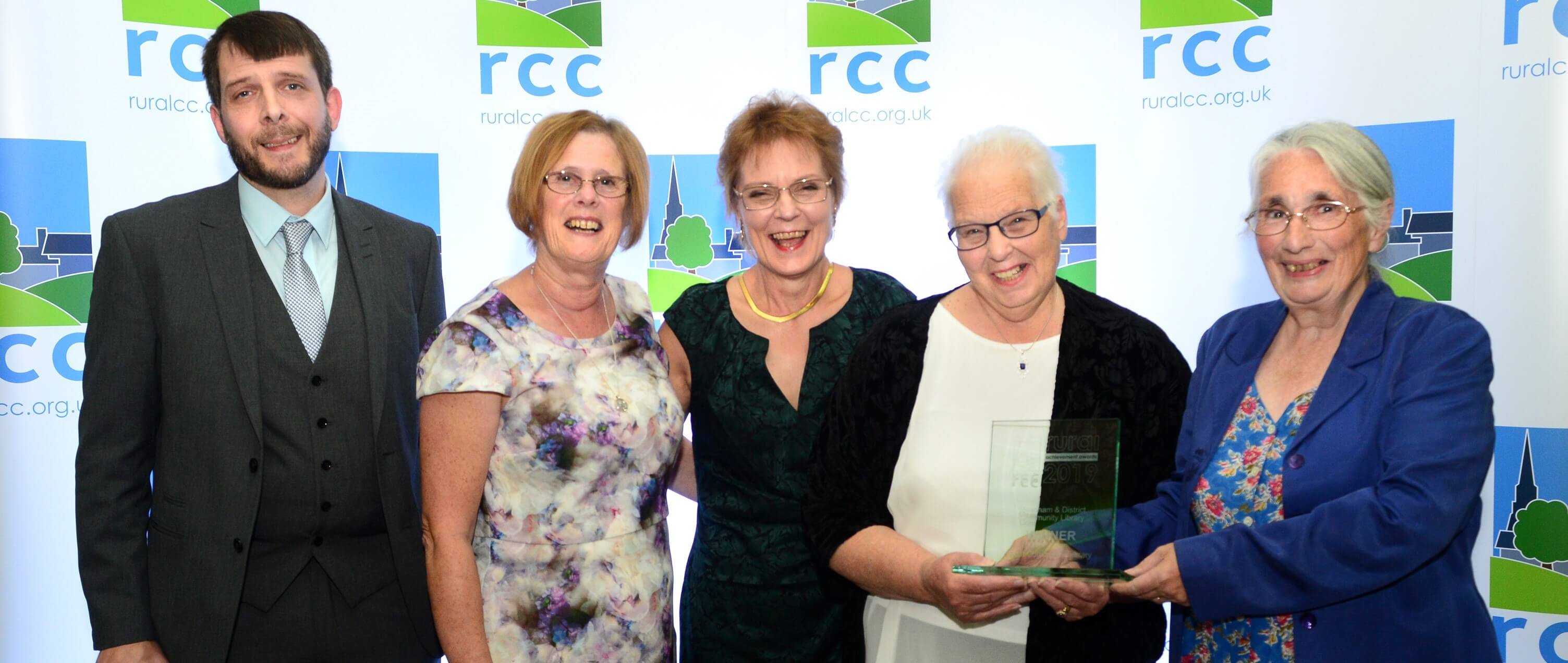 A purpose-built volunteer run library in the heart of the village of Measham. In addition to traditional library services the facility also offers a range of other valuable community services to support disadvantaged people in the area including a food bank.