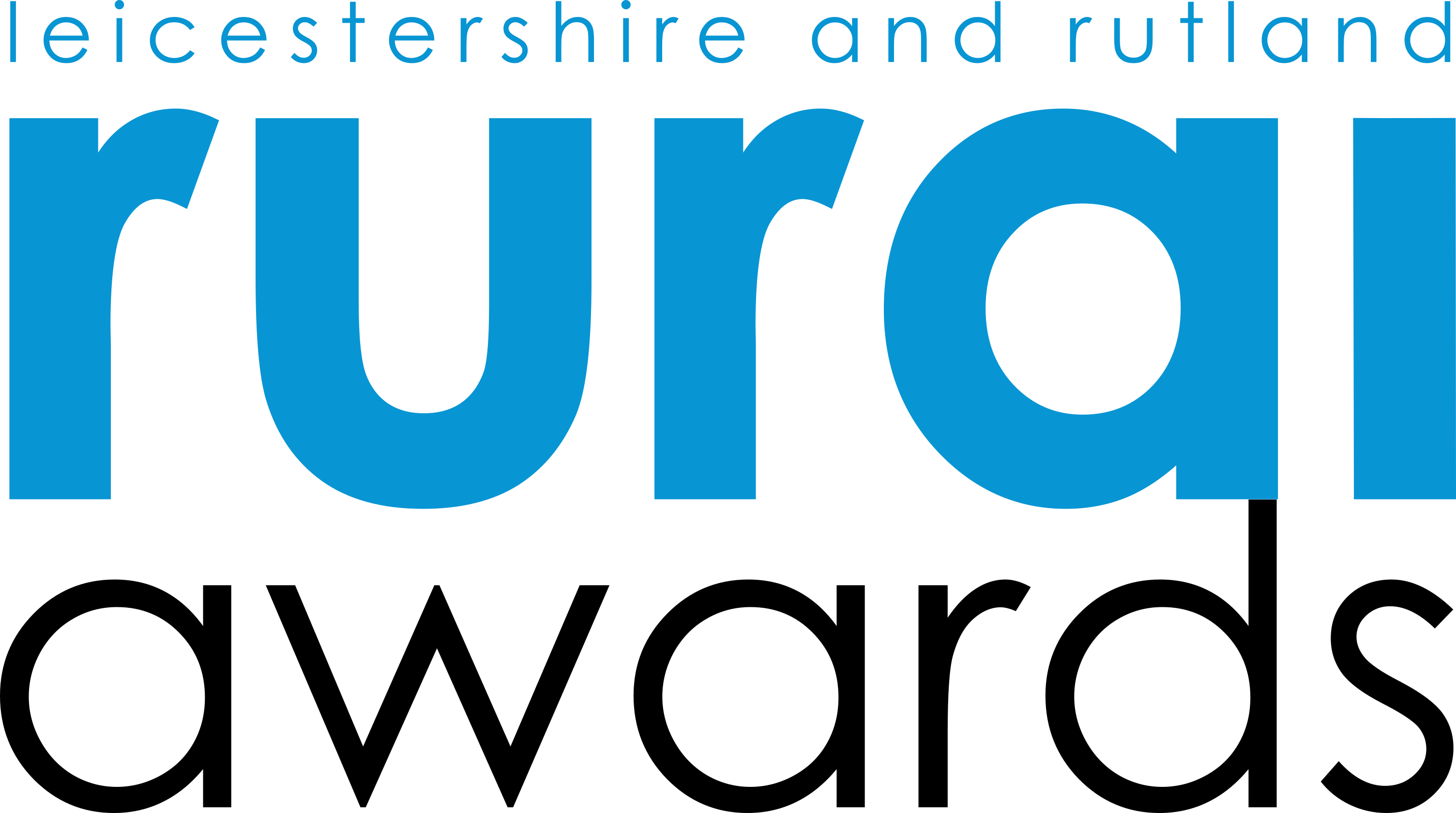 Thank you for your nomination!
It is often said that a picture paints a thousand words. We would therefore be happy to receive any photos, videos or any other supporting material by e-mail to awards@ruralcc.org.uk clearly marked with the name of your nomination.
We will be in touch if we have any questions or need any further information about your nomination. Otherwise we will contact you after our judging has been completed in June 2020.
Good luck!