The RCC offers a range of support services to help communities set up and run Good Neighbour Schemes including:
Expert advice and practical support 
A step by step toolkit including easy to use templates & resources
Access to a network of Good Neighbour Schemes across England
What is a Good Neighbour Scheme?
A Good Neighbours Schemes is a community initiative set up and run by volunteers to provide help and support to people in need within their local area.
A scheme is managed by a small group of volunteers that act as coordinators. Anyone in need of help can contact the scheme (usually via a single telephone number) and the coordinator on duty will link them up with someone suitably skilled and with the time available to provide the help required. It's as simple as that!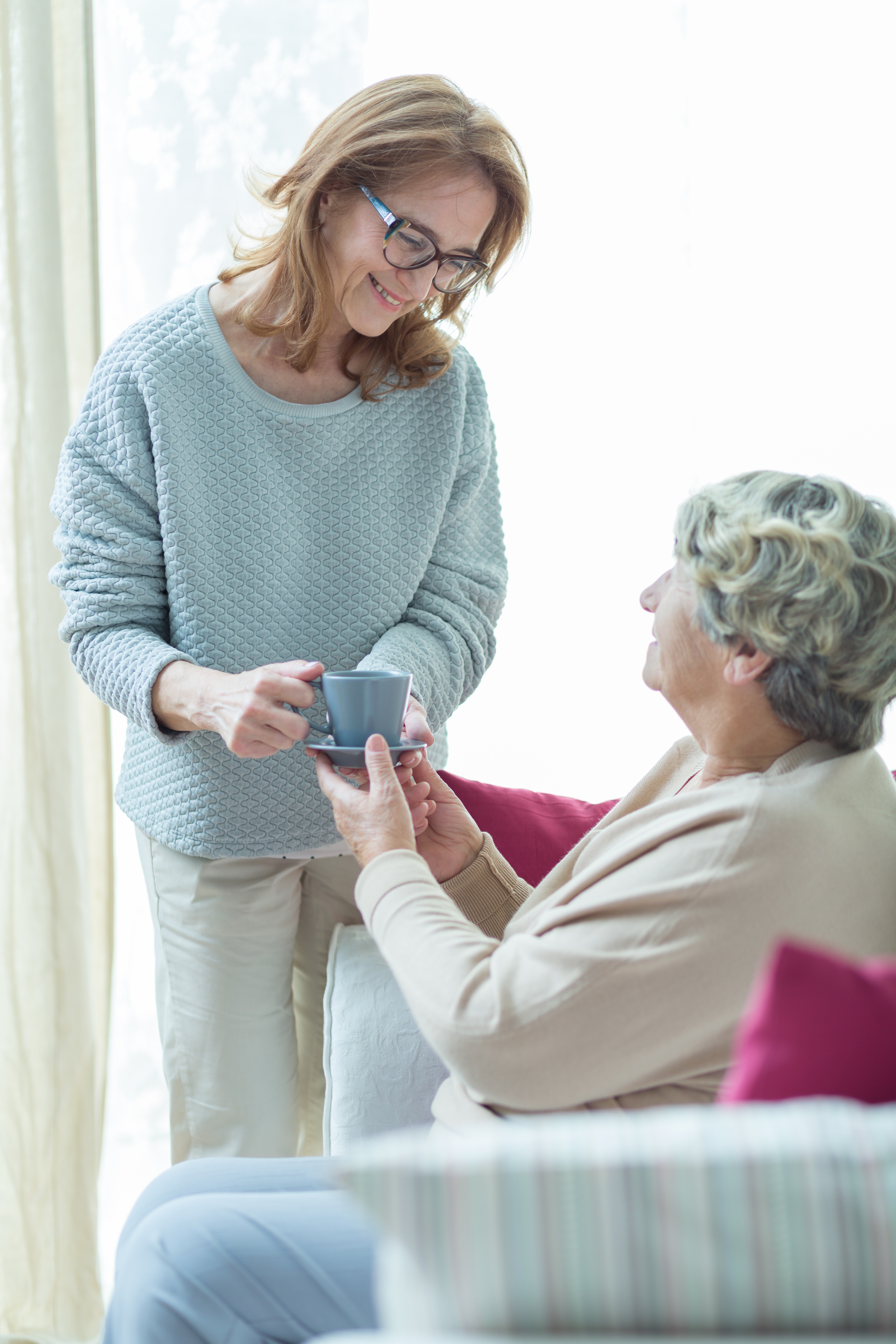 Alongside our work with Good Neighbour Schemes, the RCC is working in partnership with Giving & Getting, a free to use website that connects friends and neighbours making it easier to ask for and receive help, support and favours.
A token system is used so no money is involved. The system allocates tokens fairly for each activity a member completes, taking account of time, effort, expertise and cost. Tokens are moved automatically between members depending on support they provide or receive through the website.