Suicide Awareness Training
The impact of suicide can affect everyone in the community because every life lost represents someone's child, partner, parent, family member, friend, neighbour or colleague.
Across Leicester, Leicestershire and Rutland everyone can make a valuable contribution to help prevent suicide.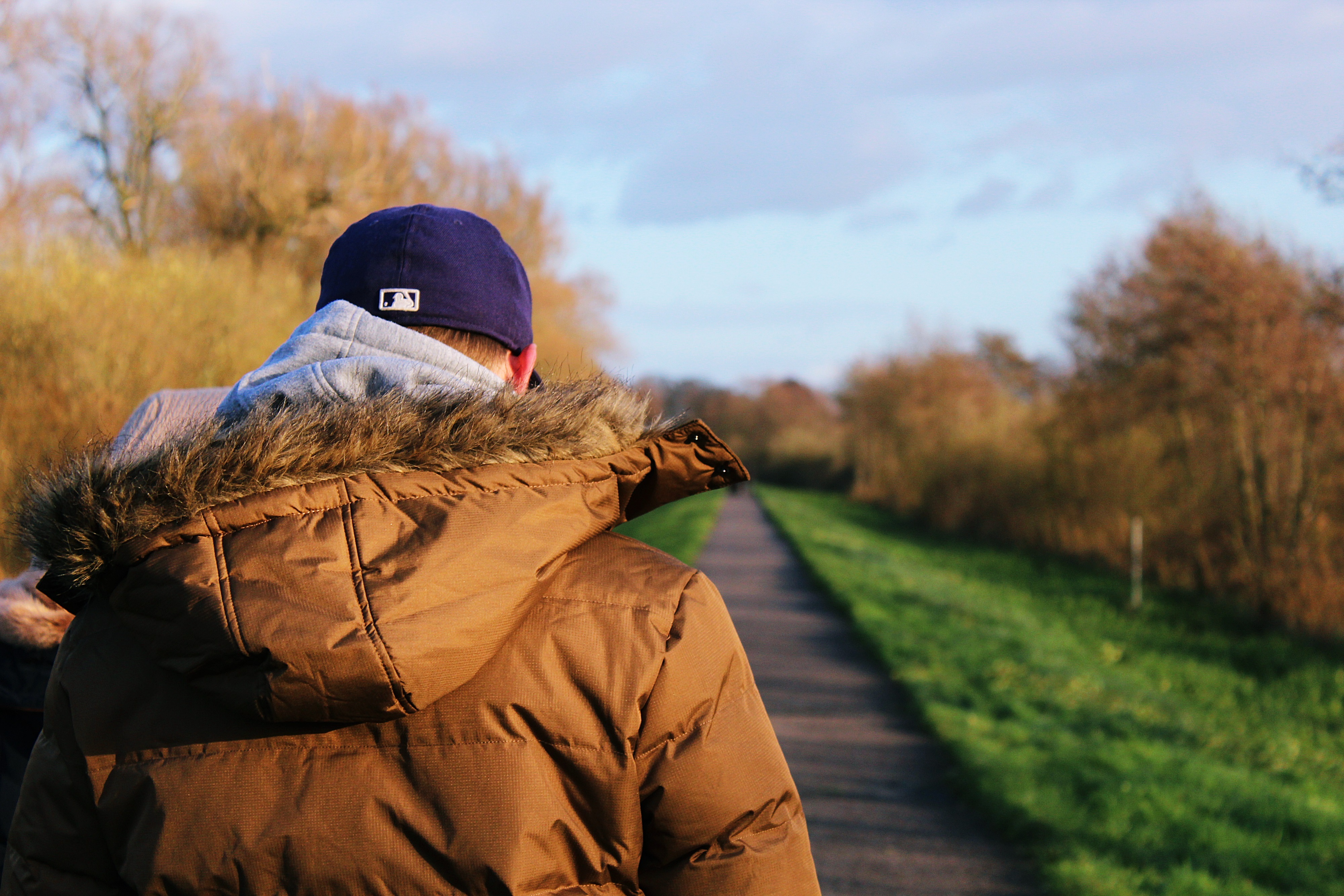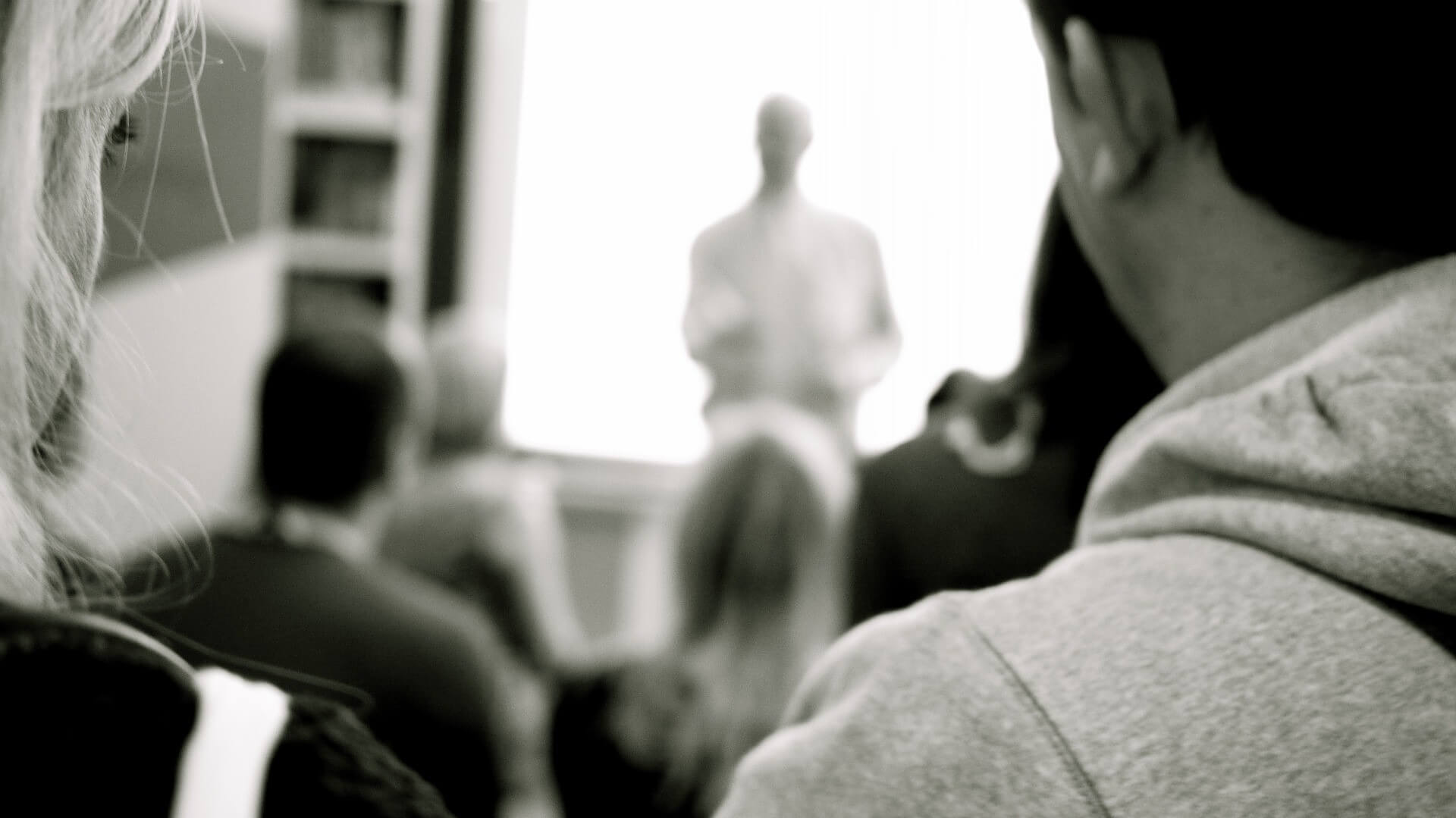 We deliver simple but effective training sessions to help people examine their own attitudes; spot common risk factors and warning signs; and learn simple steps to help people in distress or affected by suicide.
Our sessions are an easy and cost effective way to ensure that you or the people within your organisation or group are more aware and prepared to act.
About our training sessions
Our suicide awareness training sessions are suitable for professionals, volunteers and interested members of the community. By the end of the session attendees will have improved awareness of suicide and a clear understanding of the steps they can take to help someone in distress.
Our bespoke sessions last between 2 and 4 hours and cover:
General information about suicide

Myths and common views about suicide

Common risk factors and suicidal behaviours 

Simple steps to appropriately help those in distress

Useful resources and other sources of information and support
For details of our upcoming sessions or if you are interested in booking a session for your organisation, business or group, please get in touch with a member of our team.
"The session helped me to understand that just listening can be enough to support someone who is distressed and that I don't need to have all the answers"  
"This training has benefitted me in my personal and professional life. I now feel able to recognise and help those around me who may be in emotional distress or need somebody to talk to"