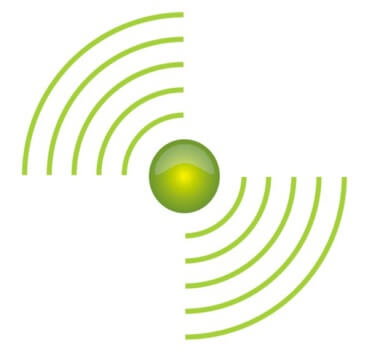 Suicide & Self Harm Awareness
We provide suicide and self harm awareness training to public, private, and voluntary sector organisations as well as individuals across Leicester, Leicestershire, & Rutland including:
Half Day Suicide Awareness Sessions

Covering the myths about suicide; attitudes towards suicide; known suicide risk factors; and guidance on how to help those suffering stress or having suicidal thoughts
Shorter Suicide and Self Harm Awareness Presentations 

Covering the main issues, risk factors, and outlining where and how to access support
We only train people to raise awareness of suicide and self harm. We do not provide treatment or care, or direct help to those who may be in distress or crisis.
If you have found your way to our website and are in distress or crisis, possibly even thinking of taking your own life, please seek help as soon as possible.
You can get help from your own doctor, via the NHS 111 service, or from the nearest hospital accident and emergency (A&E) department. There are also a number of other sources of support, some of which are listed below: